House sitting in Mexico: How it benefits homeowners and sitters
Booking a hotel or Airbnb might be the first thing that comes to mind when you want to get to know an area. But have you ever considered house sitting? Many people take care of other people's houses and pets as a fun and enjoyable way to explore new places. In fact, some even find their forever home as a result.
House sitting in Mexico gives you the chance to live like the locals in various places throughout the country. If somewhere you stay feels right, then you might have found a place to call home. This Pacific Prime Latin America article looks at how house sitting benefits both homeowners and sitters.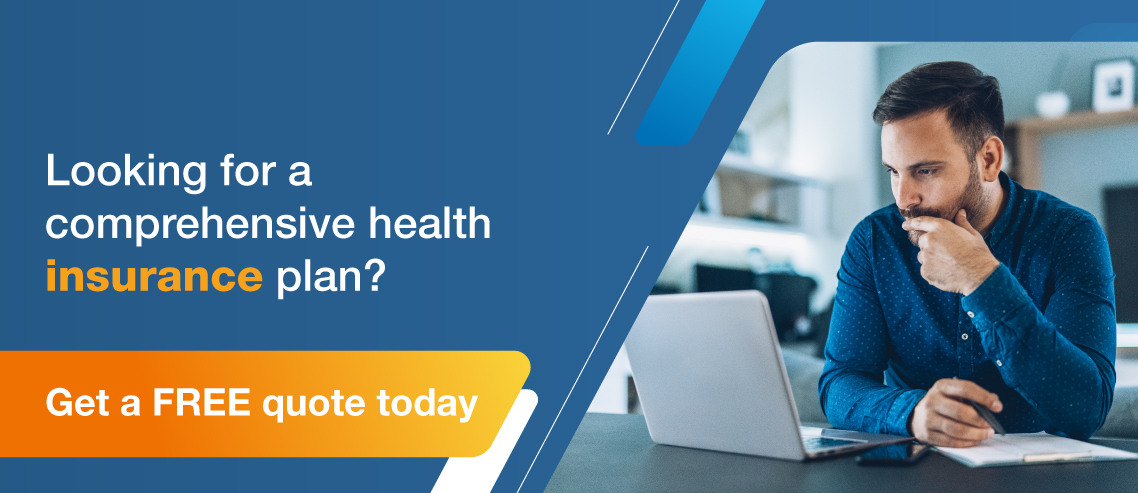 A closer look at house sitting in Mexico
House sitters can experience what it's like to live in a new area that feels different from staying in a hotel or touristy area. These exchanges are often for longer durations and make it easier to make friends too. Aside from those who see house sitting as a full-time occupation, most people become house or pet sitters because:
They want to explore a certain area while on vacation
HousesitMexico.com is a popular website that was relaunched in November 2016 and has since completed over 1,000 house sitting assignments. Homeowners, pet owners, and house sitters alike can browse the website for free. However, personal or contact information is only available to members for security reasons. Sitters complete their profiles by providing references, resumes, photos, and more. The site's secure internal messaging system allows both parties to communicate directly as they please.
Many members on sites such as these have what is called a combined membership, allowing them to both find and be a sitter.
How does house sitting work?
Even though house sitters typically don't make money from it, house sitting should not be seen as a free vacation. House sitting comes with a lot of responsibilities and needs to be taken seriously. Oftentimes, pets are left in the house sitter's care.
Essentially, house sitting is an exchange of services between people in return for somewhere to stay. Homes come in all shapes and sizes, meaning levels of maintenance are on a case-by-case basis. Many home sitting opportunities involve taking care of pets, from cats and dogs to birds and fish. Pet owners get to experience the relief that comes from knowing their loved ones are taken care of while they're away.
Homeowners often turn to house sitting services after having tried asking friends to take care of their homes or pets, only to end up disappointed. Most people who are looking for house sitting jobs have a lot of experience with it and know what they're in for. Plus, reviews and conversations beforehand give both parties an idea of what it'll be like.
Former sitters may turn into friends and pay a visit when they are in the area. Some even end up becoming neighbors after falling in love with the neighborhood.
Tips for house sitting in Mexico
Homeowners should always ask for references and contact at least one of them via phone or video call for confirmation. Likewise, they should spend time talking to the potential sitter before accepting them into their home. A house tour that involves introducing them to the pets is a great place to start.
It's in a sitter's best interest to be personable and feel like a real person. While profiles and recommendations are helpful, nothing beats speaking to someone face-to-face (or virtually at second best).
Spring, fall, and winter are the busiest times for house sitting in Mexico. While opportunities can be found throughout the country, the most popular places are where the majority of expats reside or vacation, including:
Cancún
Puerto Vallarta
San Miguel de Allende
The Lake Chapala area
Isla Mujeres
Regardless of which membership service you choose (e.g. HousesitMexico.com, TrustedHouseSitters.com, etc.), house sitting is a win-win without compensation. Homeowners get free house and pet care while sitters get free accommodation in return. The only cost is the membership itself, making it an affordable and fulfilling opportunity for both parties.
Is house sitting in Mexico for you?
If you're looking to explore Mexico like a local, ditching a hotel room is a good start. Staying in someone's house gives you the comforting feeling of home. Add the calming presence of pets to the picture and it's easy to see why people love it. Plus, it feels good to make a difference to other people's (and pets') lives while exploring new places.
Remember that you don't need to travel far to gain a fresh perspective either. House sitting can open you up to new adventures even in the same country.
Take care of your health with Pacific Prime Latin America
No matter if you're working, traveling, or retiring in Mexico, you're going to want to make sure your medical needs are taken care of. Having the right health insurance plan ensures you can access quality healthcare whenever you need it, without worrying about paying for it entirely out of pocket.
With over 20 years of industry experience, Pacific Prime Latin America can help you find the ideal plan for your needs and budget. If you're looking for travel insurance in Mexico, retiree health insurance in Mexico, or any other type of health insurance plan, contact us for impartial advice and a free quote today!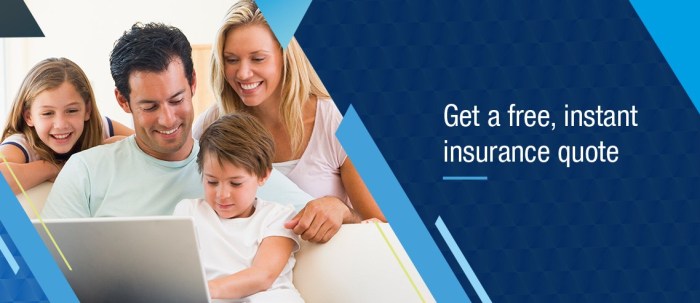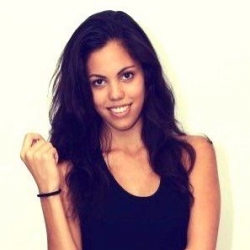 Latest posts by Jantra Jacobs
(see all)