Best Places for Expats to Retire in Latin America
With its affordable cost of living and pleasant weather, Latin America attracts travelers and expats from all walks of life. The region often comes to mind when retirees wonder where to spend their time once their working life is over. 
Retiring abroad allows many expats to enjoy a better quality of life, despite spending less. In this Pacific Prime Latin America article, we explore the best places to retire in Latin America as an expat.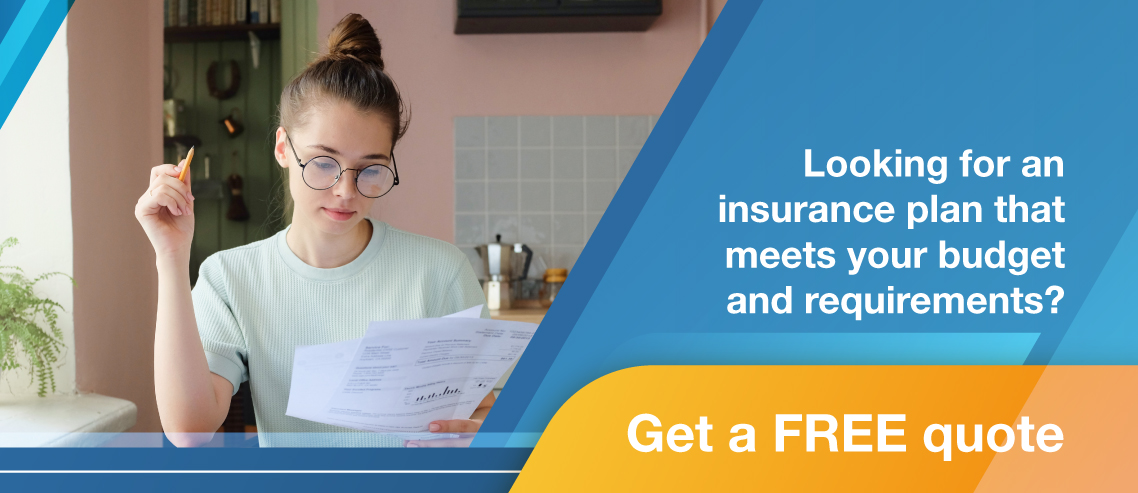 Costa Rica
It has earned the number one spot on International Living's Global Retirement Index in 2021, but has now dropped to the fifth spot as of 2023. Costa Rica is believed to be the best place to retire in Latin America – and the world. The beautiful country has a bit of everything, from beaches, rivers, and lakes to jungles, valleys, and volcanoes. Along with an abundance of natural beauty, Costa Rica offers urban amenities, quality healthcare, safety, and security.
Its welcoming society and relatively low cost of living is another reason why expats of all types choose to call it home. The fact that a retired couple can have all their needs met and live comfortably on around USD $2,000 makes it easy to see why Costa Rica is a retiree's dream.
Mexico
As one of the best places to retire in Latin America, Mexico is especially popular with Canadian and US expats. Its geographical location is advantageous to those who live in the US, as most parts of the country can be reached in just a few hours by plane. With its large expat community, there's never a shortage of places to go and activities to enjoy.
Retirees who are looking to enjoy a decent infrastructure at affordable prices can consider Mexico City or the Caribbean coast. Since real estate in Mexico is considerably cheaper than in the US, living by the beach will cost you much less than it would in Florida or California. Additionally, private healthcare in Mexico is known for its high standards despite being much cheaper than in places like the US or Europe.
Thanks to low-cost real estate, cheap transportation, and affordable medical care, the cost of living in Mexico continues to attract retirees from all over the world.
According to the International Living Global Retirement Index 2023, Mexico came in second spot behind Portugal. 
Chile
Chile offers a high standard of living, with drinkable water, fast and stable internet, and an efficient transportation system. Even so, first-world living in Chile is much more affordable than the majority of first-world countries. It also has one of the best healthcare systems in the world – one that's comparable to that of the US and Europe.
Retirees who enjoy big city life can settle in the capital of Santiago while those eyeing the coast are sure to enjoy Viña del Mar, Valparaiso, or Serena. The lake region in the south is ideal for expats who enjoy visiting parks and nature reserves. 
Chile has an incredibly diverse climate, making it possible to access everything from beaches and deserts to snowy mountains in just a few hours.
Uruguay
When asked "What is the safest country in Latin America", Uruguay is one of the first that comes to mind. Montevideo, the capital, is considerably safer than large South American cities like Buenos Aires or Sao Paulo. In fact, Uruguay has the lowest levels of corruption in Latin America, along with lower poverty and crime rates.
Located between Argentina and Brazil, Uruguay is a small South American country with a healthy expat community. Despite its small size, Uruguay is one of the most popular places to retire in the world. The Uruguayans, scenery, weather, safety, and affordable, quality healthcare are some of the many reasons why.
Brazil
Expats choose to retire in Brazil for its beautiful beaches, lush jungles, and diving sites. As the largest country in Latin America, Brazil has something for everyone. It's also one of the world's most ethnically diverse countries, which is reflected in the international cuisine and exciting nightlife. Expats and travelers enjoy feeling like they belong in Brazil, no matter where they're from.
Healthcare in Brazil isn't up to the same standard as the previously mentioned countries on our list, so most expats opt for private healthcare. However, private medical care can be quite expensive without the right health insurance.
International Health Insurance in Latin America
Regardless of where you choose to retire in Latin America, your best bet is to secure international health insurance to cover medical treatment. Not only will this cover treatment in your country of choice, but globally as well. Be sure to include coverage for the US if you're a US citizen or travel there regularly.
It's also important to make sure that your plan includes emergency evacuation in case you need to travel for medical treatment. As a leading health insurance broker, Pacific Prime Latin America can help you find the best retiree health insurance plan in Mexico or globally – along with family health insurance in Mexico and so much more. Contact us for impartial advice and a free plan comparison today.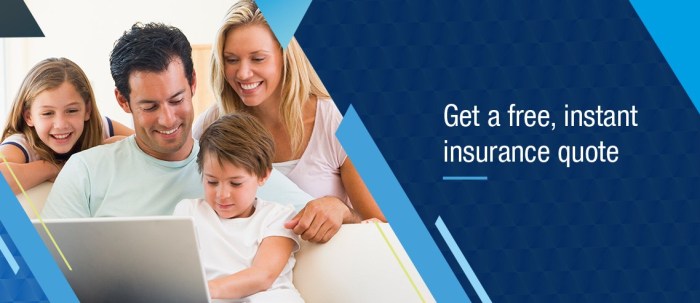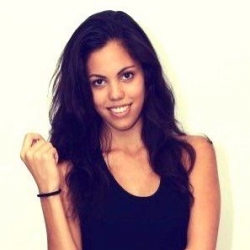 Latest posts by Jantra Jacobs
(see all)