8 best neighborhoods in Mexico City
With over a million expats estimated to live in the region, Mexico is a popular destination for those looking to live abroad. US expats, in particular, are drawn to the region both for work and retirement.
As the capital of the region, Mexico City offers an ideal blend of friendly locals, cultural traditions, and a comfortable lifestyle. The lower cost of living makes Mexico City a good and affordable option, while still being a safe place to live.
In addition to the city's numerous attractions, its convenient location makes it easy to access beaches, forests, deserts, and more. If you're looking for the best neighborhoods to live in or stay during your holiday in Mexico City, this Pacific Prime Latin America article has got you covered.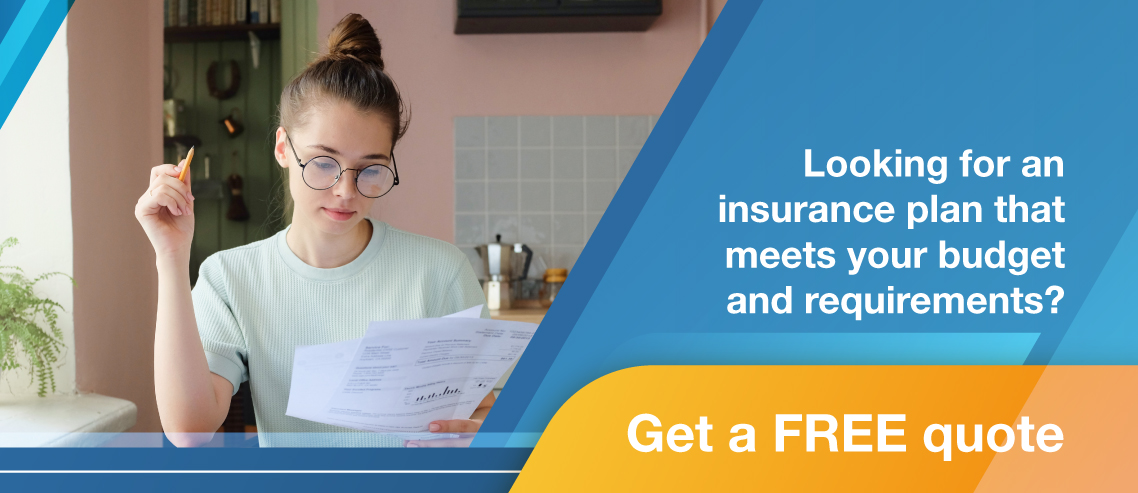 Mexico City's Neighborhood Guide
Did you know that there are over 300 neighborhoods in Mexico City alone? While exploring these neighborhoods can be a lot of fun, you'll probably want to narrow down your options if you're looking for a place to rent or live.
Here are eight of the best neighborhoods in Mexico City, in no particular order.
Roma
Chosen as a "Barrio Magico" by Mexico City, the magic of Roma is undeniable, with dynamic Art Deco architecture and colorful street art throughout the neighborhood. There are plenty of great food options in Roma as well. In fact, it's advisable to ask locals where they like to eat instead of trying to figure it out for yourself.
The coffee scene in Roma is also lively, with many cute cafes to spend time in. To see what Roma's all about, head to Mercado Roma and enjoy its stunning rooftop view and impressive food hall.
Condesa
Condes, a sister neighborhood of Roma, shares a history with Roma and has many similarities. Condesa is full of color, making it an ideal place to call home or use as a base when traveling. The neighborhood's wide boulevards are full of greenery, creating a more relaxed atmosphere than the busy downtown area despite its close proximity.
Considered one of Mexico City's safest neighborhoods, it's no surprise that Condesa is one of the top neighborhoods for expats in Mexico City.
Polanco
One of Mexico City's fancier neighborhoods, Polanco is known for its luxury shopping, fancy cocktail bars, and world-class restaurants. If you're not sure where to eat in Mexico City, your best bet is Polanco. More than just a beautiful area, Polanco is home to some of the city's best attractions, including the Museo Nacional de Antropologia and Museo Soumaya.
Additionally, some of Mexico City's best parks, such as the breathtaking Chapultepec Park, weave through the neighborhood. Just like Condesa and Roma, Polanco is also considered one of the city's safest neighborhoods.
Coyoacan
Coyoacan shares many similarities with Roma and Condesa, but its difference lies in its quieter and more relaxed vibe. The neighborhood's most famous attraction is Museo de Frida Kahlo, where visitors can learn about the life of the renowned Mexican painter and look at her art in her famous Blue House.
Coyoacan's more remote location means that local advice goes a long way. Ask any local and they'll likely point you to one of the two impressive markets where you can enjoy local street food: Mercado de Antojitos and Mercado Coyoacan.
Juarez
Before the 1985 earthquake destroyed the city, Juarez was one of the most impressive neighborhoods in the area. Fortunately, Juarez has been recovering and now boasts an eclectic blend of classic and new, from mid-20th century restaurants to hip cafes and eateries.
Juarez is a charming neighborhood where you'll find some of Mexico City's top art galleries and plenty of speakeasies.
Zona Rosa
Despite being nestled in Juarez, Zona Rosa is a neighborhood of its own. Known for its nightlife, Zona Rosa is full of bars, clubs, and restaurants – including some of the most famous gay bars in the city. In fact, Zona Rosa is also the LGBTQ+ central of Mexico City.
It's worth noting that safety can be a concern in the area at night. During the daytime, Zona Rosa is a shopping paradise that is generally more affordable than Polanco.
San Rafael
Just like the nearby Juarez, San Rafael is on the rise. Many of its impressive mansions from its prime still stand, giving the neighborhood a unique architectural vibe.
Your inner foodie will be pleased to know there is a lot of great food in the area, including the local favorite spot, San Cosme. With plenty of stalls offering the best of Mexican street food, San Cosme will leave you spoiled for choice.
If you're looking for something a bit more off the beaten path, San Rafael is hard to beat. Plus, the neighborhood is an up-and-coming artist hub with lots of impressive galleries, as more and more artists move out of Roma and Condesa due to rising prices.
Despite not getting as much attention as other neighborhoods, San Rafael is considered rather safe.
Narvarte
Similar to Juarez and San Rafael, Narvarte is seen as out of the way to most travelers, and therefore is often overlooked. This makes the neighborhood ideal for those who are looking for adventure, despite being considered fairly safe.
Narvarte is a middle-class neighborhood that is far from touristy and has a much slower pace. It is loved for its cool bars, international cushion, and some of the best tacos in Mexico City.
Which Neighborhood Is Calling You?
Now that you know about the top neighborhoods for expats in Mexico City, which one are you inclined to visit or live in? Keep in mind that like most big cities around the world, Mexico City has neighborhoods that are great and others that are best avoided. Remember to be aware of your surroundings, but don't forget to have fun too!
Ease Your Mind with Pacific Prime Latin America
It's easier to enjoy life when you know your health needs are taken care of, especially in the event of an emergency. Are you looking for travel insurance or expat health insurance in Mexico but not sure where to begin? Pacific Prime Latin America can compare health insurance plans to get the best health insurance in Mexico for your needs and budget. 
Contact us for impartial advice or a free quote today.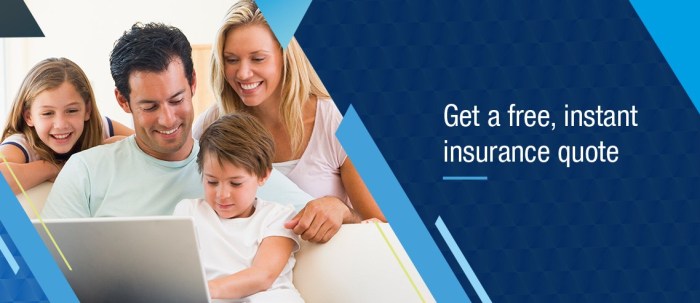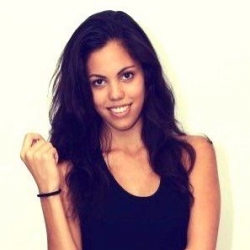 Latest posts by Jantra Jacobs
(see all)