A complete guide to dental treatment in Mexico
As a popular destination for affordable healthcare, Mexico attracts millions of US tourists and medical tourists every year. In fact, many travelers make the trip just for Mexico's dental tourism – a subsection of medical tourism that involves seeking dental care outside of one's local healthcare system. There are hundreds of clinics that offer a wide range of dental treatments in Mexico, making it difficult to decide where you should go.
If you're thinking about going to a dentist in Mexico, whether you are living here or visiting, this Pacific Prime Latin America guide to dental care in Mexico is here to help.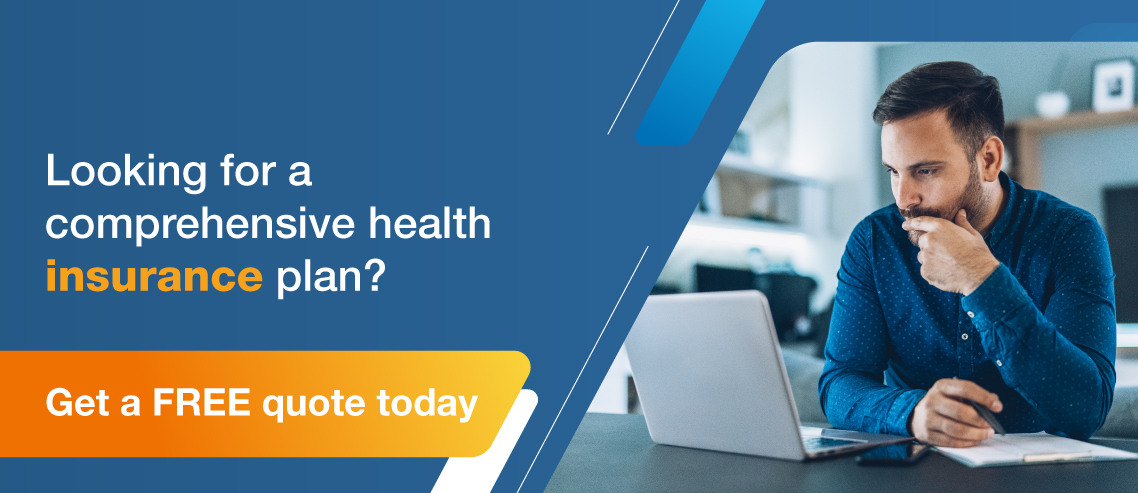 Why is Mexico popular for dental treatments?
An estimated 1.2 million Americans travel to Mexico for dental work annually. One reason why travelers are drawn to the country is that medical procedures cost a fraction of what they do in their country of origin. As a matter of fact, dental care in Mexico can be up to 80% cheaper than what you'd pay in the US or the UK.
Dental treatments may also not be covered by insurance back home. For example, the NHS in the UK doesn't cover elective dental treatments or cosmetic dentistry. Even those with dental insurance are unlikely to have a plan that will cover the costs of these expensive procedures. What's more, major restorative dental work is likely to exceed one's annual limit.
Cost aside, those seeking dental healthcare are usually impressed with the level of healthcare services in Mexico, as well as the hygiene standards. The high number of dental clinics, especially in local towns that are recognized for dental tourism, means dentists have to invest in training and equipment to stand out. Most dentists in Mexico also speak very good English.
Shorter wait times are another advantage in the country, especially if you need to visit a specialist. Clinics in Mexico often have dentists from various specialties under the same roof, making it exceptionally convenient to get your dental work done.
Is it safe to get dental work done in Mexico?
Safety is understandably a big concern for those seeking dental treatment in Mexico, especially if it involves oral surgery. After all, this particularly invasive form of treatment comes with a higher risk of infection. It's worth remembering that complications can occur no matter where you go or how skilled your dentist is. With that said, precautions that can help minimize risk include:
Researching your dentist of choice's accreditation, training, previous work, and reviews.
Making sure dental physicians follow standard hygiene practices, such as wearing protective gear like face masks and sterile gloves.
Aside from the dental work itself, some are also concerned about general safety while in Mexico. However, the country has put in a lot of work to become safer for visitors and expats. It's recommended to read reviews about the place you're planning on staying or even book through a dental tourism agency.
What are the most common dental treatments in Mexico?
While virtually any type of dental treatment is possible, some of Mexico's most common dental procedures are as follows.
Dental implants
Dental implants in Mexico often use Western-standard systems, though it's advisable to check before getting them done since your home dentist might find it difficult to maintain a foreign implant system. Dental implants usually require three separate visits to fit the screw, abutment, and crown. Since the visits may be spaced out by months, it's important to factor in transportation and accommodation when comparing costs between Mexico and back home.
All-on-4
If waiting for months for new teeth doesn't work for you, you might prefer All-on-4 dental implants instead. Unlike traditional implants, this dental system uses four to six implants per jaw and can be completed in just two visits. You'll also get temporary dentures fitted at the first visit. It's worth noting that this system is not for everyone, so you should carefully weigh the pros and cons before deciding if it's suitable for you.
Veneers
When it comes to veneers, you have the option of composite or porcelain types. Composite veneers use a soft material that is hardened around your existing tooth and can be done in one visit. As the cheapest option for veneers, they usually only last five years before they begin to erode.
Porcelain veneers, on the other hand, last much longer but are also more expensive. More of your tooth might have to be removed for proper fitting as well, unless you get the extremely thin type of porcelain called Lumineers. Most people who get dental veneers in Mexico get the porcelain type since they are more durable and look better.
Other dental treatments
There are many popular dental services in Mexico that you might want to consider to make the most of your dental visit, especially if you're traveling from abroad. Other more affordable treatments in Mexico include:
Teeth whitening
Root canals
Bone graft
Dentures
Tooth crowns
How to find the best dentist in Mexico for your needs
Narrowing down your options and choosing the right dentist in Mexico can be intimidating. Even if you've settled on the location, you could still be left with hundreds of options. The optimal thing you can do is research the following factors as much as possible:
The dentist

Qualifications and accreditation
Previous work and testimonials

The dental clinic
The dental procedure you require
Treatment package inclusions and exclusions/aftercare
Since every clinic is likely to say that they're the best, you'll need to conduct your own research or get reliable third-party advice to ensure you make a good decision.
Cost of dental procedures in Mexico
If you're thinking about traveling to Mexico for dental treatment, it's advisable to check how much it would cost at home first. That way, you can compare the local rates with the rates in Mexico more accurately and see whether it's worth the money and time. If you're sure that it's the ideal option, or you're already in Mexico, then the following approximate dental costs for common dental treatments can help:
| | |
| --- | --- |
| Treatment | Approximate Cost (USD) |
| Dental implants | $450 – $1,600 |
| All-on-4 implants | $5,600 – $13,200 |
| Porcelain veneers | $250 – $550 |
| Dental bridge (3-unit) | $420 – $1,250 |
| Acrylic dentures (upper or lower) | $190 – $625 |
| Root canal | $100 – $305 |
Even though you'll have to wait until you've had a consultation with the dentist before you know the exact price, the table above should give you a general idea.
Why is it cheaper?
Some people assume that higher prices mean higher standards, but that's not always the case. In Mexico, the lower dental prices reflect the lower cost of living. Since rent, wages, and business overheads are cheaper in general, dentists don't have to charge as much as they would if living expenses and operating costs were higher. What's more, high competition among dental clinics helps keep prices low.
Will my dental insurance cover it?
Dental treatment costs may already be cheaper in Mexico, but that doesn't mean you have to pay for them out of pocket. You might be surprised to find that your dental insurance in New Mexico or other US states covers dental care in Mexico too. However, you'll have to check your policy details with your insurer or insurance broker.
If you don't have a dental insurance plan yet, then keep the following factors in mind when shopping for one:
Premiums and benefits
Deductible/excess
Benefit limits
Pre-existing conditions
International coverage
Provider network
If you're looking for dental insurance or health insurance in Mexico, Pacific Prime Latin America is here to help. We compare health insurance plans ranging from global insurance plans to expat health insurance in Mexico and more to help you find the best plan for your needs and budget. 
Contact us to receive impartial advice from our expert advisors or an obligation-free quote today.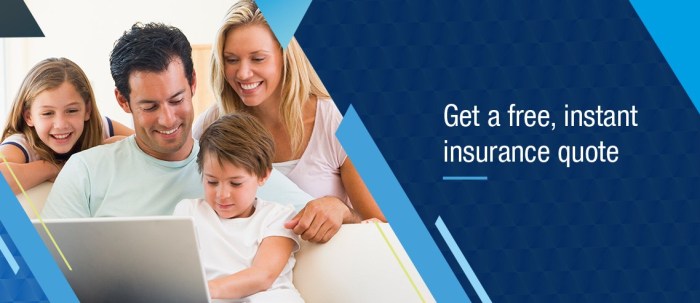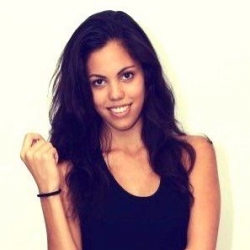 Latest posts by Jantra Jacobs
(see all)