Quality of Healthcare in Brazil
Brazil's healthcare system is one of the country's leading attributes. Thanks to the Brazilian constitution, which has been in place since 1988, expats, international students, and other foreigners who are legally in the country can enjoy quality public healthcare.
When you're planning on moving to a foreign country, one of the first things you'll want to do is understand how its healthcare system works to ensure that you're ready to face any unexpected situations and deal with them in the best way possible.
While you might already be familiar with how Latin American healthcare systems work, this Pacific Prime Latin America article takes a closer look at the quality of healthcare in Brazil.
What Is the Quality of Healthcare in Brazil Like?
Brazil isn't only known for its breathtaking beaches and stunning tropical landscapes but also for its highly-trained healthcare professionals. As South America's leading medical tourism destination, this beautiful country indiscriminately provides medical care for everyone living legally in Brazil.
Healthcare in Brazil varies from the public national healthcare system to private providers funded by the government through the Social Security budget and the private healthcare system via private insurance providers or employers.
Public and private hospitals in Brazil are renowned for their high-quality care, but both of them have their ups and downs. If you're wondering what Brazilian hospitals are like, we've got you covered with everything you need to know before making an informed decision below!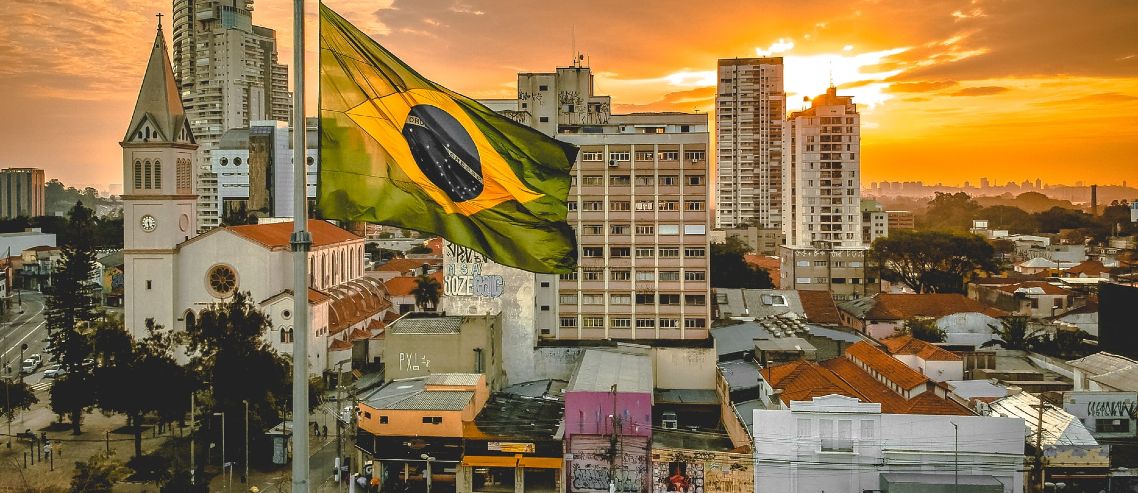 What are Brazilian Hospitals Like?
With over 6,500 hospitals in Brazil, the city of São Paulo is home to world-class medical facilities, including clinics and hospitals that are mostly in the private sector. Most major cities in Brazil have one or two private hospitals, but you'll find even more of them in popular tourist areas.
Even so, it can be difficult to find doctors, opticians, and dentists who speak English if you go to a local hospital or clinic. It's advisable to have a Portuguese speaker with you when seeking medical treatment to avoid miscommunication.
What Are the Differences Between Public and Private Hospitals in Brazil?
While Brazilian public and private hospitals provide equally exceptional medical services, public hospitals usually have to deal with overcrowdedness and long wait time. Private hospitals in Brazil, on the other hand, offer shorter wait time and modern amenities that come with higher expenses.
Those who cannot afford private healthcare in Brazil can use the free public healthcare system to avoid paying for doctor's fees, hospitalization, surgery, and medication. Fortunately, public government-funded facilities in Brazil are known for their high-quality medical services.
However, public clinics and hospitals tend to be crowded with long wait times since they are free. Government hospital facilities are also not of the same standard as private alternatives, lacking amenities such as air conditioning and some types of medical equipment.
With shorter wait times and a higher level of care, it's no surprise that expats and locals who can afford it opt for the private system. It's estimated that 20% of the Brazilian population choose private healthcare.
While expats in Brazil can receive free medical treatment at government facilities, they will be charged for treatment at private hospitals. Nonetheless, Brazil's private hospitals are exceptional. In fact, Brazil is regarded as one of South America's leading medical tourism destinations.
What Should an Expat Consider Before Getting Healthcare Services in Brazil?
Though foreigners in Brazil qualify for emergency care, most prefer private healthcare for its comfort and short wait time. It's crucial to mention that private facilities may only give you treatment if you can prove that you have private health insurance or enough money to cover your medical bills.
Unless you happen to have excess funding available, your best bet is to secure a health insurance plan.
How to Get Health Insurance in Brazil as an Expat?
If you're originally from a country that doesn't require private health insurance, then finding the right health insurance plan can be an overwhelming task. To start, private health insurance policies usually include insurance coverage options such as inpatient, outpatient, maternity, and dental.
Health insurance plans typically offer inpatient coverage as a minimum requirement that covers your hospital bills, while outpatient coverage provides coverage for medical treatment outside of hospital admission. For example, General Practitioner (GP) visits would fall into this category.
Maternity coverage is an additional benefit you can add to your existing insurance plan that covers costs related to pregnancy and childbirth delivery. Please note that maternity coverage often has a waiting period of up to two years, so you should secure it before getting pregnant.
Vision and dental coverage are add-ons that help cover dental and optical expenses. Other factors you must consider is whether you'll need local or global coverage along with coverage for pre-existing conditions, and finding an insurance plan that caters to your specific needs can be a challenge.
Let Pacific Prime Help You Find the Right Health Insurance
Narrowing down the best insurance plan can be stressful and time-consuming. Whether you're looking for individual health insurance or health insurance for your family, Pacific Prime Latin America can help you find the best health insurance for expats in Brazil. 
Pacific Prime Latin America can assist you in comparing health insurance in Latin America and across the globe to ensure you're getting the right plan for your needs and budget. Contact us for a no-obligation quote free of charge today!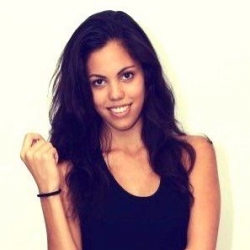 Latest posts by Jantra Jacobs
(see all)