Education in Mexico: Your Guide to the School System in Mexico 2023
If you're moving to Mexico with your family, you're going to want to know where you can send your children to school. However, the education system can make the decision difficult. Rural schools in the country lack funding, and consequently, there are not enough teachers, textbooks, or buildings.
Urban public schools are slightly better, though the quality of education remains relatively low. To get high-quality bilingual education, you'll have to send your child to costly private schools.
In this Pacific Prime Latin America article, we'll explore the school system in Mexico for 2023.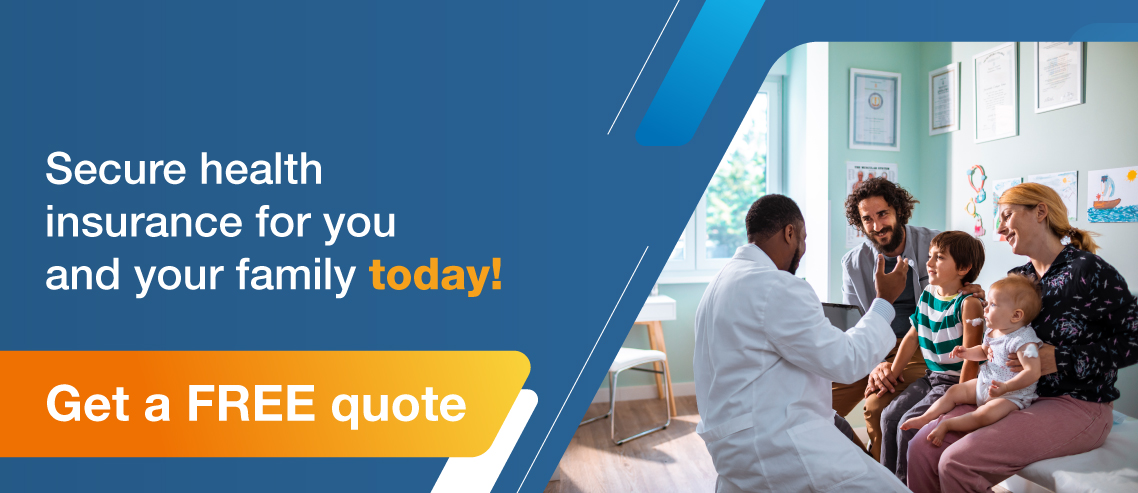 The Mexico Educational System
The education system in Mexico has had its fair share of problems, such as high dropout rates and shortages in public schools. Social segregation is evident with the presence of disparities between the more developed Central to Northern states in comparison to regions in the South.
As a result, families send their children to private schools if they can afford it. Conversely, less wealthy families can send their kids to public or rural schools.
Expats prefer homeschooling their children. Some send them to a Mexican school in the morning and homeschool them for the rest of the day. That way, the children can learn Spanish and become accustomed to the culture as well.
Below are some facts about education in Mexico to help you make your decision.
Mexico Public Schools
Even though education is free in Mexico for public schools, it usually isn't the first choice for expats due to the inferior standards. In Mexico, the education system is administered by individual states and regulated by the Secretariat of Public Education (SEP).
Religious teachings are forbidden in public education, making them secular. School days are also shorter compared to many other countries. The school year typically starts at the beginning of September and goes until the end of June in the following year.
There are usually three levels to the public school system, including primary (ages 6 to 12), junior (ages 12 to 15), and high school (ages 15 to 18). Children must score 60% or higher in the national exam at the end of every school year to advance to the next grade.
High school students have a few post-mandatory education pathways including technical colleges and vocational courses to prepare them for work or general education in specialized subjects to prepare them for ongoing education.
Known for not having enough resources and being underfunded, public schools are unlikely to match expat families' expectations. However, students who are fluent in Spanish might benefit from hybrid learning, attending public school for the first half of the day and homeschooling for the rest of it.
Mexico Private Schools
Private schools are a popular option amongst expat families. Typically located in the big cities, private schools are known for having a wider curriculum and better teachers than their public counterparts. It's important to make sure that any private school you are considering is SEP-accredited.
Additionally, it's advisable to look at the curriculum and visit the school to see if it is the right choice. While this may be tricky to do when you are relocating, there are relocation companies that can do this for you.
If you're planning on sending your children to university in your home country, you must make sure that the school is internationally accredited. You'll have to present school records to show what grade your child has completed and are qualified to proceed. Schools typically require:
A copy of the child's school records
A copy of the child's birth certificate
Photo identification for the child and parent
International Schools in Mexico
As expats, adaptation to the environment could be challenging, from lingual and cultural perspectives in particular. Therefore, if affluent, expats are likely to send their children to an international school to receive world-class education to compete for limited entry at renowned institutions.
International schools in Mexico are mostly situated in Mexico City, Monterrey, Guadalajara, and other large cities. American, English, French, German, and Japanese schools can be found in Mexico.
The cost of tuition ranges from MXN 170,000 (USD 9,800) to MXN 785,000 (USD 45260), depending on the school's prestige and eliteness. Other than the tuition fee, you'll have to consider where the school is located and how your children will travel between home and school daily.
Bilingual Schools in Mexico 
Both private and public schools offer bilingual education in Mexico. Lessons are often taught in two languages. For instance, half-day Spanish and half-day in a second language, usually English or French. Note that international schools cater to the language and curriculum of one's home country.
Nurseries in Mexico
Nurseries and daycare centers focus on providing a stimulating environment for early childhood development, such as offering age-appropriate activities to promote cognitive and physical growth, and creating opportunities to enhance social and emotional skills.
Some nurseries may also provide meals and medical care for infants, allowing parents to continue working and have extra time for themselves, hence is a popular choice for most parents despite being optional.
Daycares and nurseries are easy to find in big cities. Some adopt a Montessori-style holistic approach to education, and the rest partnered with international schools. Parents can choose a nursery in Mexico according to the distance from home and their preferred style of education.
Homeschooling in Mexico
As aforementioned, it's common for expat parents in Mexico to homeschool their children. This option is ideal for expat parents who are staying short term and don't want to spend on international schools.
A popular option involves alternating between part-time homeschooling and school learning. Mexico's educational system allows for distance learning. Parents can choose which curriculum to use if they decide that homeschooling is the right way to educate their children.
Work with Pacific Prime Latin America
If you're moving to Mexico with your family then you'll need to make sure you have family medical insurance or health insurance in Mexico to cover any medical costs while you're in the area.
Curious about your expat health insurance options or want to ensure your existing policy is suitable for Mexico? Contact Pacific Prime Latin America to have all of your insurance-related questions answered or for a free quote and plan comparison today.
Expat families who are moving to Mexico from the US often wonder how education in Mexico differs from the US. You can read more about this and other expat-friendly topics on our blog.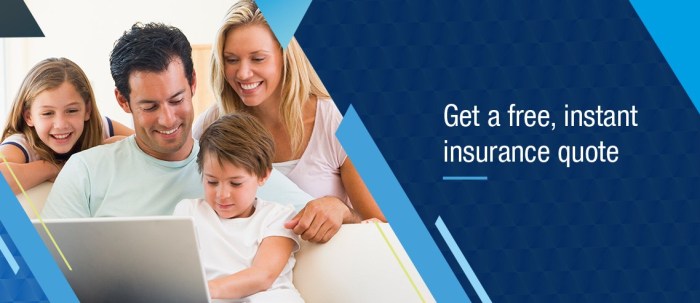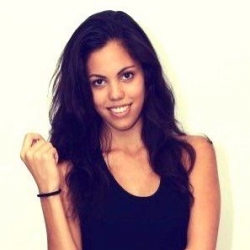 Latest posts by Jantra Jacobs
(see all)