What is alopecia? Causes and symptoms of alopecia
What happened at the Oscars 2022 brought the medical condition alopecia to center stage. Will Smith slapped Chris Rock at a shocking turn of events, as the latter made a joke at the expense of Smith's wife, Jada, and her hair loss condition. While he did apologize for his strong emotional reaction, this event was sure to leave its mark in the history of entertainment. On a positive note, it inadvertently raised awareness for alopecia. In this Pacific Prime Latin America article, we will shed light on what alopecia is and its causes and symptoms.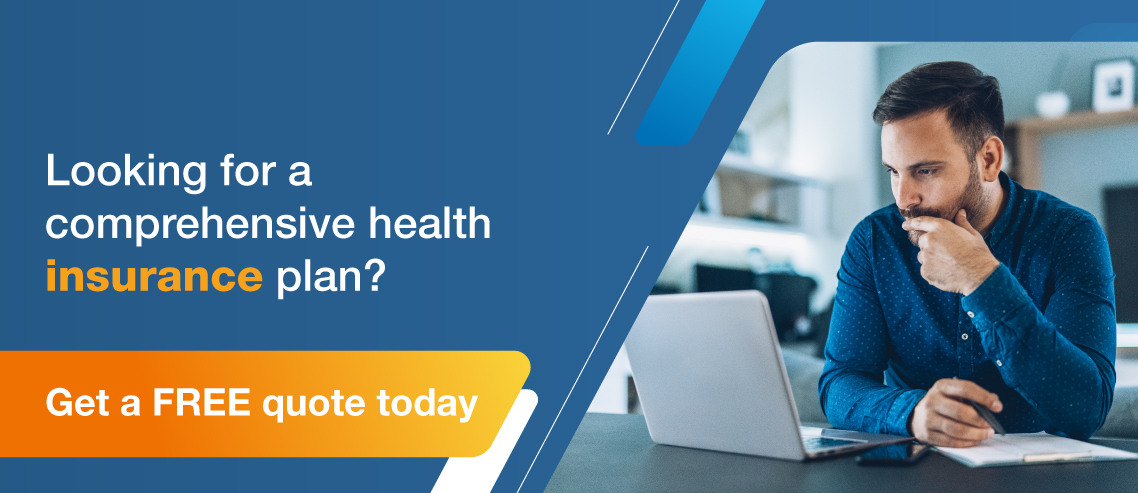 What is alopecia?
Alopecia, or hair loss, can affect your scalp or your entire body temporarily or permanently. It can happen anytime throughout your life. The causes range from aging, hereditary, hormonal changes, emotional stress, and more. Here are a few types you should be aware of.
Types and the causes and symptoms
Read on for a quick overview of the causes and symptoms of the common types of alopecia.
1. Androgenic alopecia
Commonly found in both men and women, changes in hormones known as androgen cause hair loss on the scalp. In women, it can thin your hair although your hairline won't recede. Androgenic alopecia in men usually leads to complete or partial baldness. Treatment options include taking the medications Rogaine and Propecia.
2. Traction alopecia
Traction alopecia happens when your hair has been repeatedly pulled tight for too long. Dreadlocks, weaves, braids, and tight ponytails are all popular hairstyles that increase your risk of traction alopecia.
Switching to less damaging hairstyles may reverse this condition. Failing that, hair transplantation is an option for when it becomes chronic.
3. Autoimmune alopecia
When your immune system starts attacking its own hair follicles, you may be diagnosed with autoimmune alopecia. Discoid lupus erythematosus or sores and scarring on your face and scalp can lead to this type of alopecia. For severe forms of autoimmune alopecia that do not recover on their own, systemic immunosuppressive therapy may prove helpful.
4. Central centrifugal cicatricial alopecia
Also known as C.C.C.A., this autoimmune condition causes scalp scarring and permanent hair loss. You may even experience itching, pain, and a sensation of heat with C.C.C.A. What's noteworthy is that it almost exclusively affects 15% of black women between the ages of 30 to 55. Oral, topical, or injected medicines are your treatment options.
5. Alopecia areata
Jade Pinkett Smith most likely has alopecia areata, a common form of autoimmune alopecia. When it comes to hair loss, this is the type that comes to mind for most people as it manifests in patchy baldness.
Patients with alopecia areata tend to lose their hair in clumps, causing round bald spots on their scalp. However, it is also possible for them to suffer hair loss elsewhere on their body. This condition can be triggered by stress and/or nutritional deficiencies, such as iron deficiency. More than half the time, the hair will grow back without treatment, but it's often that it'll fall out again when it does.
There is a 1% to 10% chance that your children will inherit alopecia areata. Also, if you're diagnosed with alopecia areata, it's likely that you'll develop related conditions, such as diabetes, thyroid disease, allergies, or asthma.
Treatment options are as follow:
Medications that you put on your bald patches
Dermatologist-administered in-office steroid shots
Topical immunotherapy or prescribed chemicals that you apply to your scalp in the case of extensive hair loss
6. Alopecia totalis
This refers to completely losing the hair on your scalp.
7. Alopecia universalis
Likewise, alopecia universalis refers to the falling out of all body hair.
Diagnosis
It's important that you speak with your doctor if you display any symptoms of alopecia. Diagnosis can be a lengthy process that involves a blood test, pull test, scalp biopsy, and/or even looking into your family history. What's more, the right treatment differs depending on the type of alopecia you have. Some patients, especially those with milder cases, prefer to opt out of treatment and let the hair loss run its course or cover it up with hairstyles, hats, or scarves.
Protect yourself with health insurance
Give yourself peace of mind by securing an individual health insurance plan. This means that no matter where you are in the world, you'll have access to the best treatments and hospitals.
With over 20 years of experience in the insurance industry, Pacific Prime Latin America is confident that we can help you find the best health insurance in Latin America. From travel insurance and corporate insurance to maternity insurance and more, there is a plan for everyone.
Get a free quote now! Alternatively, contact our team of advisors today for impartial advice and a free plan comparison.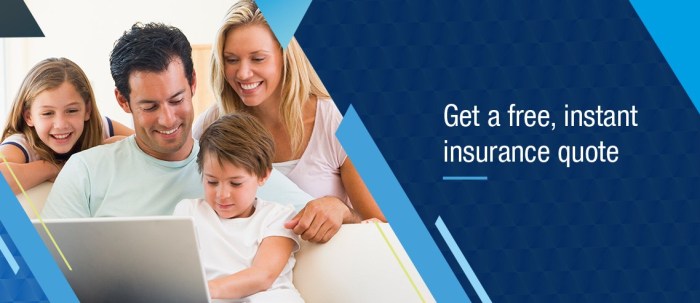 Latest posts by Serena Fung
(see all)