Moving to Mexico from the US: 12 things you should know
Mexico is home to 1.5 million Americans – the largest American expat community in the world. And those who choose to retire in Mexico, will surely fall in love with the gorgeous climate, rich culture, and low cost of living. Over the past few months, Americans are moving to Mexico in droves because of the growing costs of living in the USA. So if you are planning to relocate to Mexico, this Pacific Prime Latin America article will help you get started with the process.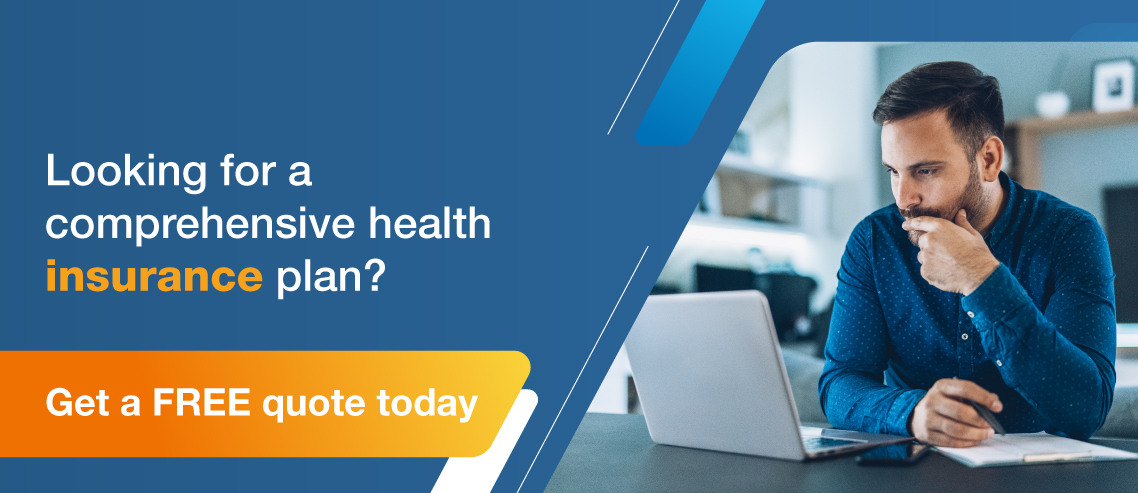 1. By law, American tourists can stay in Mexico for up to 6 months
Emigrating to a new country is a huge life decision. Why not take the time to scout out your destination city to see if it's a good fit? Good news for Americans considering moving to Mexico, you can stay up to 6 months here without a visa.
For the same reason, some tourists do "visa runs" to other countries and extend their stay in Mexico. This is a good strategy if you are not sure whether or not you are staying in Mexico permanently and want a bit of extra time to sort out your plans. It's important to note that you cannot work while you are in the country as a tourist.
2. Start your visa application process at your local Mexican embassy or consulate
While you're there, expect to fill out an application and provide proof that you can financially support yourself. You will also have an interview with the staff to determine your suitability.
3. Mexico Temporary Resident Visa vs. Permanent Resident Visa
Apply for a Temporary Resident Visa if you wish to stay in Mexico for more than 180 days but not longer than 4 years. With this in hand, you are eligible to apply for a work visa. Once it expires, however, you must apply for a Permanent Residence Visa if you are interested in extending your stay. You will not need to apply for a work visa again after that as permanent residents are allowed to work in Mexico.
To apply for a Temporary Resident Visa, you must have an original and a photocopy of investment receipts or bank statement showing a monthly income of over USD $1,620. Alternatively, prove that you had an overall bank balance of over USD $27,000 during the past twelve months.
4. Have your travel documentation ready 3 months in advance
Make sure your passport is valid for at least 1 year when you're applying for a residency visa.
As for the visa, your employers will take care of the application for you. However, if you are not employed, make sure you meet the requirements.
5. Mexico doesn't require an International Driver's License
Thinking of driving in Mexico too? You don't need to apply for an International Driver's License here. Nonetheless, you can apply for a Mexico one if you want to.
6. Bring your electrical appliances (if you prefer)
There is no need to give away or sell your electrical appliances prior to moving to Mexico. In fact, the voltage here is identical to the Americas. Rather than having to buy everything from the ground up, bring along your vacuum cleaner or even your TV if you'd like.
7. Book your Mexico temporary accommodation for your arrival
It's a good idea to book your hotel rooms in advance, especially when you're moving to Mexico during peak seasons. After all, you don't want to be stranded in a new city with no home to return to. Accommodations fill up fast during Christmas/New Year, Easter, and in the summer.
However, if you are moving straight into a rented house or apartment, you should start making living arrangements as soon as your visa has been confirmed so you can move in immediately upon arrival. Also, you have a choice of renting a furnished or unfurnished flat to save yourself the trouble of buying furniture.
8. Get quotes from moving companies
Contact at least two moving companies to compare prices and ask for references. These companies will help you ship your personal items to Mexico by road if you live in America or Canada. Remember to have a plan for the arrival of your items unless you are okay with paying for storage fees.
9. Resident Permit holders can import personal items free of duty to Mexico
Importing personal items is free of duty if you hold a Resident Permit and present a list of your personal items at the border (or at customs if you fly or ship your goods by sea). Known as "Menaje de Casa", it consists of a detailed inventory and current value of all your goods and chattels.
Clothes, books and other personal chattels are examples of items allowed duty-free. Items such as electronics and home appliances are subjected to a duty limit. In other words, you will need to pay taxes if you go over this limit.
10. Get copies of your medical records and any prescription medicine you are taking
Head to your doctor/clinic to do so prior to moving to Mexico. This will come in handy when you need to stock up in Mexico in the future. You might also want to get your eye and dental checkups done before your departure so you don't have to worry about those for a while.
11. Using a resident visa for entry
Upon your first entry with the Resident Visa, officers at the port of entry will stamp a page marking your entry date. Note that you have 30 days from this date to register on the foreign resident's register via your local Immigration office in Mexico. This whole process will take up to four weeks. If you need to leave Mexico during this time, be sure to request a special exit/entry permit. You'll be given a plastic residency card once it has been processed.
12. Setting up a bank account is relatively easy
You'll need to head to a bank in person (preferably with a bilingual friend for easy communication), and provide the following: photo identification (such as your passport), proof of residency (like a recent utility bill), and proof of legal entry into Mexico (such as a residency card or visa). BBVA Bancomer is the largest bank in Mexico with the largest number of ATMs, followed closely by Banorte.
12. Mexico's healthcare system is a mix of private, public, and employer-funded programs
Each of these spheres has its own network of doctors, pharmacies, and healthcare protocols. That's why people usually stick to using medical services and facilities they are a member of. Are you planning to retire here? This is what healthcare for expat retirees in Mexico is like.
Expats who are employed in Mexico are all eligible for coverage through IMSS, Mexico's employer-funded healthcare program. Don't fret if you are self-employed or a retiree. You can voluntarily enroll in one as long as you pay the contributions. Prior to this, head to the IMSS website to complete the application form so you can receive a Social Security number essential for health cover.
Nonetheless, most expats do opt for the private healthcare system for its high quality of care and the shortest wait times. Take a look at this handy overview of the cost of treatments in Mexico.
Secure expat health insurance in Mexico today
To enjoy the exceptional healthcare services offered in Mexico's private hospitals, you must first become a member of the private healthcare network. Protect yourself with expat health insurance today! If you're retiring in Mexico, secure retiree health insurance. This ensures that no matter what life throws at you, you will always be prepared.
With 20 years of experience in the insurance brokers industry, Pacific Prime Latin America is well-equipped to help you navigate the confusing world of health insurance. Get a free quote now with our online plan comparison tool! For tailored advice, contact our team of expert insurance advisors today!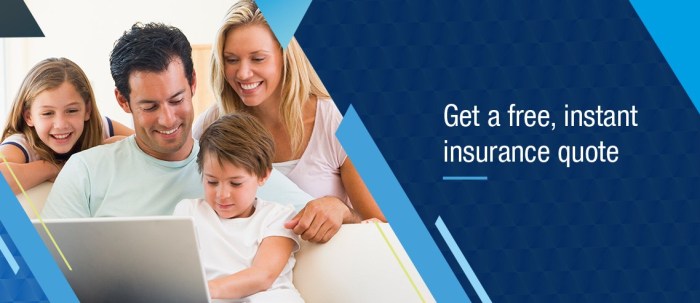 Latest posts by Serena Fung
(see all)