Best places to live in Mexico for US expats
With approximately one million Americans living in Mexico, the country is one of the most popular places for US expats looking to live somewhere new. But since Mexico has so many places to choose from, it can be difficult to decide where you should live. Instead of asking where do most expats live in Mexico, it's better to think about what you're after. Are you interested in living like a gringo and never needing to speak Spanish? Or does living the Mexican village life sound like a dream?
If you're moving to Mexico from the US, you're probably going to want something in the middle that is easy to move to, allows you to be immersed in local culture, has plenty of amenities to enjoy, and offers good healthcare services. In this Pacific Prime Latin America article, we'll look at five of the best places to live in Mexico for US expats.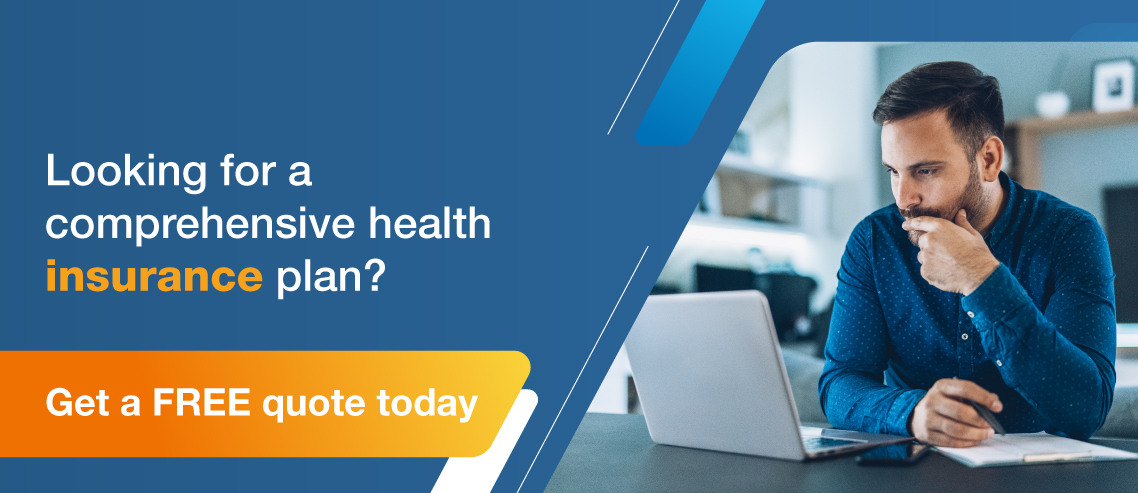 1. Lake Chapala
Lake Chapala is the largest lake in Mexico, with a length of around 50 miles from east to west and a width of no more than 12 miles. The lake's surrounding area also happens to be the largest US expat hotspots in the country. US and Canadian expats are drawn to the comfortable climate and beautiful homes, complete with gardens that bloom throughout the year. It's easy for expats to afford a maid, cook, and gardener in this area as well.
The villages on Lake Chapala's north side are both sophisticated and charming while the large Chapala town has cafes, shops, taverns, street vendors, and restaurants along its cobblestoned streets. Vista del Lago is a community nearby that is home to a popular golf course and country club. Chapala and Ajijic are a sanctuary for creatives and where locals and expats can enjoy a weekly outdoor market, shopping, and more.
A noteworthy benefit of living in the Lake Chapala area is the significantly lower costs of healthcare and dental services. On top of that, the busy city of Guadalajara is just a 45-minute drive away. As Mexico's second-largest city, Guadalajara is well known for offering some of the best healthcare in the country. The metro area has around 200 private healthcare centers, along with IMSS facilities.
2. Puerto Vallarta
An expat haven for more than half a century, the former tiny village on the Pacific Coast of Mexico has turned into a popular international resort and medical tourism destination. These days, the urban area stretches for almost 30 miles along Banderas Bay's shoreline. The entire area, which includes Nayarit, Punta de Mita, and Jalisco, is known as Costa Vallarta. There are many activities to enjoy in Costa Vallarta, thanks to the growing tourist infrastructure and natural attractions in the area.
You can take a stroll along the boardwalk that runs parallel to the downtown area and look at the cafes, restaurants, and boutiques. Many expats love the area for its golf courses, of which there are half a dozen in the area alone. Adventure lovers enjoy visiting the Sierra Madre mountains for fun outdoor activities like biking, hiking, and canopy tours. Close to the Bay of Banderas, you'll find even more fun activities, such as fishing, whale watching, dolphin excursions, parasailing, kitesurfing, and windsurfing.
Even though Puerto Vallarta is a small city, it has excellent healthcare facilities. Thanks to its international beach resort status, it has attracted some of the best doctors and dentists who offer a range of healthcare and dental services. In comparison to similar services in the US, the medical and dental services in Puerto Vallarta are reasonably priced.
3. San Miguel de Allende
Like Puerto Vallarta, San Miguel is another hotspot that attracts expats from around the world. And with its cool nights and warm days for most of the year and the option of speaking English or Spanish, it's easy to see why. As one of the most picturesque small towns in Mexico, San Miguel is known for its Spanish colonial charm and beautiful pastel colors. Rich in culture, the town has lots of arts and crafts shops for you to enjoy looking at paintings, pottery, sculptures, lamps, and so much more. You can also spend time at one of the many art galleries, plazas, and restaurants.
An important benefit of living in San Miguel, and Mexico for that matter, is the lower cost of healthcare – which are typically over 50% less costly than similar services in the US. Despite its small size, San Miguel has three private hospitals – with Hospital Joya being the most favored amongst expats.
4. Mérida
Mérida is another Spanish-colonial city on this list, though it is distinct from the small-town charms of San Miguel. In fact, the metropolis of Mérida has almost a million inhabitants, boasting universities, museums, and its own international airport complete with direct flights to the US. Situated in the Yucatán Peninsula, Mérida is only a thirty-minute drive from the white sandy beaches and beach towns of the Yucatán Gulf Coast.
Mérida also happens to be one of Mexico's safest cities. Even though the population is close to a million, you feel as though you're in a much smaller city when you're walking around. Living in Mérida will push you to learn Spanish more than in San Miguel or Puerto Vallarta. Or you could get by with learning to sing in Spanish, as the city prides itself on being musical, with bands performing most nights of the week.
The quality of Mérida's healthcare system is reflected in the international visitors who choose Mérida as a medical holiday destination. With a large network of private and public healthcare facilities and healthcare professionals, Mérida offers highly specialized medical care. In fact, the city is home to the largest concentration of specialists in Southeast Mexico. It has all the services a medical patient could need, from specialty pharmacies to air ambulance services.
5. Tulúm
Tulúm sits towards the south of Mexico's Riviera Maya and is a charming resort town complete with a Bohemian vibe. This is the part of Mexico where you'll find massage businesses, yoga practitioners, and backpackers. Here you'll also find the Tulúm archeological site, a former busy trade and cultural center that is now a popular tourist stop. Tulúm town is just a short distance away from the Caribbean Sea.
Located about two hours south of Cancún, gone are the days of it being a hidden gem. Tulúm's tropical climate, warm Caribbean waters, clean beach, and offshore reef offer plenty of opportunities for relaxing, snorkeling, and scuba diving. You can easily walk or bicycle around the central town area, eliminating the need for your own car. Motorbikes are popular here as well.
Tulúm has one primary hospital and several small clinics. The Hospital de Tulúm provides 24-hour emergency care services and is suitable for moderate medical needs. Those in need of a wider range of medical services can find them in Playa del Carmen and Cancún's larger hospitals.
Are you still wondering: is Mexico good for expats? As an expat, one of your main concerns when choosing to live outside of the US and retire in Mexico will be healthcare. Fortunately, healthcare in Mexico is very good in most places, and excellent in many. So maybe the question to ask is not is Mexico good for expats, but where in Mexico sounds like the place for me?
Get the best healthcare with Pacific Prime Latin America
To make the most out of the country's healthcare system, it's advisable to secure Mexico medical insurance. Similarly, USA-inclusive health insurance ensures that you get the best of both worlds. Regardless of the type of insurance plan you're after, Pacific Prime Latin America is here to help. As a reputable insurance broker with over 20 years in the industry, we know how to find the plan for your needs and budget. Contact us for a free plan comparison or impartial advice today.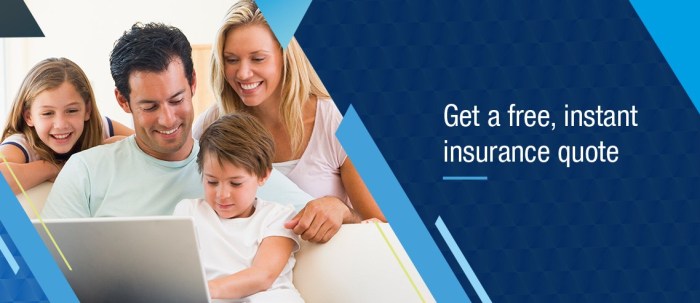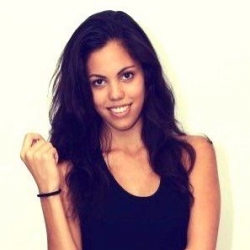 Latest posts by Jantra Jacobs
(see all)