6 Tips for Expats Moving to Latin America
Moving to a new city or country can be either exciting or daunting. Fortunately, many people find it easy to get comfortable in Latin America in no time. Whether you're toying with the idea of relocating or are already prepared to make the move, you are in the right place.
This article by Pacific Prime Latin America offers practical advice and helpful tips to ensure a successful transition.
From understanding visa requirements to exploring housing options and connecting with local communities, these insights will guide you through the process and help you settle into your new life in Latin America with ease.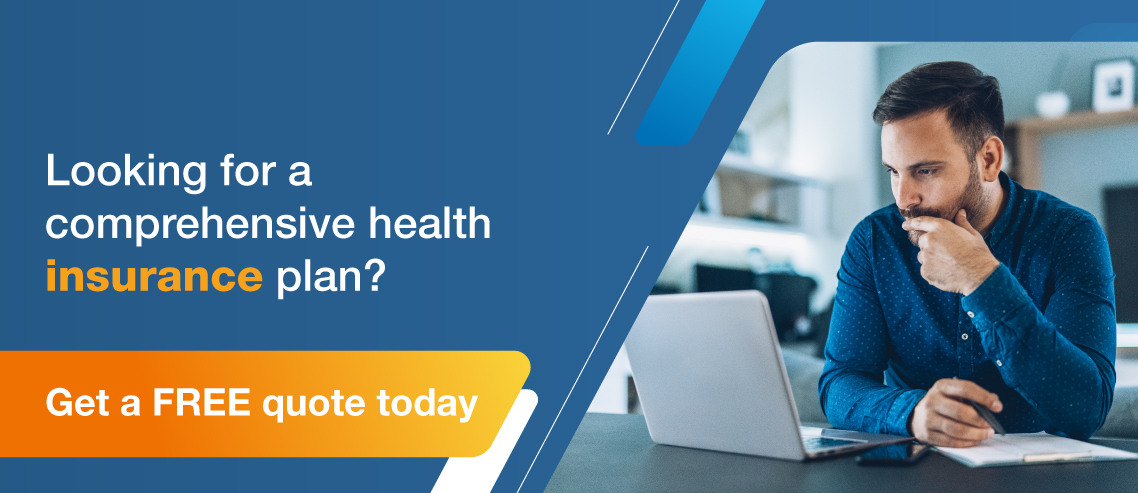 1. Make Sure You Can Afford It
The lower cost of living in Latin America is one reason why many expats choose to relocate there. However, many parts of the region are actually not as affordable as they were ten years ago. In fact, cities such as Buenos Aires and Rio de Janeiro have costs of living that are similar to the US.
Before moving, make sure you have enough funds just in case things don't go to plan. It's advisable to have at least enough to buy a plane ticket home and live comfortably for three months without income. Since the cost of living varies throughout the region, you'll want to research the cost of living in the city you're planning on moving to and plan accordingly.
If you're relocating for work or have a job waiting for you, then feel free to skip to the next tip. But if not, you have to consider how you're going to find a job once you move – and how to find one as soon as possible.
Many expats decide to teach English online to get by, though that won't help you get a work visa. Others teach English in person or work at a restaurant, though these gigs are paid under the table and could land you in trouble for working without a visa. Digital nomads, or those who can work remotely, can live in almost any Latin American city by proving they have an income.
2. Choose a Place That Suits You
With so many enticing countries and cities to live in, deciding where you want to call home can be challenging – especially if you've never been there before. Some of the most important factors you need to consider include visa requirements, the culture, and the weather.
Visas
Make sure you do some research before traveling. Different countries have different limitations regarding what tourists are allowed to do and how long they're allowed to stay. Additionally, some countries charge excessive reciprocity fees to US and Canadian passport holders in response to the harsh immigration policies facing Latin American tourists. Determine what type of visa you need and complete the application procedure if necessary to avoid issues upon arrival.
Culture
Countries, and even cities, in Latin America, can be very different, which is why it's important to find out which one you think you'll be most content and comfortable in. Consider elements such as the way of life and pace. It's also important to realize that the approach to social events and business matters may be more laid back in the region than where you're coming from, and cultural norms may take some getting used to.
Weather
One detail that people often overlook when they think about moving is the weather. Do not assume that all Latin American countries are tropical. Some countries experience four seasons in one day, while other areas are prone to drought or hurricanes.
Similarly, if you're not used to warmer climates, you can expect to spend a few weeks acclimatizing to the heat and humidity. If you're in the Southern Cone in July, on the other hand, you might be surprised to know that you'll probably be most comfortable in a winter jacket.
3. Decide Where You're Going to Rest
If the place you're moving to is one that you've never been to before, then you should plan to spend some time in an Airbnb, hostel, or hotel so you can get comfortable and check out the city. They come with their own pros and cons, which we'll discuss below.
Airbnbs
Airbnbs give you a first-hand feel of what it's like to live in an apartment in the area. They also tend to be more private and safer. Aside from being the more expensive option, staying in an Airbnb could leave you feeling lonely and make it more difficult to access day tours and activities, which often make it easier to explore the city.
Hostels
Centrally located and affordable, hostels make it easy to meet other people and get involved in tourist activities so you can explore the area as a group. The downside to staying in a hostel, however, is that living conditions could be less than ideal as they're often catered to more party-oriented, carefree types. Hostels are also more tourism-focused as opposed to long-stay and are therefore situated in more touristic areas.
Regardless of where you decide to rest your head during the first few weeks, be sure to explore more than just tourist attractions. Spend whole days checking out different neighborhoods that appeal to you, figuring out public transportation, looking at what's close by, and so on.
Hotel
If you're with your family or prefer a more comfortable and private stay, then staying at a hotel is the best option. Hotels are generally designed to provide a peaceful and quiet atmosphere, allowing guests to relax and have a restful sleep without disturbances from other guests.
Another benefit of staying at a hotel is they usually have stricter security measures in place, such as key card access, security personnel, and surveillance systems, giving you peace of mind during your stay.
4. Participate in Activities You Enjoy
Finding an activity that you thoroughly enjoy is a great way to feel comfortable in a new place and make friends at the same time. For example, if you like dancing then you could learn bachata or salsa. If dancing isn't appealing to you, you can find groups involving your favorite hobbies or take a class in something that sounds interesting to you. You're bound to find a group of like-minded individuals no matter where you end up living – this is just a way to find them more quickly.
Remember that cultural factors could influence how quickly you make new friends. After all, many locals see foreigners as people who are just visiting. Once they know you're going to stay, you can expect to form friendships more easily.
5. Learn Spanish
Being proficient in Spanish or Portuguese is extremely helpful in daily interactions and adjusting to life in Latin America. While there are English-speaking communities in some areas, it's important to have more than just basic local language skills to fully adapt and it makes navigating the new environment much easier.
6. Get Health Insurance
One crucial deciding factor of any place you're going to call home is the healthcare system. While each country has its own system, there are some aspects of Latin American healthcare systems that apply to many countries, such as universal public healthcare.
The cost of healthcare in Latin America can vary, with places such as Columbia and Panama being more affordable than in the US. Additionally, Mexico is a popular destination for medical tourism.
One question that you might have when moving is whether you should get a local or international insurance plan. Expats usually don't have access to medical assistance like the locals do, which is why international health insurance could be your best option.
This type of insurance ensures you're covered wherever you are in the world. Plus, some private facilities in Latin America won't accept you for treatment without it.
If you're thinking about moving to Latin America or are already living here and want expert advice on international health insurance or other insurance-related matters, then get in touch with us.
With over 20 years of experience in the industry, Pacific Prime Latin America has the expertise to help you find the ideal insurance plan for your needs and budget – whether you're looking for family health insurance, retiree health insurance, or anything in between.
Contact us for a free quote or plan comparison today.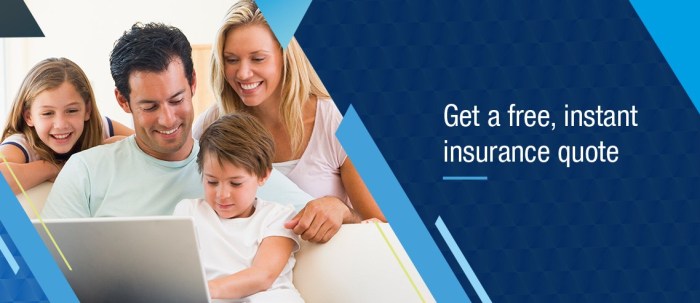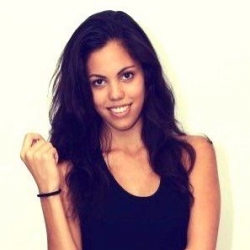 Latest posts by Jantra Jacobs
(see all)