7 Reasons Why Health Insurance for Your Family Is Important
Many of us put in long hours at work to provide for ourselves and our families. Our priority is to provide our loved ones with comfort and security. Being financially secure also makes it possible for us to handle unexpected events and emergencies, which is why we work to save money for the future.
A comprehensive health insurance plan can not only take care of your physical health during a medical emergency but your financial health as well. In this Pacific Prime Latin America article, we look at seven reasons why health insurance for your family is important.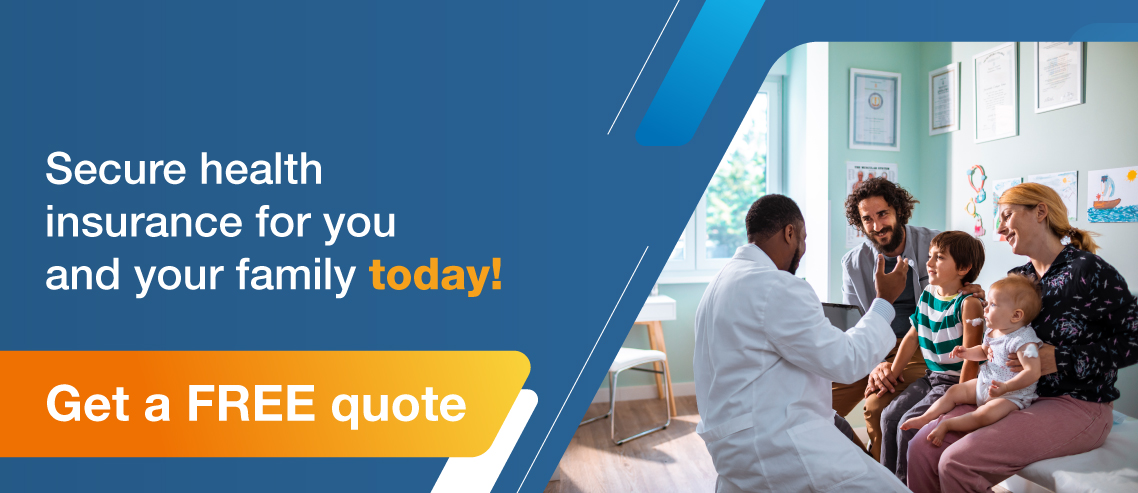 What Are the Benefits of Having a Family Health Insurance Plan?
Sedentary lifestyles, hectic schedules, and poor nutrition are only some of the many reasons why more people are getting sick and in need of medical attention. Increasing medical costs are another factor to consider.
For many individuals earning an average salary, it's becoming more and more difficult to afford the exorbitant costs of a medical emergency. Fortunately, health insurance plans take care of a sizable amount of medical costs.
Family health insurance plans cover all family members under one plan and are in demand due to the benefits they offer. Health insurance for your family is a must for the following reasons.
1. The Whole Family Is Covered
Family medical insurance plans cover all members of the family under a single plan. That means you, your spouse, dependent children, and dependent parents can be covered. Dependent parents-in-law can be covered as well.
There are even some policies that make it possible for you to cover your extended family. Therefore, family health insurance policies are a comprehensive health insurance solution for everyone in the family.
2. You Can Choose Your Level of Coverage
Covered benefits vary between family health plans. You can compare and choose a plan that offers the most comprehensive coverage. Doing so will ensure that your family has full coverage and gives you peace of mind knowing costly medical expenses will be covered under the plan. Considering that the average medical cost for a family of four in 2022 was over USD $30,260, it's important to get any help you can.
3. Each Covered Person Gets High Coverage
Under a family health insurance policy, the entire amount of the sum insured can be used by any covered member who needs it. As a result, each family member has full access to the sum insured and can benefit from high coverage if you select an ideal sum insured level.
4. The Premiums Are More Affordable
The premium you need to pay for a family health insurance plan is significantly cheaper than what you'd have to pay if you purchased individual policies for each person. By providing more affordable coverage, these plans help you save some money. For more information about individual vs. family insurance premiums, take a look at Pacific Prime's Cost of International Health Insurance Report.
5. You Can Easily Add New Family Members
These plans make it easy to add new family members. If you recently gave birth, for example, you may be able to get your child covered from the middle of the policy term. While this depends on the terms and conditions of the plan you chose, you usually only have to ask your insurance broker or provide and pay an additional premium for the new member to be covered.
6. Maternity Coverage Is Often Possible
If you're planning on starting a family or having another child soon, family health insurance plans that offer maternity coverage are the best way to go. There are many plans available that cover maternity-related expenses to make things easier.
7. You Can Get Tax Deductions
Depending on your circumstances, you might be able to use your family health insurance plan to obtain tax benefits. It's possible to enjoy tax deductions up to a certain amount when you purchase a family medical plan. In some cases, the deduction also increases if you're a senior citizen or if you purchase a separate plan for your parents. Similarly, deductions may increase if your parents are senior citizens.
How to Choose the Best Family Health Insurance Plan
Buying the right family health insurance plan is a bit more complicated than it sounds. You have to think about what your family needs to choose a plan that is suitable for them. Generally speaking, the way you go about selecting a family health insurance plan will depend on whether you're an employee or self-employed.
If you're an employee, you're likely already covered by an employer-sponsored health insurance policy. While this type of policy usually covers your family, the coverage is often quite basic and might not cover specific conditions. It also doesn't come with a lifetime renewal system, which means that the policy expires once your contract with your company ends. Likewise, you and your family will no longer be covered if the company doesn't renew the policy. It's always advisable to supplement employer-provided policies with your own private health insurance plan.
When you're self-employed or an entrepreneur, getting comprehensive health insurance for your family is a must. If you're concerned about the costs, you might want to look into purchasing a basic policy and using top-up plans to add more coverage according to your needs.
Your loved ones should be protected regardless of your income class. Otherwise, if any family member faces medical issues, you'll have to be responsible for paying their medical bills. One of the best things you could ever do for your family is take care of their health.
Pacific Prime Is Here to Help
Whether you need individual or family insurance, travel insurance, or anything in between, Pacific Prime Latin America is here to help. With more than two decades of experience in the insurance industry, we know what you should look for. Contact us for impartial advice or to receive an obligation-free quote today.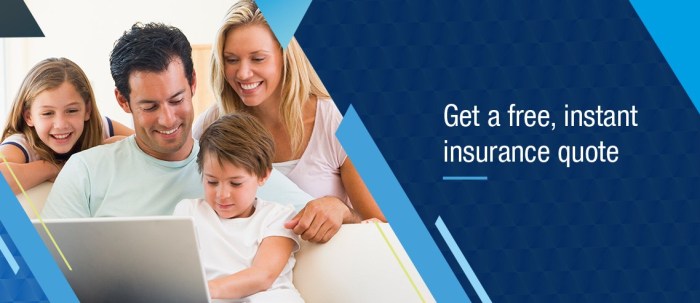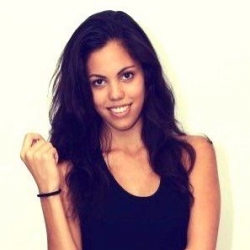 Latest posts by Jantra Jacobs
(see all)