Residency in Mexico in 2023: Temporary and Permanent Residency Visas
Are you planning to move to Mexico? Whether you're moving from the US or other countries, you may face a number of challenges – one of which is the bureaucracy associated with applying for visas and resident permits. Mexico is one of the most preferred destinations in the world because of its fantastic warm weather, delicious food, welcoming and friendly people, excellent healthcare, and low cost of living.
If you're wondering: 'How do I get a temporary residency in Mexico' or 'How do I get permanent residency in Mexico', then you've come to the right place. This Pacific Prime Latin America article will walk you through Mexico's residency visa requirements.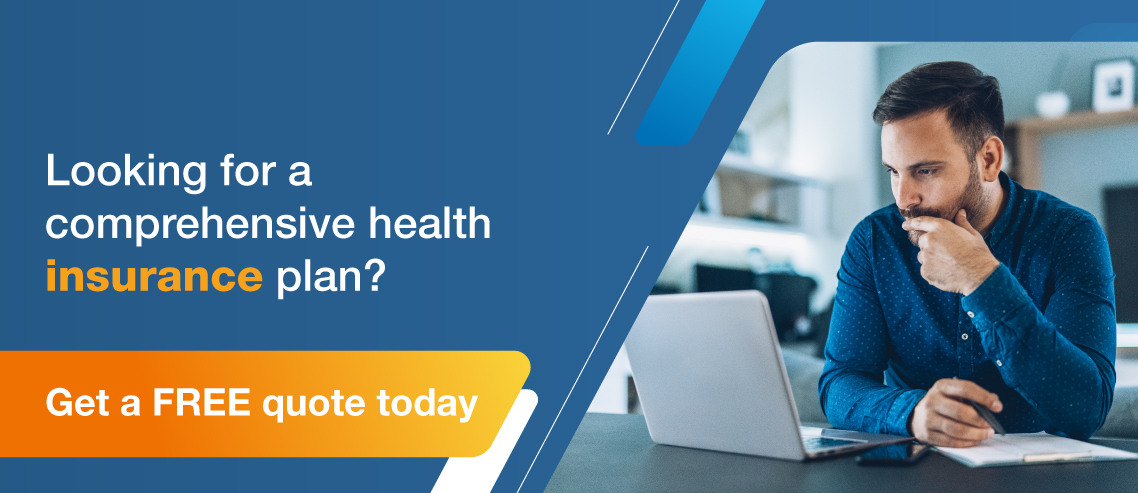 Visa de Residente Temporal – Temporary Resident Visa
A Temporary resident visa (or 'visa de residente temporal' in Spanish) is issued to foreigners who want to live in Mexico temporarily for more than 180 days. There are several different categories where you can apply for temporary residency (more on this below). It's typically issued for 1 year, but it's renewable annually for a further 3 years, as long as you still meet the requirements.
While there are many benefits of obtaining a Mexican temporary resident visa, such as opening a bank account, legally registering a vehicle, and more, it's important to note that securing this visa doesn't automatically give you the right to work. If you're planning on working in Mexico, you must apply for a separate work permit.
Here Are the Different Categories Under Which You Can Apply for a Temporary Resident Visa in Mexico:
You will be joining a family member in Mexico
You will be studying in Mexico
You will be working in Mexico (Note: You must already have a job offer, as your employer will have to apply for a work permit for you from the Instituto Nacional de Migración).
You're renewing your temporary resident visa
Visa de Residente Permanente – Permanent Resident Visa
Permanent resident visas (or 'visa de residente permanente' in Spanish) are issued to foreigners who want to live in Mexico permanently. In many cases, you have to get a temporary resident visa first and renew it until you've lived in the country for 4 years continuously before you can apply for a permanent resident visa. However, some categories (more on this below) allow you to apply directly for a permanent resident visa.
Permanent residency in Mexico affords foreigners all the rights of Mexican citizenship – except for the right to vote. Permanent residents can apply for either the IMSS or INSABI national healthcare systems.
The Residente Permanente (permanent resident) visa, as the name suggests, will never expire. You can stay in Mexico for as long as you like and travel whenever you want without any hassle. You don't need to renew your residency each year and you can benefit from unlimited border crossings. What's more, you'll be able to work in Mexico without requiring a work permit. This includes self-employment as well.
Here Are the Different Categories Under Which You Can Apply for a Permanent Resident Visa in Mexico:
You are a retiree in Mexico, and are financially self-sufficient
You have close familial ties in Mexico
You have lived in Mexico for a minimum of 2 years as a temporary resident, based on being married to a Mexican citizen or permanent resident
You have resided in Mexico as a temporary resident for 4 years
How to Apply for Residency Visas in Mexico
The application for a residency visa in Mexico is a two-step process. First, you must apply at a Mexican embassy or consulate outside of Mexico. The process and documentation may vary depending on the embassy/consulate in question, and the specific category you're applying under. In some cases, you can start the process in Mexico – such as if you're married to a Mexican citizen or permanent resident or have close familial ties to the country.
One requirement to note is that of "economic solvency". Essentially, this is to show that you have adequate funds to live in Mexico without being a burden. Some categories under which you apply for a residency visa will require you to prove economic solvency, which you can do either by showing your monthly income or bank statements. For example, the Mexican embassy in the US defines this as:
Original and copy of proof of your personal investment accounts or personal bank account with a monthly balance of at least USD $32,426 during the previous 12 months of statements (bring the last 12 months of bank statements).
OR
Original and copy of documents showing that you have a job or pension that yields a monthly income of USD $1,946 after taxes during the previous 6 months (bring the last 6 months of your payslips and the bank statements that show the direct deposit of your salary).
Here's a Step-by-Step Process for Applying for Temporary Residency in Mexico:
Complete the application form, which you can get from the Mexican embassy/consultant's website.
Once your application has been submitted and processed, you'll need to attend an appointment. It will tell you a list of documents to bring (which will be specific to your chosen visa category).
You will be asked questions about your current status and why you want to live in Mexico.
Finally, you'll be given a decision about your visa. If you've been granted a visa, it will be valid for 180 days. This means you must arrive in Mexico before the visa expires.
When you arrive in Mexico, you have 30 days to visit the local immigration office and apply for your residency card.
Other Information You Might Want to Know
1 – A temporary resident visa application must be submitted by your employer if you want to work in Mexico; expats can't apply for this visa themselves. You have 15 to 30 days after your employer receives the work permit to apply for your Residente Temporal visa at a Mexican consulate abroad. The remaining steps are the same as those for a regular Resident Temporal visa.
2 – The procedure for applying for a visa to Mexico will be different depending on where you are from, or where you are currently living. Different Mexican Embassies and Consulates might have different criteria, such as how to pay visa fees, operating hours, and appointment procedures. This is why, when applying for a Mexico visa, the first step is to contact an embassy in your country. It is best to make an appointment for a Mexico visa a month or two before you visit Mexico.
Looking for Health Insurance? Contact Pacific Prime Latin America!
Once you've sorted out visas and resident permits, it's time to make the move to Mexico. You may need to rent a place and figure out the Mexican healthcare system, amongst other things to do. It's also worth looking into securing health insurance as an expat, so that you can avoid the long wait times and language barrier (that is, if you don't speak Spanish) associated with the public healthcare sector.
You can get in touch with the team at Pacific Prime Latin America to begin your insurance journey. We have a range of health plans to choose from, including for individuals and families. We also have retirement insurance specifically for retirees in Mexico.
We'll help you understand your health insurance needs, and recommend an appropriate plan. Rest assured, you'll get unbiased advice, a tailored plan comparison, and help every step of the way. Contact us today to get started!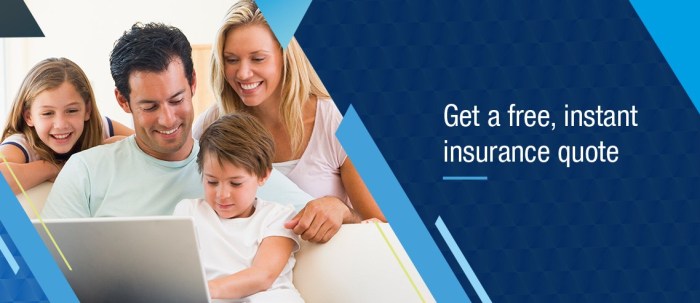 Latest posts by Suphanida Thakral
(see all)