6 ways to create decluttering habits that stick
Do you find that every time you try to declutter your home, it gets cluttered again in no time? Or maybe you've minimized your belongings but it quickly seems like you have more items than before? Decluttering isn't just something you do once and that's it. If you're wondering how to stay organized, the key is to form decluttering habits. In this Pacific Prime Latin America article, we look at six ways to create decluttering habits that will stay with you.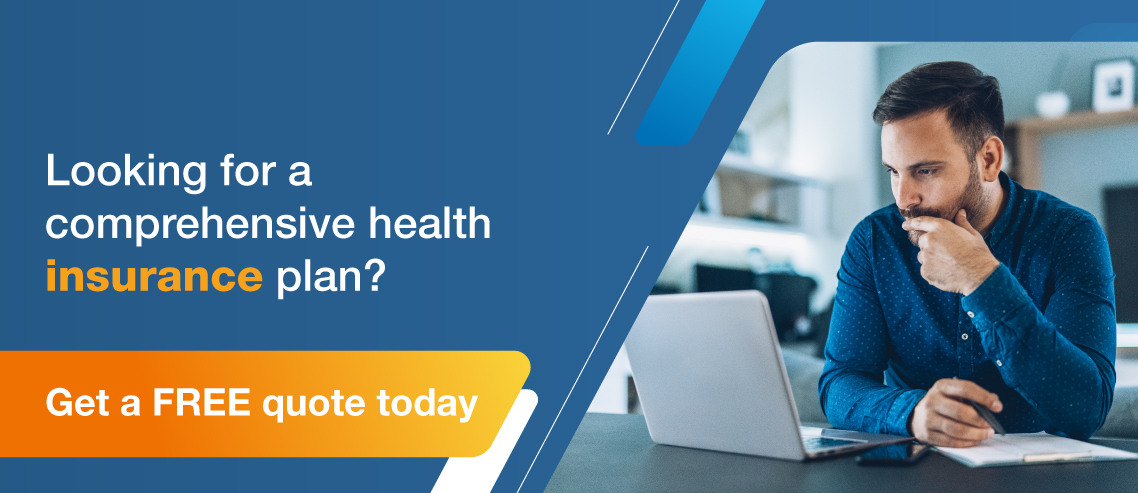 Why it's important to create decluttering habits
Before looking into how to declutter, you first have to understand why decluttering habits are vital. Essentially, it's impossible to keep a space neat and tidy without decluttering habits. The choices you make every day, week, etc., have a huge impact.
We all know what it's like to put time and effort into cleaning and organizing our space only to find it looking cluttered soon after. To stop this from happening, you're going to need to change your habits.
How to create a decluttering habit
Once you understand the importance of decluttering habits, you can start to create ones that stick with these decluttering tips.
1. Think of it as a lifestyle choice
Decluttering your space takes a lot of work. You have to make difficult choices about what to keep and what to let go of. As you notice it's easier to find items you're looking for, cleaning takes less time, and other benefits of decluttering, the next thing you'll want to do is maintain the results.
Maintaining any change takes ongoing dedication. For example, you have to continue to exercise even after you reach your fitness goal. Think about a decluttered home as a lifestyle choice instead of a one-off thing.
2. Get clear on your goals
Make sure you understand your goals for your home before you even start to declutter. Carefully consider what you want your home to be like, not just in terms of look and feel, but function as well. The more specific your vision, the more likely you'll get what you're looking for.
Having a goal in mind is also incredibly motivating during the decluttering process, especially when it gets overwhelming. Plus, it'll help you remember how you want the space to stay once you're done. If you find yourself getting off track at any time, just refer back to your goals.
This is helpful whenever you're thinking about bringing something new into your space too. Be honest with yourself about whether the item supports what you're trying to achieve.
3. Get into the habit of decluttering every day
The best way to create and maintain a habit is to do it daily, and the same thing applies to decluttering. There are two reasons why clutter happens in your home. You either have too many belongings or don't put things away (or both!).
Clutter also has a way of bringing about more clutter. If you don't put clothes away, you'll just keep adding to what's there. But if there isn't anything lying around, your chances of putting things away are much higher. Daily decluttering doesn't have to take a lot of time either. In fact, you save time in the long run with consistent action. Remember that big results come from small changes.
4. Do a seasonal declutter
Many people start decluttering their homes because they're tired of the mess. It's common to go through each room, sort through belongings, and let go of what you no longer want to keep until the whole house has been decluttered. Some people prefer to do it all at once while this can be too overwhelming for those who prefer to do it gradually. You have to find a pace that's right for you.
The good news is that you'll find it easier to decide what you don't want to keep after the initial decluttering. The start of a new season is a great time to see if there's anything else that needs to be sorted out. The change of clothes and decorations gives you the chance to say goodbye to things that you never use or don't even like.
5. Create rules that work for you
Everyone has a unique decluttering tip that works for them. While you can certainly get inspiration from rules, it's more fun and effective to discover what works for you.
The one-minute rule is a popular decluttering rule that requires you to immediately put anything away if it takes under a minute. With the replacement rule, you must let go of an item in your house when bringing in a new one – such as by donating or selling it.
You might find that scheduling a timeslot in the morning or evening to put away misplaced items and do some cleaning helps keep spaces clutter-free. Additionally, you can choose to let go of items you haven't used for a specified amount of time. This works well for items that aren't seasonal, such as kitchen appliances and hobby items.
6. Remember that convenience is key
As you look for creative ways to declutter your home, be sure to make tidying up as easy as possible. A simple box or basket that's easily accessible can be just what you need to organize unwanted items. That way, you know exactly where to put something that isn't serving you anymore instead of procrastinating. Just remember to get rid of the items at some point.
Are you excited to start decluttering? If you need extra motivation, did you know that decluttering can also make you healthier? It can benefit your overall health and wellbeing by improving sleep quality, reducing stress levels, and more.
Take charge of your health with Pacific Prime Latin America
Another way you can take care of your health is by securing health insurance. Whether you're looking for Mexican health insurance for expats, family health insurance, or other types of health insurance, Pacific Prime Latin America is here to help. As a leading insurance broker with two decades of experience, we know how to compare health insurance in Mexico to ensure you get the best plan for your needs and budget.
Contact us for a free quote or impartial advice today!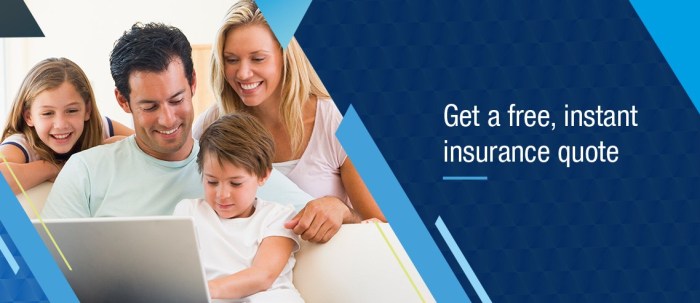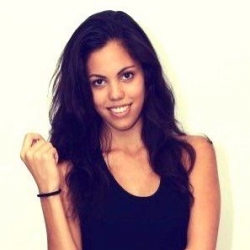 Latest posts by Jantra Jacobs
(see all)