Coronavirus travel restrictions update: When can we travel?
No matter where you are in the world, one of the most heavily discussed topics during the COVID-19 pandemic is travel. Everyone seems to be wondering whether it is safe to travel again and what post-pandemic travel will even be like. While travel restrictions vary from country to country, travel bans are generally being lifted as the number of coronavirus cases start to drop or plateau. This Pacific Prime Latin America article provides a coronavirus travel restriction update and answers one of our most frequently asked questions: when can we travel again?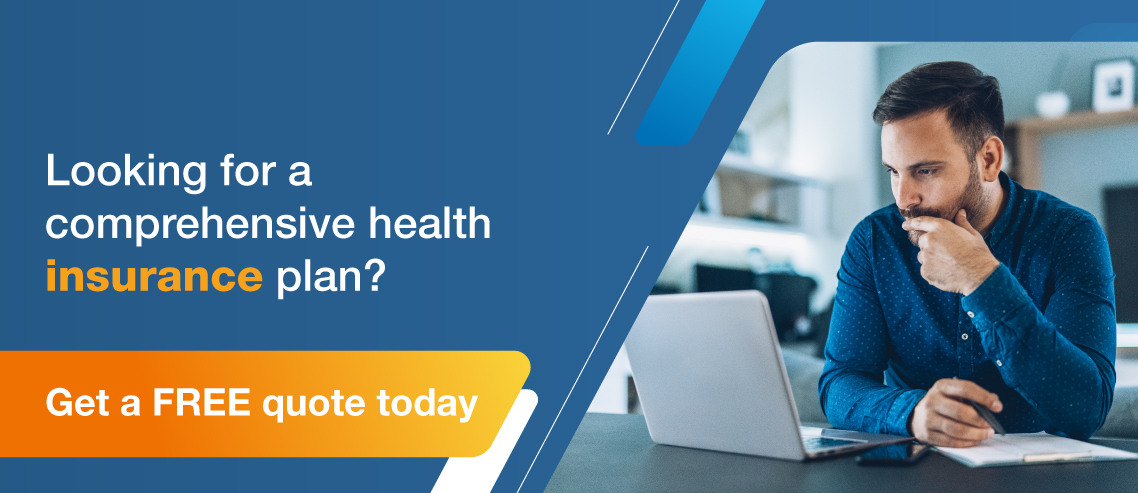 Is international travel still banned?
Each country is handling travel in its own way. Typically speaking, it appears that countries begin to lift their domestic and international travel bans once the number of confirmed cases either declines or plateaus. While whether or not you can travel will depend on where you're traveling to and from, the following information can be useful for those with their eyes on Latin America, starting with Mexico.
Can I travel to Mexico right now?
Mexico opened its tourist destinations like Cancun and Los Cabos to international travelers in June. Surprisingly, many of the travelers in Mexico are coming from the US, which can be confusing since the US currently bans nonessential travel to Mexico. To put it simply, while traveling to Mexico is restricted to essential travel when using the US-Mexico land border, air travel between both countries is permitted.
In fact, Mexico's federal government kept borders open throughout the pandemic. It's also one of the few countries that welcomes travelers from anywhere in the world without mandatory quarantine or restriction upon arrival. Mexico's states have had different phases of reopening, based on the number of confirmed cases, hospital occupation, and other factors. Since June 1, Mexico has adopted a "stoplight" system to introduce the return of nonessential activities in different states.
Upon arrival in Mexico, travelers must go through health screenings, such as temperature checks. Cancun's airport, for example, uses thermographic cameras to detect travelers with fevers. Travelers who are symptomatic may be asked to quarantine in Mexico or return home.
What about travel to other countries in Latin America?
Other Latin American countries have officially started to reopen their borders to travelers. Due to the COVID-19 outbreaks continuing across many countries, Latin America has been slower with lifting travel restrictions. Aside from Mexico, the following Latin American countries are now open for tourism:
Brazil
Brazil's borders have officially been reopened for international tourism since July 29. Travelers from all countries are permitted to visit, though they must meet entry requirements. These requirements include a valid visa (if your country requires one to visit Brazil) and proof of travel insurance. Temperature checks should be expected upon arrival.
Costa Rica
August 1 saw the reopening of Costa Rica's borders for tourists from certain low-risk countries and regions, including the UK, the EU, and Canada. Entry requirements include an epidemiological survey, proof of a negative PCR coronavirus test (taken no more than 48 hours before travel), and travel insurance. Visitors are required to follow all health protocols, which includes wearing a face mask or shield in almost all indoor settings.
Ecuador
Ecuador resumed international flights on June 1, though at limited capacity. To enter Ecuador, travelers are required to provide proof of a negative PCR coronavirus test within 10 days before arrival. If testing was not available in the country of origin, the person must sign a declaration that they agree to undergo testing upon arrival in Ecuador. They must also quarantine while they wait for results.
Honduras
Since August 17, Honduras has reopened its airports and allowed international travel to resume. Welcoming travelers from all countries, those arriving in Honduras must present a negative coronavirus test with results no older than three days prior to arrival.
Countries in Latin America that will reopen for international tourism in the near future include:
Bolivia – International flights have been allowed since September 1, though general tourism has yet to resume due to lockdown.
El Salvador – International flights will resume on September 19, and passengers with a negative coronavirus test less than three days old will be allowed entry.
Guatemala – The international airport is expected to reopen for tourists on September 18, with coronavirus tests expected to be mandatory.
Nicaragua – Flights to Managua are scheduled to start on October 1.
Panama – International tourism is expected to restart on October 12.
Similarly, Latin American countries that are not open for tourists and have no plans to open at this time include:
Argentina
Belize – There were plans to reopen the airport for international travel on August 15, but they have now been delayed until further notice.
Chile
Columbia
French Guinea
Guyana
Paraguay
Peru
Suriname
Uruguay
Venezuela
While it might be some time until international travel has resumed in all Latin American countries, travelers can already look forward to returning to a fair few of them. If you're thinking about which countries will be the safest to visit, then your best bet is to research which ones have the lowest number of coronavirus cases. If you already have travel plans, be sure to keep an eye on the latest travel updates, as things can change at any moment.
Aside from securing international health insurance, which is mandatory for traveling to many countries during these times, it's also advisable to purchase travel insurance before going anywhere. Not only will this save you the stress of dealing with any unexpected changes or mishaps, but it can also save you a lot of money as well.
Whether you're looking for health insurance in Mexico or globally, Pacific Prime can help you get the best plan for your needs, and within your budget. Contact us for a no-obligation, free quote today!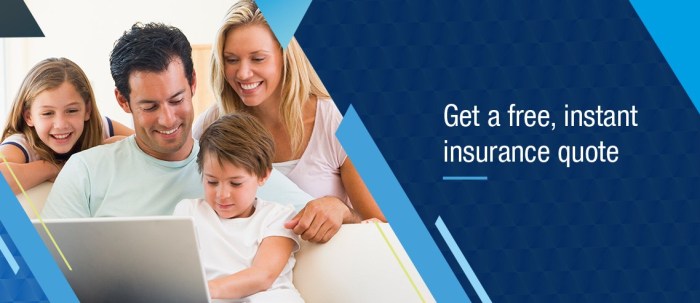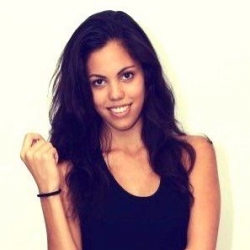 Latest posts by Jantra Jacobs
(see all)