COVID-19: How being unvaccinated may cost you money
In countries around the world, vaccine hesitancy is an obstacle to the COVID-19 immunization drive. From incentives in the USA to Hong Kong and beyond, people are being encouraged to get vaccinated. Still on the fence about doing so? This development might change your mind: the Pfizer/BioNTech vaccine (for people aged 16+) has received approval this week from the US Food and Drug Administration (FDA) and has become the first of the COVID-19 vaccines to receive full approval from the FDA.
But if you still don't want a vaccine and are wondering: "Can I refuse the COVID-19 vaccine?", then you should know that this stamp of approval from the FDA could potentially mean a 'stick' (rather than just a 'carrot') approach. In simple terms, there could be financial penalties for unvaccinated people. Whether it's in the form of a vaccine mandate from employers or price discrimination for unvaccinated people and more, this Pacific Prime Latin America article will explain how refusing the COVID-19 vaccine can cost you money.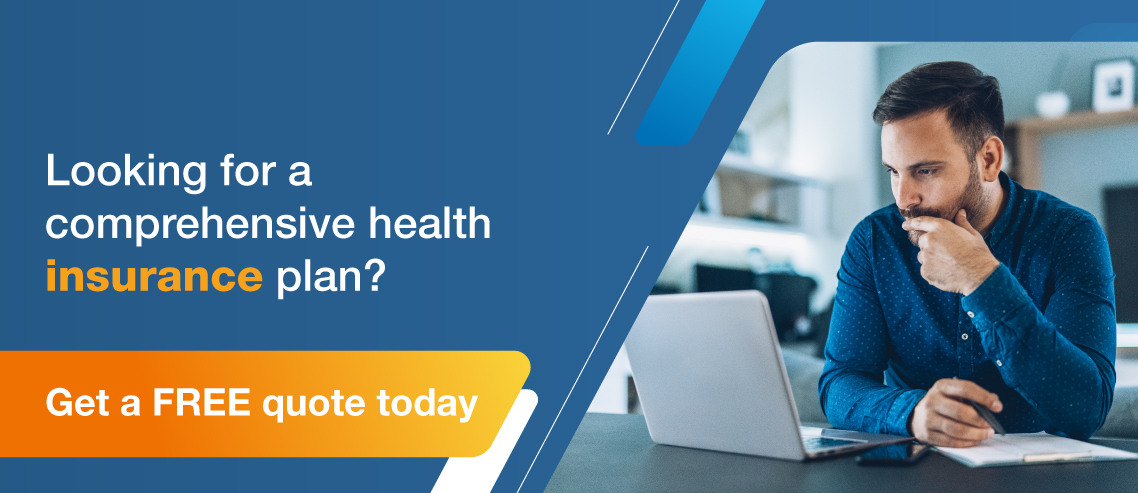 The risk of losing one's job and income
As COVID-19 restrictions come to an end and economies begin to open up, companies around the world will begin announcing their return-to-work strategy. For many, hybrid working will be an option, which involves baseline office and home days. To ensure the safety and wellbeing of all staff, vaccine mandates will increasingly be popping up and may become the norm. In addition to this, unvaccinated employees may also face more consequences. Given this, employees who refuse vaccine mandates could lose their job and income.
Based on the LinkedIn post of Citigroup's Head of Human Resources, starting September 13th, 2021, employees at the NYC HQ and other offices in the Tri-State area, as well as Chicago, Boston, DC, and Philadelphia, "will be expected to return at least two days a week and vaccination is required." Another example is Delta Air Line, where unvaccinated employees will face a USD $200 monthly increase on their health insurance premiums starting November 1st, 2021, due to steep costs to cover employees hospitalized with the virus.
In the Latin American context, vaccine mandates on behalf of employers will depend on government policies. As of January 2021, HR Global Policy analyzed the case of Mexico, Brazil, Argentina, and Costa Rica, and concluded that most governments are unlikely to impose a mandatory vaccination policy, so a mandatory requirement from private employers is unlikely to be enforceable. That being said, employees could still face pressure from employers and/or colleagues to get vaccinated.
Steep medical bills for COVID-19 treatment
According to a study released by the US Centers for Disease Control and Prevention (CDC), unvaccinated individuals are about 29 times more likely to be hospitalized with COVID-19 than those who are fully vaccinated. What's more, the study also found that unvaccinated individuals were nearly five times more likely to be infected with COVID-19 than those who are fully vaccinated. In a CNBC article, CDC Director, Dr. Rochelle Walensky, said the data shows that:
"If you are not yet vaccinated, you are among those at highest risk."
Even though universal public healthcare is available in major Latin American countries such as Argentina, Columbia, and Chile, many national healthcare systems across the region have been strained by the COVID-19 pandemic. Even in normal times, these facilities have long wait times and offer a lower quality of care than their private counterparts. As such, contracting COVID-19 and requiring hospitalization could still cost you money if you opt to go private.*
*Those with private health insurance may still need to cover part of the costs if they have a high deductible and/or co-payment clause in their policy.
Case study: Mexico
In Mexico, access to healthcare for COVID-19 can be difficult in the public sector, and in the private sector, the costs are often inaccessible. According to an article in The Yucatan Times:
"The inevitable saturation in public clinics forces the population to seek unattainable options in private hospitals which, according to testimonies, have already forced families to sell houses, cars, and take out loans with family and friends."
Further reading: COVID-19 vaccines for those aged 40 – 49 in Mexico began in June 2021
Paying more for travel-related services
While you may be in desperate need of a holiday post-COVID-19, you should know that unvaccinated individuals may face price discrimination. As such, you should be prepared to fork out more than vaccinated individuals. Say you want to get on a boat and sail away, a number of cruise liners now impose strict COVID-19 policies, and even stricter ones for unvaccinated individuals.
For instance, unvaccinated passengers on Carnival Cruises don't just have to present negative COVID-19 test results at check in, but they also have to take tests when the ship leaves and when they disembark at the cost of USD $150 per person. Moreover, unvaccinated passengers from certain locations must have a travel insurance policy that covers a minimum of USD $10,000 in medical expenses and USD $30,000 in emergency medical evacuation fees.
Get in touch with Pacific Prime Latin America
Whether you'd like advice regarding the COVID-19 situation and/or healthcare systems in the region, Pacific Prime Latin America has deep knowledge and expertise, and are more than happy to speak with you. We also offer a variety of individual health insurance plans and other types of health insurance plans from top local and global insurers, and can help you find the best plan for your needs and budget. Rest assured, we provide 100% free, unbiased advice and a host of value-added services to support you throughout your insurance journey.
Contact us today!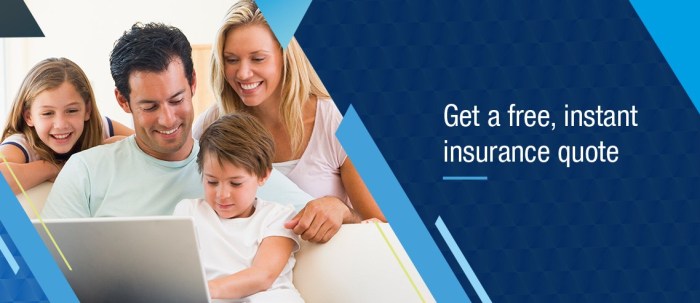 Latest posts by Suphanida Thakral
(see all)