Your Guide to Working in Mexico as a Foreigner
Whether you want to take advantage of the relatively lower cost of living in Mexico, immerse in its rich culture, travel around the region, or even give your CV a boost, there are plenty of reasons to work in Mexico. If you're not sure where to begin, this Pacific Prime Latin America article is for you, as it takes a closer look at in-demand expat jobs, guides you on work permits and employee rights, and gives you insights into the business culture.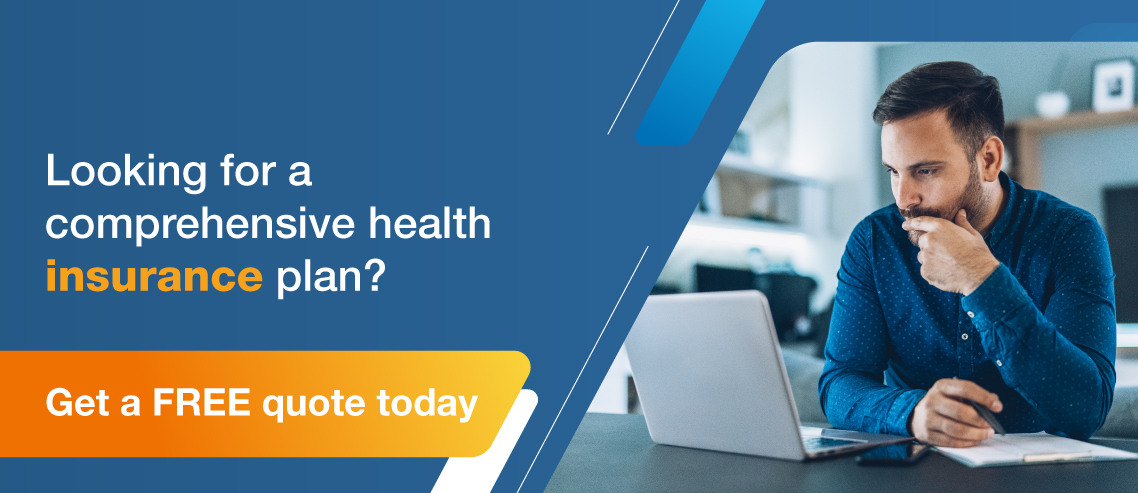 In-demand Expat Jobs in Mexico
It goes without saying that Spanish speakers will have far more opportunities. But if you're an anglophone, there's no need to fret. There are plenty of expat jobs in Mexico for you.
Teaching English
By far one of the most popular jobs in Mexico for native English speakers is teaching the language to children, adults, and business professionals. Typically, the minimum academic requirement is a university degree and a teaching qualification (e.g. TESOL, TEFL, CELTA, etc.), although this can vary depending on the institution and the role.
Those with a bachelor's degree, ESL certificate, and a minimum of a few years of teaching experience are eligible to work at a university, where they can get better pay and benefits than at regular public schools.
Resort Jobs
Resort jobs in Mexico don't always require Spanish, as activities are often conducted in English to cater to foreign tourists. That means it'll be easier to get hired if you've got relevant skills. For example, those with diving experience may look for work as a diving instructor. But regardless, you can apply as long as you're energetic, outgoing, fun-loving, and hardworking. You can check out job portals specifically related to the tourism sector, especially for summer or short-term hires.
Professional Jobs
If you're eying professional jobs in Mexico, you'll likely need to have specialist skills or strong experience to compensate for your lack of Spanish. Some of the most in-demand jobs suitable for expats include:
Software engineer
Architect
Marketing manager
Product manager
Web developer
UX designer
It's best to look at multinational companies or those with an international culture. Alternatively, you can work in your home country and ask for a transfer to Mexico.
Work Permits and Employee Rights
Of course, it's not as easy as getting hired and starting a job. As a foreigner in Mexico, you'll need to have the required work permit, as well as know what your employee rights are.
Visas and Work Permits
In order to work in Mexico, you'll need a Mexican Temporary Residence Work Visa. You'll also need to have a valid job offer in Mexico, as your employer will first have to apply for a work permit for you. You'll then need to apply for a temporary residence visa at a Mexican embassy, which should be swapped for a temporary residence card once in the country. This allows you to stay for longer than 6 months, but shorter than 4 years.
Note: After four years, or through another route (i.e. having close family ties in Mexico), you can apply for permanent residency. This allows you to work without needing to get a work permit. 
Further reading: The complete guide to visa types and work permit requirements in Mexico
Social Security
If you're a legal resident in Mexico who is formally employed in the country, you will be enrolled in the Instituto Mexicano del Seguro Social (IMSS) system. You'll have to pay a certain percentage of your salary each month for comprehensive health coverage for you and your immediate family. If you don't fall under this category, you can sign up voluntarily.
Voluntary IMSS costs depend on your age. For example, a person in their forties pays around USD $320 annually while it'll cost around USD $560 for a person in their sixties. Note that IMSS comes with restrictions and limitations, such as no coverage for certain pre-existing conditions.
Note: Many expats prefer to opt for expat health insurance in Mexico, as that'll allow for access to the best private healthcare without paying out of pocket. 
Business Culture: Things to Bear in Mind
As a Latin country, social and business etiquette in Mexico are very much intertwined. If you'd like to fit in, it's best to familiarize yourself with them.
Tips
Respect hierarchy, as this is part of the business culture. Important decisions are usually made by senior members, who expect to deal with those on the same level.
Avoid using first names, unless you're specifically told to do so. You can use Señor (Mr.), Señora (Mrs.), or Señorita (Miss), followed by their family name.
Personal relationships play an essential role. It's common to invest time and effort in getting to know work colleagues and business contacts.
Be warm and friendly, as well as ask about personal aspects. For instance, people at the workplace often talk about family, friends, customs, hobbies, and more.
Learn the basics of Spanish to show that you're willing to integrate, even if your colleagues may be able to speak English.
Note that Mexicans tend to have a looser sense of time compared to what you may be used to. Aim to arrive on time for a meeting, but be prepared for delays.
Get in Touch with Pacific Prime Latin America for Expat Health Insurance in Mexico
If you're working as an expat in Mexico, you'll be covered under IMSS. Nevertheless, you may face a language barrier and long wait times. What's more, public hospitals also tend to provide limited care to those admitted and rely on family members to help by bringing some basic amenities. If you don't have a support system in the country, you will most likely struggle.
On the other hand, going private can offer you ease of access, world-class amenities, English-speaking staff, and more. As alluded to previously, this is why expat health insurance in Mexico remains a popular option, as it allows expats to receive the best possible care without worrying about the costs.
Looking for health insurance? Pacific Prime Latin America can help. We're a health insurance broker, partnering with top insurers in the region to bring you vetted plans that suit your needs and budget. You can compare health insurance plans through us, using our handy online tool, or by speaking to an advisor. Contact us today!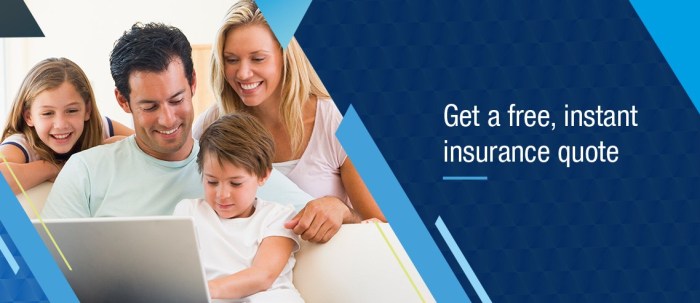 Latest posts by Suphanida Thakral
(see all)