How to Open a Bank Account in Mexico as an Expat or Tourist
Relocating to a different country may result in a dilemma as to where you should keep your money. It's something expats, digital nomads, and long-term travelers have to confront time and time again. Indeed, one of the first things new expats in Mexico want to know is how to open a bank account.
Local bank accounts make sense for several reasons. To start, they make domestic transactions and bill payments much more convenient. You don't have to incur the costly ATM withdrawal fees that foreign cards are known for, and make receiving money from overseas straightforward.
With the right visa and documents, opening a bank account in Mexico is pretty simple. This Pacific Prime Latin America article is your guide on how to open a bank account in Mexico as an expat or tourist.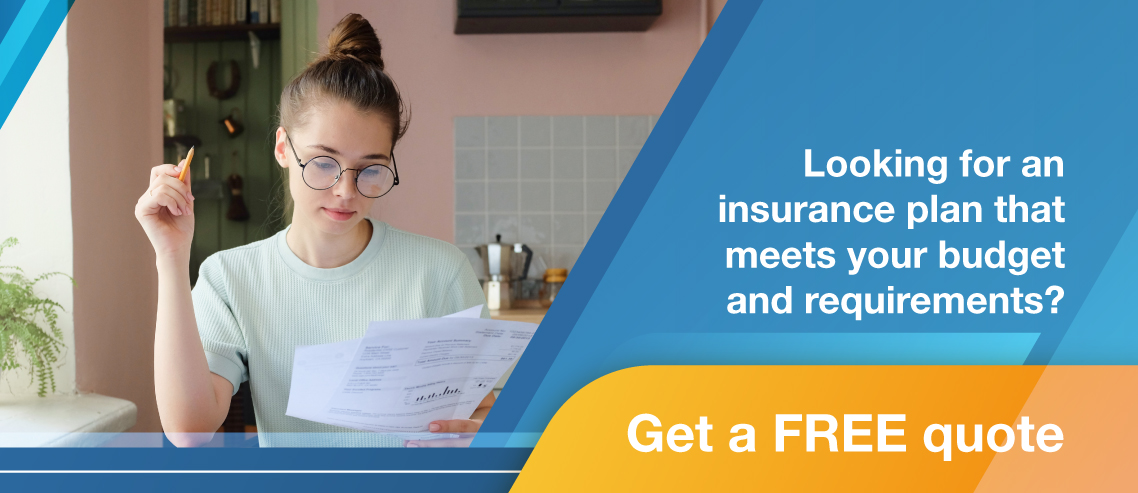 What You Need to Know About Opening a Bank Account in Mexico
Being familiar with your financial options is a must as an expat. A local bank account is essential for everything from buying a cell phone plan to renting property. Whether you're going to live in Mexico or stay in the area for some time, you'll need to know how to open a bank account. 
Taking the time to research your options can help you know exactly what to expect and avoid any surprises. Also note that Mexican bank fees may seem high in comparison to your home country. It's advisable to compare your options before settling on a bank. Some things you should consider include:
How easy is it to access, manage, or move your money between your home and Mexican bank accounts?

Does the bank adhere to international regulations?

What is their customer service like?
These days, you can easily look up reviews online. Use this to your advantage to learn more about the banks you are considering.
Opening a Bank Account as a Foreigner
Opening a bank account in Mexico may be challenging without understanding Spanish. However, the Internet makes it easier. If you're wondering how to open a bank account in Mexico online, you'll want to start with reputable banks like BBVA (Bienvenidos a la Banca en Linea).
Even so, it might be easier to head to your local branch with your documents and a translator. Some banks can accommodate English speakers, but the paperwork will typically be in Spanish, so a friend who comprehends Spanish can be helpful.
What Documents Do I Need to Open a Bank Account as a Non-Resident?
To open a bank account as a non-resident in Mexico, you'll have to supply documents to prove your identity as well as show that you have adequate funds to cover any fees. 
Since banks tend to have their own requirements, it's advisable to check the bank's website or contact their customer service to make sure you have what you need. Passport, residency card, proof of address, foreign or Mexican tax ID, and a Mexican mobile phone number are standard requirements (this is for authentication via mobile phone).
Let's take a look at HSBC in Mexico as an example. To open a basic account with this British-owned bank, you'll have to provide:
Government issued photo: (e.g., Passport)

Letter with proof of address dated within the last three months (e.g. utility bill)

Proof of legal entry into Mexico, such as a residence card, visa card, or FM2 form
Note that banks in Mexico often require an opening deposit of around MXN $800-1,000, equivalent to USD $40-50. Also, don't be surprised if you're asked for non-familial character references. Always check the exact documents you'll need for your bank of choice.
Which Are the Best Banks in Mexico?
While there are many banks to choose from, InterNations and ADV Ratings list some of the best Mexican banks that expats seem to prefer, including:
BBVA Bancomer:

Currently ranks as the largest bank in Mexico in terms of total assets. The bank provides significant support for a wide range of private, retail, and corporate services in Mexico.  

Banorte:

Currently ranks as the second largest bank in Mexico in terms of total assets and is under majority control by Mexican capital. The bank is most convenient in terms of POS terminals and bank branches. 
Banco Santander:

Currently ranks as the third largest bank in Mexico in terms of total assets. Serving over 20 million customers, it offers low-rate credit cards, insurance and pension products, and cash management services. 
Citibanamex:

Currently ranks as the fourth largest bank in Mexico in terms of total assets. The bank provides support to a large portion of corporate customers and SMEs, including retailers. 
Expats also have the option of opening an international bank account in Mexico. This can be a convenient solution for those who already have an account with the same bank back home, such as HSBC, Santander, or Scotiabank. 
But if you'd rather set up an online bank account, some of the best banks for that are:
Hey Banco:

All the banking services required for your business or personal life, including credit card management, payroll solutions, loan management, and investment management 

SuperDigital:

A digital platform catered towards Latin America. The platform meets all the financial needs of the banked and unbanked, offering a wide range of services. 
Amazon Recargable:

A cashcard accepted by ATMs worldwide, without monthly fees or minimum balances required. Deposits can be made at Bonarte ATMs and branches. 
Are you looking for a bank account with no maintenance fee? Then you should stick to online-only accounts. Nonetheless, many banks will still offer no-fee accounts for individuals who make monthly deposits or have large initial deposits.
Before You Set Up a Mexican Account
When setting up a bank account in Mexico, many branches will ask for a minimum holding deposit of around USD $50 to avoid bank fees. You'll also have to provide identification, immigration proof, and other required documents, though the exact requirements vary between banks. 
Make sure you know what's required before heading out the door. Again, you may want to look online for more information from each bank, and you should definitely check its business hours before making the trip to avoid showing up in front of closed doors.
Be sure to take standard precautions for keeping your bank information safe, as you would anywhere in the world. For instance, cover the number pad when entering your pin and avoid public Wi-Fi for banking. Once you have a bank account in Mexico, you won't have to carry large sums of cash around.
Put Your Health First With Pacific Prime Latin America
Relocating to Mexico and opening a bank account can be a simple process if you're well prepared. Look up a bank on the internet that provides products suitable to your lifestyle, and simply submit a passport photo and documents proving your residence. 
Another priority of equal importance is having comprehensive health insurance, which ensures you can access quality medical care whenever you need it. Looking for travel health insurance in Mexico, individual health insurance, or family health insurance? Pacific Prime Latin America is at your service.
We compare the best health insurance plans in Mexico, Latin America, and globally to help you choose the right one for your needs and budget. Contact us for a free quote and unbiased insurance advice today!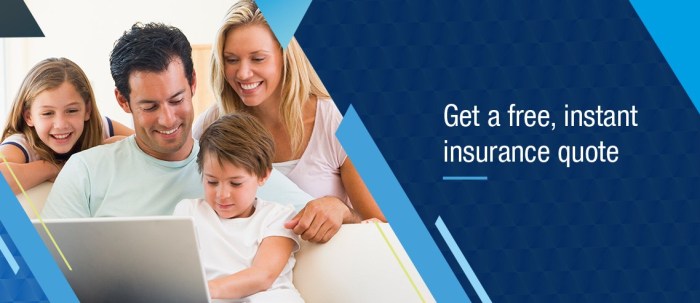 Frequently Asked Questions
Can expats open a bank account in Mexico?
Yes, every expat can open a bank account. However, every Mexican bank requires you to show legal documents proving your residency status prior to opening a bank account. A photo from your passport and other additional documents are also required. 
Can tourists open bank accounts in Mexico? 
Just like expats, Mexican citizenship is not required to open a bank account. All that's required are documents to prove temporary or permanent residence, such as utility bills. 
How do temporary residents open a bank account in Mexico? 
Temporary residents may simply head to the nearest bank branch in Mexico and provide photo identification from their passport, proof of their stay over the past three months (e.g., their utility bills), and proof of legal entry into the country, such as a residency or visa card.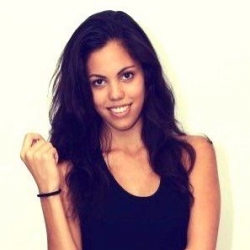 Latest posts by Jantra Jacobs
(see all)