How to get your Mexican driver's license as an expat driving in Mexico (Updated 2023)
If you're visiting Mexico as a tourist, you can use your current driving license from your home country – though some car rental companies will require an international driving permit in Mexico (along with a valid original license). But if you're living and driving in the country, you'll have to get a Mexican driver's license sooner or later.
While you don't have to do it immediately, you must obtain a local license within a year of registering a vehicle in your name. This Pacific Prime Latin America article covers getting your Mexican driver's license as a foreigner driving in Mexico.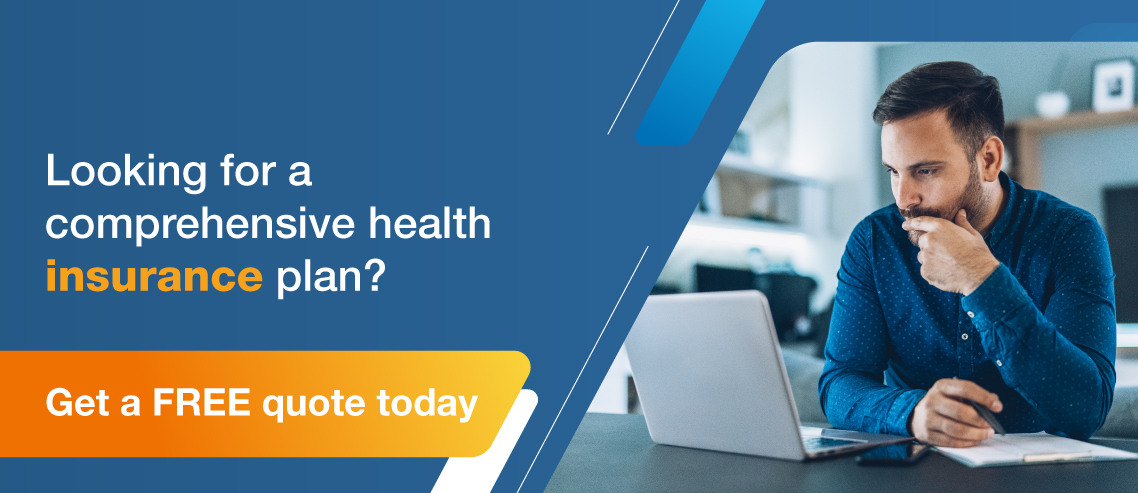 Getting a driving license in Mexico as a foreigner
One of the best things about getting a driver's license in Mexico is that you don't have to plan much. In fact, you can wake up one morning and decide that you're going to get it done. Just head to the state police department, where the auto registration and licensing are located. The registration and licensing offices may be located separately in some places, such as Merida.
What documents do I need to get a Mexican driver's license?
You'll need originals and copies of the following documents to get a Mexican driver's license:
Immigration card or via proving your legal status in Mexico – FMM, FM3 or FM2
Valid passport
Proof of address, which can be a water or electricity bill (ideally within the last 3 months), phone, or bank statement (not older than 60 days)
You have two options if your name is not on the proof of address (e.g., if your lease is in your spouse's or friend's name). You can provide a marriage certificate if the person is your spouse.
However, if they are your partner or friend, you must go to immigration or Instituto Nacional de Migración (INM) with your bill in their name. That way, the INM can write a letter stating your address is yours. You'll have to bring the letter and a copy of it, along with a bill from the property and a copy of it.
Note that you will only be given one original letter, so hold onto it. Some expats have had their original letter from INM taken away during car registration. You can avoid this stress by only providing copies when needed and holding onto the original for proof.
Once you have all your documents
Now that your documents are ready, you can go to the nearest Secretaría de Movilidad office (Transportation Secretary's office) and submit your application. The front desk will ensure you have everything you need and give you a number if you do. Once your number is called, go to the counter and give them your documents and information.
Note: The application costs will range between 600 to 1,000 pesos (USD $32 to USD $55). Make sure to take cash in case they don't accept card payments.
In case you didn't know, the entire process will be in Spanish – from the moment you step foot into the office to the driving test. If you don't speak Spanish, you'll need a friend or translator to help you. Once you've answered questions and received your papers at the counter, you can move to the medico.
Medico
You will head to the medical center, which is in the same facility or at the next counter in some cases. At the Medico, you will test your eyesight and give your age and blood type. You'll have to take a blood test if you don't know your blood group. You can move to the testing station once this step is complete. Any medically related conditions, such as diabetes and allergies, must also be mentioned.
Written test
The written test can be taken in Spanish or English, but be advised that there have been complaints about the translations for the latter. The test has ten questions, and two is the maximum number of questions you can miss. If you miss three questions, the test will end.
If you fail the written test, they'll hold onto your paperwork for 15 days. You can come back and retest daily during that time. Once the 15 days are up, it'll expire, and you'll have to start the process again.
Driving test
Once you pass the written test, you'll proceed to the driving test. You'll be given a plastic card, a piece of paper, and your ID. Then you'll drive your car to the line, where you'll wait until it's your turn. The test is a parallel parking test, with cones that are supposed to be 1.5 meters in front and behind the vehicle.
The rules are explained in Spanish. You can make five maneuvers, and you get three tries. Your parking will be measured to ensure the vehicle is centered. After passing the driving test, you return inside, wait for your papers, and pay. Lastly, you'll take your photo and fingerprints and wait a few minutes for your license to print.
Owning a Mexican driver's license
Now you own a Mexican driver's license as a foreigner driving in Mexico! Aside from driving in Mexico, you can also use this license as a local ID and even receive discounts.
Mexican driving licenses are valid for two to five years, depending on the place of issue. Driving licenses should be renewed 30 days before expiry. Those who drive without a valid driving license will be fined.
Please note that the exact procedure may vary according to facility and location. Your best bet is to double-check how to get a driver's license in your area.
Exchanging a foreign driving license in Mexico
While obtaining a Mexican driver's license is relatively simple, you may be curious about exchanging a foreign driving license in Mexico. Foreign driving licenses are valid in Mexico, so you do not have to acquire a local one while your foreign license is still valid (unless you're registering a vehicle in your name).
Put your health first with Pacific Prime Latin America
Just because you have insurance back home doesn't mean you'll be covered in Mexico in the event of an accident. Ensure you have the right coverage by working with a reputable broker like Pacific Prime Latin America. Whether you're looking for individual health insurance, travel insurance in Mexico, or anything in between, we can help you find the ideal plan for your needs and budget.
Contact us for impartial insurance advice and a FREE quote today.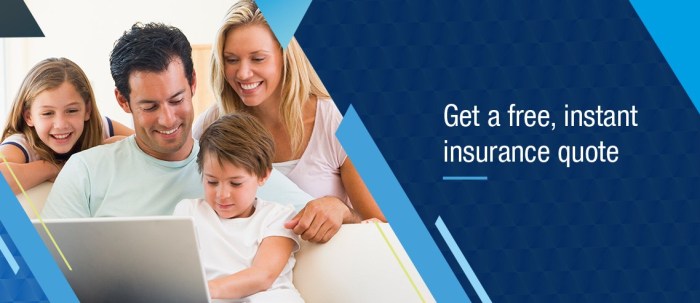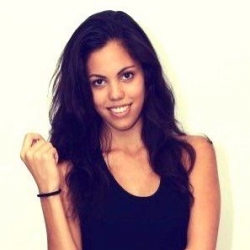 Latest posts by Jantra Jacobs
(see all)