Employee benefits trends in 2023 to help HR teams retain top talent
HR leaders have been going through their fair share of challenges over the past few years. From abruptly shifting to working from home and mass resignations to a looming recession and the rising cost of inflation, it seems like the curveballs keep coming from all directions. This begs the question: What are new workplace trends in 2023 that HR should focus on?
Hybrid workplaces, employee well-being, and diversity, equity, and inclusion (DEI) have been top of mind for HR teams adjusting to all the recent changes. As we enter the new year, several of these trends are likely to continue and develop as companies finetune the way they go about them. This Pacific Prime Latin America article looks at emerging HR trends in 2023 that can help HR teams retain top talent.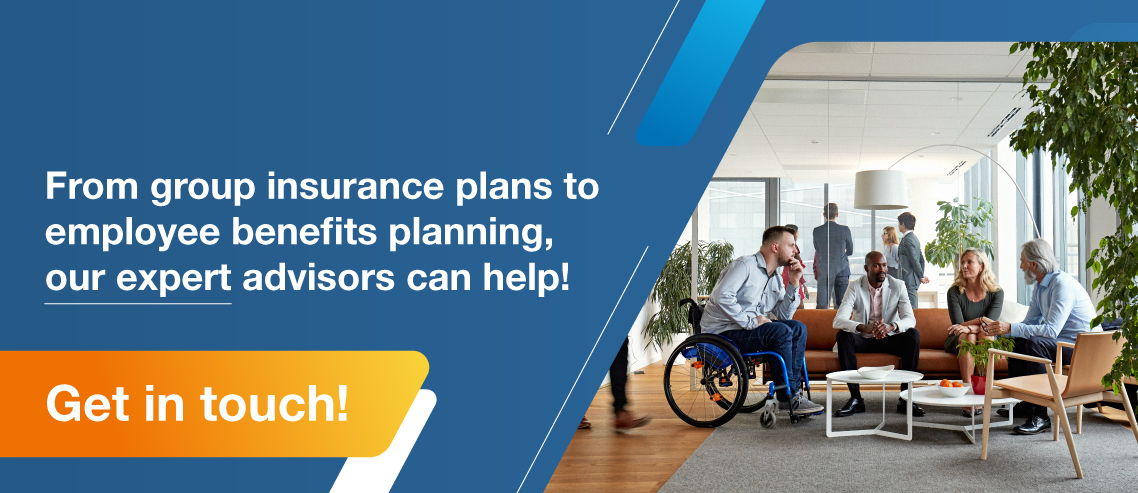 1. Virtual healthcare
Accessing healthcare remains a top priority for HR teams moving forward. Just look at last winter's COVID-19, flu, and RSV tridemic, which clearly showed that businesses could not turn a blind eye to the pandemic – no matter what government policies say. Instead, employers must make it possible for their staff to visit a medical professional without risking exposure or being concerned about taking time off. Employees are looking to access physical and mental healthcare without leaving their homes or office.
2. Hybrid work arrangements
In 2022, 73% of employees at large organizations worked in either a full remote or hybrid setting. One employee retention strategy that cannot be overlooked is maintaining hybrid work arrangements rather than requiring workers to return to in-person work completely. Hybrid structures vary from company to company, so it's imperative for HR teams to define what a hybrid work arrangement means for them.
Either way, workers are likely looking for greater flexibility – including where and how they work. When wondering how to prioritize retention, keep in mind that the ability to work from anywhere will help employers stand out in the increasingly competitive job market.
3. Employee visibility
Hybrid work has certain challenges, especially regarding how employee performance is measured and tracked. Employers that promote flexibility allow employees to choose how they work within specified parameters. When shifting to hybrid or flexible work arrangements, employee visibility becomes something different. Consequently, employers must look for new ways to include and recognize employees, whether working in an office or remotely. This also ties into supporting DEI, as it's vital for HR leaders to ensure all workers are represented, recognized, and heard.
4. Paid time off (PTO)
Hybrid work arrangements are not enough to help overworked employees combat burnout or employees achieve work-life balance in general either. Basically, paid time off and leave should not be forgotten, and could likely be improved. It's advisable for HR teams to go over their existing PTO policy and see if any updates are possible.
For example, some companies are offering employees unlimited vacation rather than a set amount of annual leave days. Aside from vacation days, employees who are encouraged to take time for themselves and their families are more likely to appreciate, and stay loyal to their employer.
Further reading: How can employers tackle corporate burnout?
5. Employee development
Most employees are hoping to grow in their careers. However, many feel as though the career paths in their current companies are not compelling and end up looking for new opportunities outside of the company. The good news is that companies can help their employees prepare for upcoming opportunities. Courses, conferences, and seminars (both in-person and virtually) can help employees upskill, and should be encouraged by employers.
What's more, internal mobility is more imperative to a business's success than ever. With growing pressure from inflation and recession, more people expect to grow and advance within their current company.
6. Employee experience
Employee expectations have changed over the past couple of years, thereby impacting employee attraction and retention across the board. As a result, every milestone (e.g. hiring process, career development, leaving the company, etc.) is a critical experience. Employees are looking for employers who put people first and offer individualized employee experiences that meet their personal and professional needs. They're also seeking out employers with a shared purpose, who take a holistic approach to health and well-being.
As previously mentioned, employees are also looking for greater flexibility – whether through flexible hours or benefits. The world of work has certainly changed over recent years and will keep evolving. By leaning on their HR teams and talent, companies can face the challenges ahead in 2023 and beyond.
Design your employee benefits plan with Pacific Prime Latin America
If you're looking to design and implement employee benefits, look no further than Pacific Prime. As a leading employee benefits specialist and insurance broker with over 20 years of industry experience, Pacific Prime Latin America can help you find group health insurance in Mexico and the employee benefits solutions you're looking for.
We have also recently published our inaugural Global Employee Benefits Trends Report 2022, where we explore financial wellness and offer tips for employers and HR professionals to implement them.
Whether you are looking for corporate health insurance in Mexico or corporate wellness programs, get in touch to learn more today!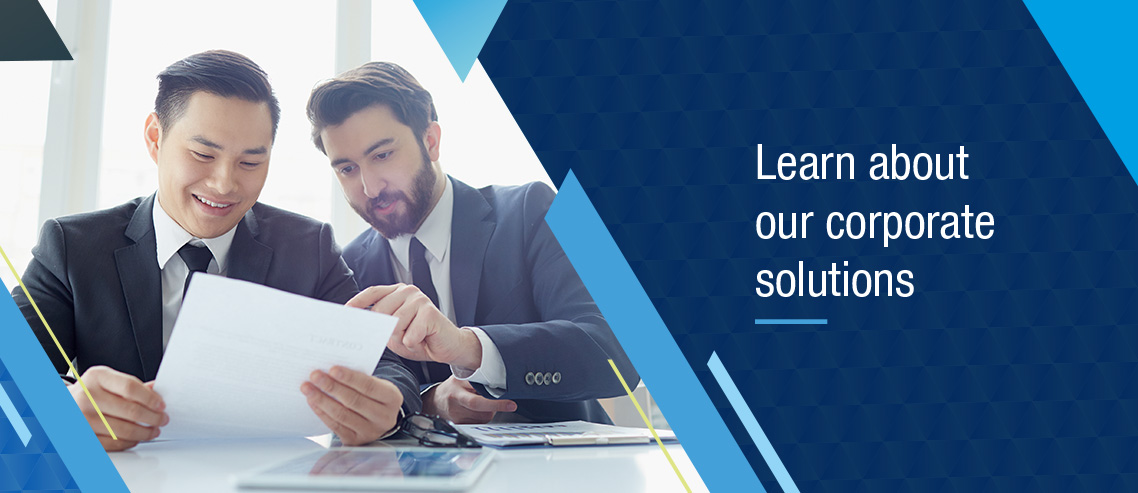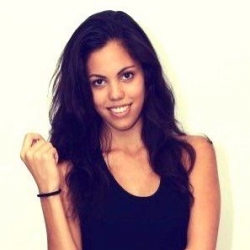 Latest posts by Jantra Jacobs
(see all)