Best universities in the US for international students
Around one million international students from across the globe enroll in US colleges and universities every year. But with so many institutions to choose from, it can be daunting to know where to focus your efforts. Applying to college or university is stressful enough no matter where you are in the world, and even more so when you're doing it from abroad.
Fortunately, this Pacific Prime Latin America can help ease some of your concerns by exploring the best universities in the US for international students and offering useful tips for students coming from abroad.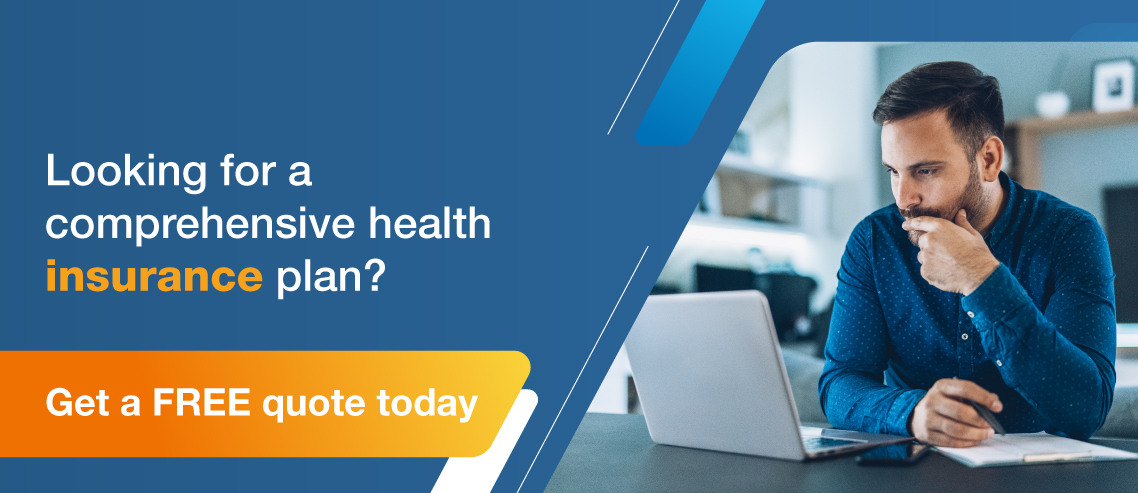 Choosing a good school as an international student
Students looking to attend a college or university in the US have a few more things to think about than your average international student, such as:
Cost – "Universities in the USA for international students with scholarship" is a popular search term for a reason. US schools are known for their high tuition fees, and international students typically can't get American financial aid.
Peers – Whether or not you're hoping to make friends at university, it still helps to know that the student body comprises a diverse mix of domestic and international students as this affects everything from student groups and activities to resources and more.
Support systems – Specialized support systems (e.g. social, language, professional, etc.) can help international students transition and make the whole experience less stressful.
Now that you have an idea of what to consider when choosing a university in the US, let's take a look at the best colleges for international students according to common concerns.
Cheapest universities in the USA for international students
Since US financial aid isn't available to most international students, you might want to focus on institutions that offer financial incentives. After all, the US is one of the world's most expensive places to study. Even if a university provides financial aid, you could still have to pay a lot over time – as student loan debt is one of the most common problems students studying in the US face.
According to US News & World Report, the universities with the highest average amount of financial aid for international students during 2020-2021 include:
Haverford College (PA)
Columbia University (NY)
Skidmore College (NY)
Wesleyan University (CT)
Wellesley College (MA)
Yale University (CT)
Washington and Lee University (VA)
Stanford University (CA)
Cornell University (NY)
Duke University (NC)
Pacific Prime's Scholarship Program
Speaking of help with tuition, Pacific Prime's Scholarship Program awards a USD $1,000 bursary to one exceptional student. High school and undergraduate students globally are welcome to apply. Check out the guidelines page to learn more and remember to submit your essay by September 30th, 2022 at the latest. Good luck!
US universities with the most international students
Financial aid is probably not the only thing on your mind when it comes to applying to US universities as an international student. It's common to want to attend an institution with a large international population since they tend to have a more diverse student body. The following US institutions reported the largest percentages of international students in the 2020-2021 academic year.
The New School (NY)
University of Rochester (NY)
New York University (NY)
Florida Institute of Technology (FL)
Boston University (MA)
Cardinal Stritch University (WI)
Carnegie Mellon University (PA)
Brandeis University (MA)
University of California San Diego (CA)
Northeastern University (MA)
6 steps to take to study in the US
Once you've narrowed down your options and submitted your applications, it's time to start preparing for your life abroad. While it's advisable to conduct your own research on the additional steps for students coming from your country, there are some basic details that you should consider.
1. Gather information
Congratulations! The fact that you're reading this article means that step 1 is already well underway. When it comes to studying abroad, the earlier you can start this process, the better. Make sure you're up-to-speed on everything from application requirements to deadlines and more.
2. Focus on funding
You already have some information on financing your studies after reading the section above. Essentially, schools are notoriously expensive in the US, so the average student will want to have a plan for funding their studies.
3. Send out your applications
Applications vary between institutions, though there is often plenty of overlap. It's advisable to start working on your applications long before the deadlines. Also, keep in mind that you may have to meet certain SAT, ACT, and TOEFL scores as an international student.
4. Submit your student visa
Give yourself enough time to complete and submit your student visa, just in case you run into any complications. Likewise, remember that all visa types require insurance.
5. Prepare to leave
It's now time to ensure your travel arrangements, documents, etc., are prepared and in compliance. The school you're going to may also give you information on important details like housing, transportation, climate, and student health insurance.
6. Secure the right insurance plan
The insurance plans that universities provide are often quite limited in terms of benefits and, most importantly, have a restrictive hospital network. Despite this, they still tend to be more expensive than securing an international plan through a reputable broker.
Further reading: International student health insurance: What you need to know
Stay protected while studying abroad with Pacific Prime Latin America
If you're planning to study abroad, the last thing you want to get in the way of your education is hefty medical bills. Whether you're looking to meet visa requirements or get add-on coverage, you've come to the right place.
As a leading insurance broker with over 20 years of industry experience, Pacific Prime leverages our long-running partnerships with the world's best insurers to help you find the ideal plan for your needs and budget – whether you're looking for international student health insurance, USA inclusive health insurance, or anything in between.
Aside from ensuring you get the best value for money, we also offer ongoing support to all of our clients so you can always turn to us for everything from dedicated customer support to claims assistance and more.
Contact us for impartial insurance advice and a free plan comparison today!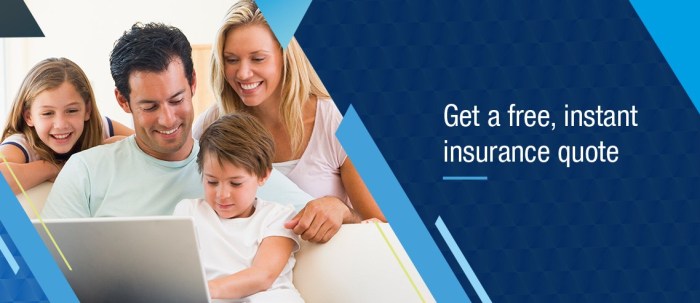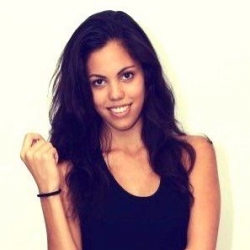 Latest posts by Jantra Jacobs
(see all)