Top 3 must-have financial wellness benefits for employees
Prices have risen by almost 14% since the beginning of 2022. With rising inflation and a looming recession, money is top of mind for employers and employees alike. The new year will bring new expectations amongst workforces, as they look to employers for solutions to help ease their financial burdens. Employers will have to offer additional resources if they wish to attract and retain top talent in the ongoing War for Talent.
However, what makes for a competitive employee benefits package is continuously changing to adapt to employees' needs. This Pacific Prime Latin America article looks at the financial wellness benefits that employees want the most.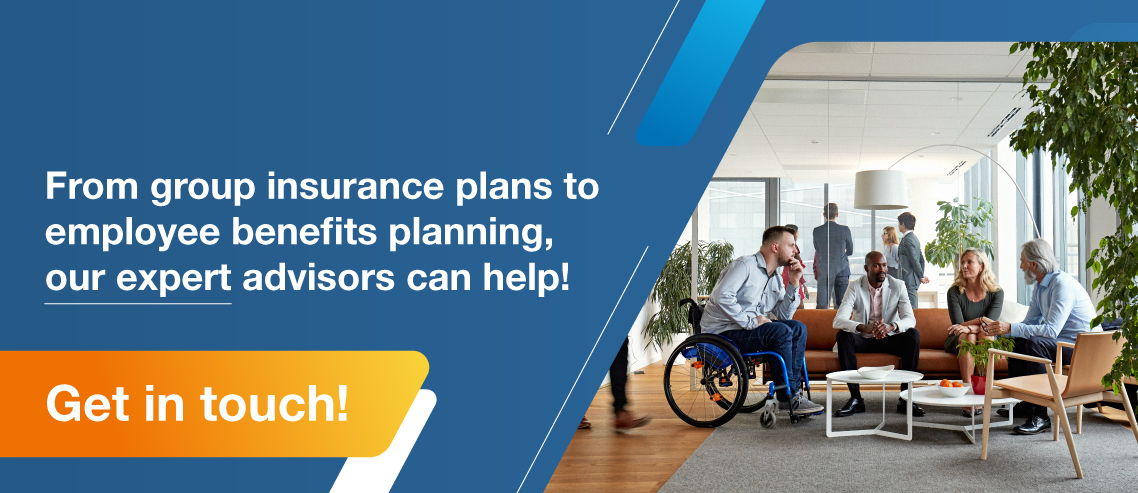 Why employees need financial wellness
Before we dive into financial wellness for employees, it's important to understand the definition of financial wellness. Essentially, financial wellness refers to one's relationship with money and how secure your money is in regard to an unpredictable future.
Do you have an emergency fund?
Do you have a budget and stick to it?
Does money make you feel sick or empowered?
These are just some of the many considerations that are part of a complete financial wellness definition.
Further reading: What is an emergency fund and why is it important?
Nowadays, it's imperative for employers to offer financial wellness benefits as part of their employee benefits package. Employees are the most significant investments for employers, and giving them financial wellness resources can help improve the bottom line. Workforces care about their health and well-being with greater reason, as well as their finances. What's more, they recognize the need to maintain a balance between these aspects of life for a successful future.
Financial wellness benefits for employees
As employees deal with a higher cost of living, student loan debts, and concerns surrounding retirement, financial stress continues to be a growing concern. In fact, The Hartford recently reported that 63% of US workers witnessed their financial stress increase over the past year, while 56% believe that financial stress has a negative impact on their mental health. To help, employers should consider including the following top 3 financial wellness benefits in 2023.
1. Student loan assistance
Student loan support is far from a new benefit, but it remains crucial to the financial wellness of any workforce in 2023. Most employees these days are worried about their financial status due to student loan debt, which can impact their health and productivity. While the type of student loan benefit you offer will depend on resources and other factors, it can be helpful to:
Match monthly student loan payments
Help employees refinance their loans
Allow workers to cash in their paid time off (PTO) to help pay for student loans
With a loan repayment program, employers simply contribute a fixed amount every month towards a worker's student loan principle. The payable amount depends on the size of your company, your turnover, and future goals – to name a few. Helping employees lower their debt can also help increase loyalty to your company, thereby contributing towards a healthy workplace culture.
Further reading: Workplace culture: Why does it matter and are your employee benefits aligned with it?
2. Retirement plans
Every employee hopes to save money and not have to worry about their finances in the future, making retirement planning a key offering in any attractive financial wellness plan. In the US, the 401(k) program is one option. When an employer sponsors this scheme, employees are able to save and spend a portion of their paycheck before filing for taxes.
But since there are restrictions to schemes such as these, retirement plans offer a more effective solution. Providing your employees with retirement plans as benefits and educating them about their options will help them feel more secure about their future.
3. Financial education
Regardless of the financial wellness benefits employers offer, financial education should not be overlooked. Whether employers provide digital financial management platforms or access to financial advisors, they should offer workers guidance on what benefits would be best for their circumstances. Not only will this ensure that employees get the most out of the offerings, but it will also improve the chances that the benefits will be used.
Educating employees on their options will give them a better understanding of what they require, as well as help them value and appreciate the benefits employers are providing.
Design your employee benefits plan with Pacific Prime Latin America
If you're looking to design and implement financial wellness benefits, you've come to the right place. As a leading employee benefits specialist and insurance broker with over 20 years of industry experience, Pacific Prime Latin America can help you find the employee benefits solutions you're looking for. We have also recently published our inaugural Global Employee Benefits Trends Report 2022, where we explore financial wellness and offer tips for employers and HR professionals to implement them.
Whether you are looking for corporate health insurance or corporate wellness programs, contact us to learn more today!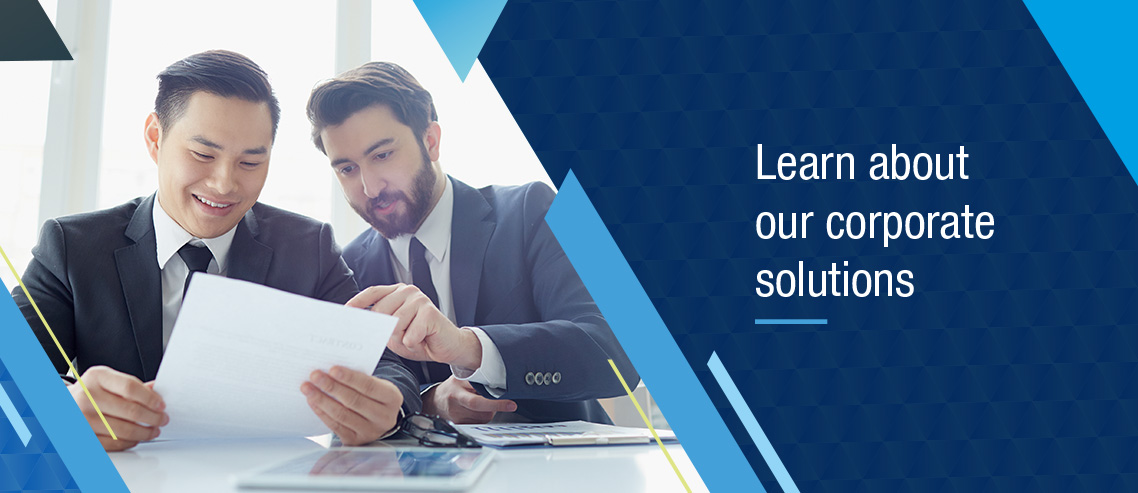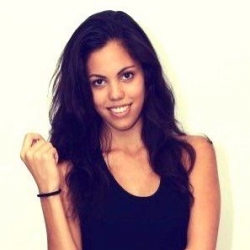 Latest posts by Jantra Jacobs
(see all)