Expat health insurance options in Mexico
Expats relocating to Mexico will be glad to know that its healthcare system is of generally high standards and legal residents can access public healthcare services. With that said, many expats choose to opt for a private health insurance plan. In this Pacific Prime Latin America, we'll tell you why this is the case and give you an overview of your options.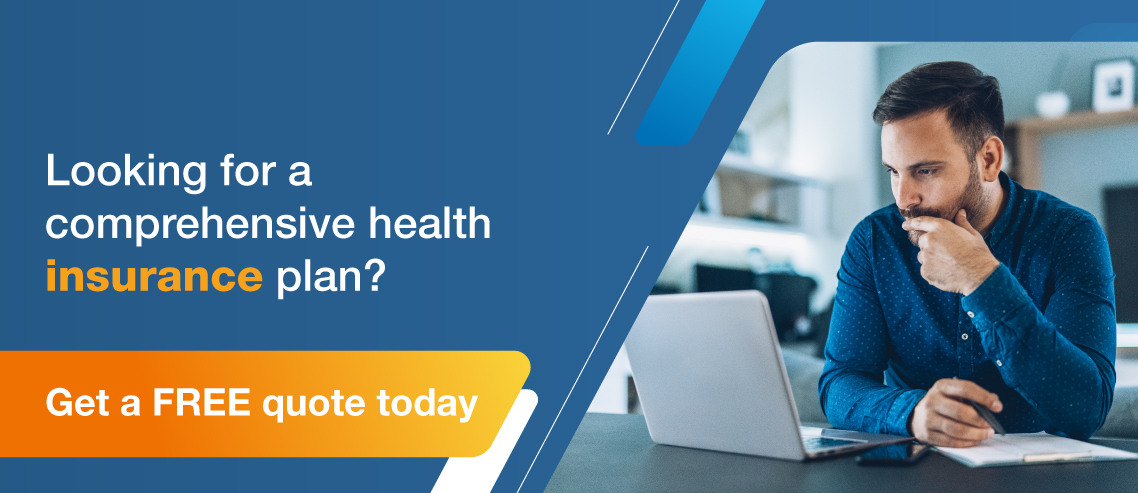 Why do expats opt for private health insurance in Mexico?
Mexico's healthcare system comprises a public and private sector. While expats can access the public healthcare system under the INSABI and IMSS program, these are often plagued with overcrowding and long waiting times. What's more, there might also be a language barrier for those who don't speak Spanish.
On the other hand, Mexico's private healthcare system offers far more amenities and convenience for expats. In fact, as the largest medical tourism hub for North America (and second most important in the world), the country is home to some world-class private hospitals. To avoid hefty out-of-pocket expenses, private health insurance is an attractive option for many.
What does expat health insurance in Mexico cover?
As an expat, it's recommended that you opt for expat health insurance plans. These are typically international health insurance plans, as opposed to local health insurance plans. In Mexico, international plans are offered by a range of insurers including Allianz, Bupa, Cigna, Geoblue, etc.
If you travel abroad often or find yourself relocating again, you'll find international health insurance plans to be more suitable, as they save you the stress and hassle of securing travel insurance or finding another health plan for your new country. Here's a quick rundown of the differences between local and international health insurance plans:
Geographical coverage: A local health insurance plan will only cover you in your country of residence, while an international plan covers you globally.
Hospital network and choice: International health insurance plans tend to give you more freedom than local plans in choosing providers.
Renewing policy: Local health insurance providers may not renew your policy, say if you've reached a certain age. With an international plan, you can renew for life.
Under an international plan, you can receive inpatient benefits and outpatient benefits, as well as dental, maternity, and vision coverage. You can also receive medical evacuation by air ambulance should you require it. Depending on your needs and budget, a broker can help you find the right plan.
How much does health insurance for expats in Mexico cost?
Before we delve into the costs, it's useful to first understand the factors that affect your international health insurance premiums. Health insurers may have separate pricing by region, looking at the risks associated with living in certain areas and/or the cost of healthcare in those areas.
Typically, you can expect to pay a higher premium if you are older, have a pre-existing condition, or want to include coverage for the U.S. What's more, premiums will also depend on the benefits chosen, any exclusion/limitations in your policy, as well as the deductible or co-pay amount.
Using our handy online price quotation tool, you can easily compare premiums based on the insurer and plan details. Based on this sample quotation generated for a 25 year old male in Mexico, premiums range from as little as under USD $50 per month to over USD $1,000 per month.
Are you ready to secure expat health insurance in Mexico?
If you're ready to secure expat health insurance in Mexico, you (or your broker, if you have one) must make an application with the insurer. The insurer will then go ahead with the underwriting process, which involves reviewing your application, deciding whether or not to accept it, setting premiums, and outlining the exact details of the plan.
During the underwriting process, you should be prepared to get asked a series of medical questions. Given this, supporting evidence from your doctor or healthcare provider will be one of the required documents when applying for expat health insurance in Mexico, along with an application form and ID documents.
Get in touch with Pacific Prime Latin America today!
As you can see, finding the best health insurance in Mexico for expats is no easy feat. Apart from premiums, there are so many other things to consider. If you're not familiar with insurance jargon, then you'll probably end up spending hours buried into the policy or end up missing something important.
Fret not, global health insurance broker Pacific Prime Latin America can help. Our team of friendly and knowledgeable experts take into consideration your unique situation to provide you with impartial advice, plan comparison, and a no-obligation quote. What's more, we also support you throughout your insurance journey with insurer liaison, claims support, and more!
The best part? Our unparalleled service comes at no extra cost to you versus going direct to the insurer.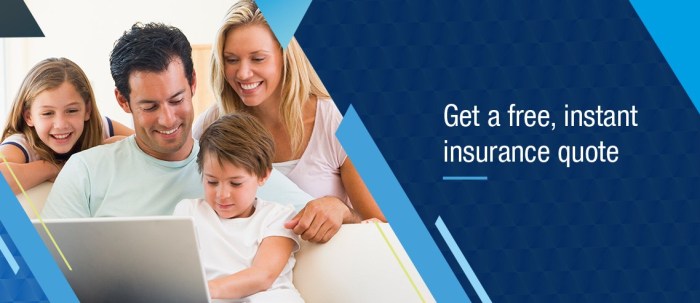 Latest posts by Suphanida Thakral
(see all)