7 must-know 2021 New Year's Eve safety tips during the pandemic
Say goodbye to a year we won't miss while staying safe. With coronavirus cases still in the thousands, our options for New Year's Eve celebration seem limited. It's more important than ever to take safety precautions. However, this doesn't mean that you can't ring in 2021 in style. Hope is also on the horizon as the Mexican government began vaccinating its population against COVID-19 just this December. In this Pacific Prime Latin America article, we'll lay out a game plan for your New Year's Eve celebrations with safety tips during the pandemic.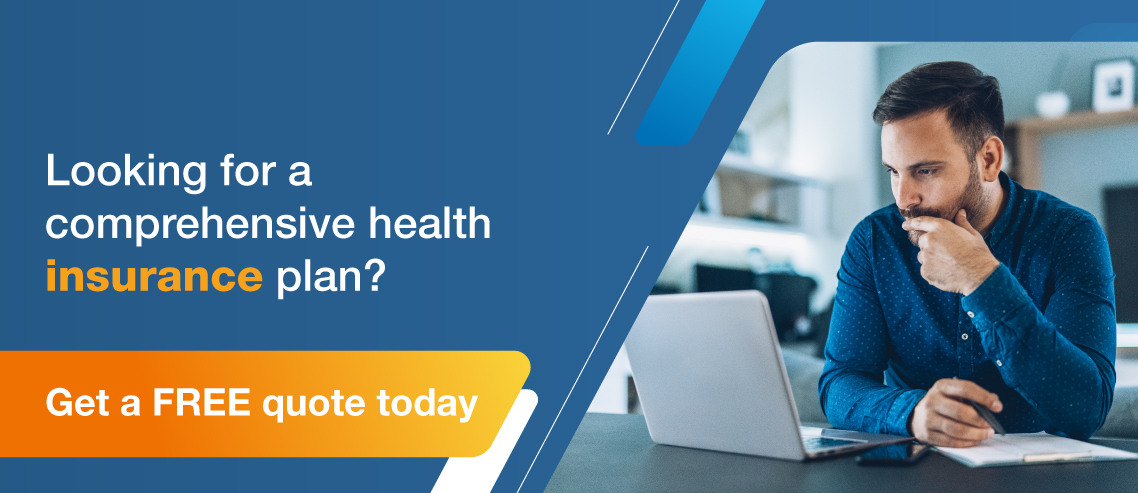 1. Host a virtual celebration
You may not be hosting a massive party in person. With that said, there's no stopping you from hosting a virtual one. In fact, this may be one of the biggest safety tips during the pandemic. Invite everyone to your NYE online party! See below for a list of activities you could do together virtually.
Tune in to NYE celebrations at Times Square
Get together to watch the ball drop in Times Square. You are your own cameraman or woman this year. Choose from multiple camera feeds to direct your own New Year's Eve show. Count down together with the likes of Jennifer Lopez and Andra Day. Plus, you'll also get a chance to see other celebrations from around the globe.
Play games
Get ready for a night of fun…and perhaps of betrayal. From Bingo, Battleship, and Family Feud to Heads Up!, choose your favorite games to play on video chat programs like Zoom. To take it up a notch, purchase online gift cards for the winner if you're the host.
Make predictions for 2021
With your loved ones, go wild with your predictions for 2021. These can be anything ranging from serious and silly to sweet. Take turns making a prediction about 1 or more guests for 2021. Then, write them down so you can reread them in 2022.
Dance party with loved ones
Be silly one last time in 2020. As you countdown to midnight, turn up the jams, and have a dance-off with family and friends online. Get into a lip-sync battle for a dramatic flair.
2. Get into the New Year's Eve spirit
Just because you're not out to enjoy the NYE decorations around town doesn't mean you can't see any. Go wild with the NYE decorations in your house. Go for those twinkly lights that change colors and sync with the music.
Be as over-the-top or as low-key as you'd like. Remember: you're in charge of your New Year's Eve celebrations after all. Dress up in glow-in-the-dark necklaces or 2021 glasses and hats, and pig out with your loved ones.
3. Movie marathon
Do you prefer a quieter night with fewer people involved? A movie marathon might be your answer. You can choose flicks centered around the occasion, such as "The Holiday", and "New Year's Eve".
With that said, feel free to watch whatever you like. Choose a theme if you prefer. You can also host a movie marathon for a group of people over Zoom.
4. Make a festive dinner
Cook up a storm this New Year's Eve. A fun idea would be to cook up a themed menu full of good luck foods. We can use all the help we can get to drive away the bad and welcome the good.
Whip up steaming bowls of noodles. In China and Japan, long noodles symbolize a long and prosperous life. Likewise, in Eastern Europe, pork and cabbage eaten on New Year's is a tradition symbolizing long life and moving forward. And at midnight, you can follow the local tradition of popping 12 grapes in your mouth, one for each stroke of the clock. This will help you get a fresh start for the new year.
5. Start your party late or end it early
Heading to or hosting a party in person? Start your party late or end it early to avoid the crowd. Staying away from large groups of people is definitely one of the top safety tips during the pandemic. Have an early outdoor dinner and celebration, then send everyone home to ring in the new year separately. Alternatively, have guests arrive closer to midnight for a quick countdown to 2021.
6. Make it easy to find your drinks
With glow-in-the-dark champagne flutes, you'll never have to worry about drinking from the wrong glass. They also come in different colors for your convenience. You can also provide single-serving bottles and cans of bubbly so your guests can finish drinking in one go. Not only is this more sanitary, but it'll also ease any COVID-19 related worries.
7. Leave the past behind
Give 2020 a proper send-off. Take part in good luck traditions. For example, Chinese families get together to clean their homes before the new year so they can sweep away the bad luck and be ready to welcome in the good. You can also write down a list of things you're ready to let go of before throwing it into a fire pit.
Protect yourself with individual health insurance
Go into 2021 protected with an individual health insurance plan. No matter where you are in the world, ensure access to the best medical facilities and treatments with medical insurance in Mexico. Curious about the types of medical plans available? Read on for your expat health insurance options in Mexico. We also provide family health insurance.
With twenty years of industry experience under our belt, Pacific Prime Latin America is happy to find the best plans for your needs and budget. Contact our team of expert insurance advisors today for impartial advice! Alternatively, get a free quote now with our online quotation tool.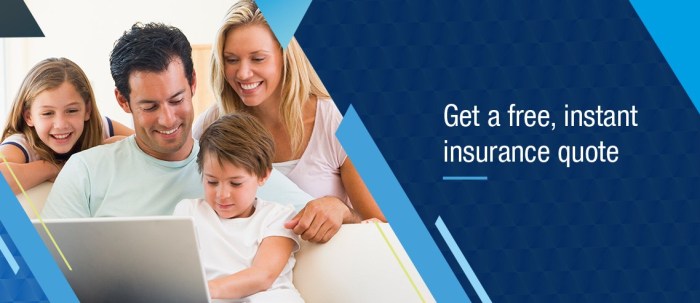 Latest posts by Serena Fung
(see all)