Top 3 Mexico healthcare trends in 2021
It's okay if you're having difficulties staying up to date with the ongoing healthcare trends in Mexico. However, you're probably not the only one either, as the situation in Mexico continues to change at a rapid pace.
To get to grips with Mexico's top healthcare trends, our experts at Pacific Prime Latin America have compiled a list of 3 healthcare trends in 2021 to be aware of in Mexico. Read on to find out!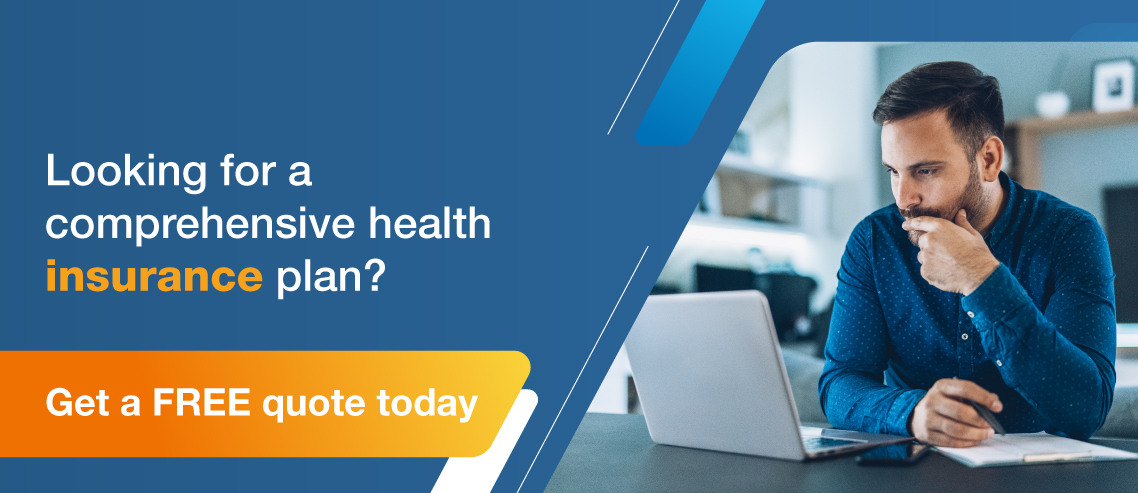 1. Artificial intelligence (AI) becomes integrated with healthcare systems
"AI and machine learning can help to create electronic prescription systems to predict the behavior of many diseases, a pandemic, monitor the use of antibiotics in real-time, among many other things." – Mario Muniz, Regional General Manager for North Latin America at IQVIA
Firstly, as technology continues to evolve, healthcare professionals are relying more on data-driven tools like AI and machine learning. As such, these help to analyze health data and share results in real-time among various systems. Most importantly, they can help improve diagnosis and reveal possible underlying health conditions for quicker treatment and prevention.
2. Digitized experiences in Mexican hospitals
"Digitized processes allow for a standardization of information to allow the clear and smooth tracing of the patient's status." – Juan Manuel Cáceres, CEO of Aidicare
Secondly, when it comes to health, timing is everything. And in Mexican hospitals, doing things efficiently can be the difference between life and death. Moreover, given how COVID-19 is having an impact on hospitals, ensuring that processes are digitized can help save lives. Across the country, more and more hospitals in 2021, especially private hospitals, will be looking to invest in digital technologies. Interesting areas to note include:
Robotics,
Precision medicine,
3D printing,
Augmented and virtual reality,
Genomics,
Telemedicine, and
Electronic clinical records.
Together, these will help bring forth new solutions and improve healthcare standards across Mexico.
Further reading: An overview of Latin American healthcare systems
3. Healthcare inequality is ever-present across Mexico
"The impact is not just visible in the level of income but also the opportunities that people get regarding health and education." – Graciela Teruel, Director of EQUIDE-IBERO
Last but not least, the one thing in which the COVID-19 pandemic has shown more clearly than ever before is the healthcare inequality across Mexico.
Not only have things worsened but there's a growing disparity between:
firstly, the poor and wealthy,
secondly, the natives and non-natives,
next, men and women; and
lastly, the disabled and non-disabled in Mexico.
Therefore, focusing on improving health across all ethnicities and backgrounds will not only help elevate the overall health and wellbeing of people in these groups, but it can increase awareness and ensure everyone is treated equally.
Additionally, employers can also help by offering effective employee benefits that offer options like group health insurance, employee assistance programs (EAPs), wellness programs, and more.
Further reading:
Contact Pacific Prime's trusted experts for more healthcare trends in 2021 and beyond
For interesting topics on healthcare in Mexico, you can visit our blog, which covers different aspects of healthcare in Mexico including:
Mental health issues,
Treatment costs for chronic diseases like cancer,
Mexico's vaccination program,
Fitness,
Dental treatment,
And more.
If you are interested in securing the best health insurance quote, you can easily compare health insurance through our online quotation tool. But for a chat with one of our trusted advisors, feel free to contact us today!