Inpatient vs outpatient insurance: Key differences explained
Home to more than 18,000 hospitals, Latin America is a popular medical tourism destination. Though some Latin American countries provide free, high-quality care to their citizens, this is not the case for all. That's why securing an international health insurance plan is your best bet in avoiding surprise costs while also ensuring your access to top medical treatment. Under an international plan, you will receive both inpatient and outpatient benefits, and so much more. Get to know your expat health insurance options in Mexico. Today's Pacific Prime Latin America article will explore the key differences between inpatient and outpatient insurance.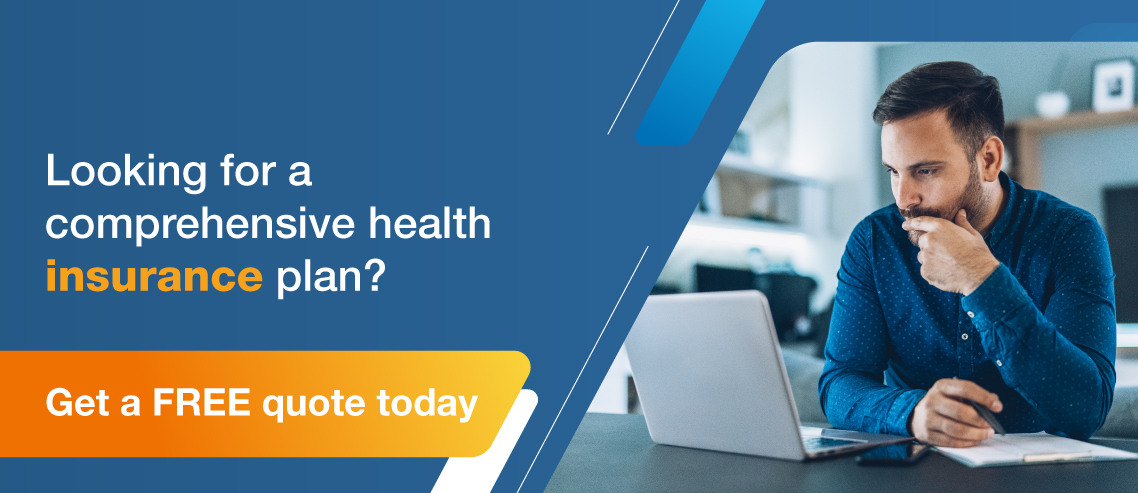 What is inpatient insurance?
Inpatient insurance covers inpatient care, or any medical services that require admission into a hospital. As such, it tends to involve serious ailments and trauma requiring prolonged monitoring and care. You would need to be hospitalized overnight or longer.
Inpatient insurance coverage can include:
Semi-private or private hospital room during surgery
Intensive care rooms
Medical fees during hospitalization
Surgical expenses
Ambulance fees
Anesthetist and operating theater charges
Diagnostic tests, such as X-Rays, CAT & PET scans, MRIs, laboratory tests, and more
Organ transplants
What is outpatient insurance?
Outpatient insurance covers outpatient care, or medical services that don't require a prolonged stay at a facility. Treatments tend to be less expensive and less involved.
Outpatient insurance coverage can include:
General practitioner consultation fees
Specialist fees
Prescription medications
Vaccinations
Diagnostic tests
Scheduled health check-ups
Wellness and prevention services
Alternative treatments
Note that not all health insurance plans with outpatient benefits also cover alternative therapies, such as Traditional Chinese Medicine. If they do, they may not cover all aspects of the treatment. Always double-check with your insurer/policy to avoid paying out of pocket.
The differences between inpatient and outpatient insurance in Latin America
The main differences between the two are the treatment options, costs of treatment, and if hospitalization is required. As mentioned, inpatient care requires an overnight stay or longer, and is more involved and costly, whereas outpatient care is the opposite.
Whether the medical services you receive are outpatient or inpatient is determined by whether your doctor writes an order to admit you formally into their hospital. Your inpatient insurance coverage begins the moment you are admitted into a hospital.
Public vs private healthcare
Medical treatment tends to be cheaper in Latin America compared to in the US. In fact, you can even receive free emergency treatment in countries like Argentina. That said, you might still want to secure private health insurance in case of difficult conditions or to gain access to higher-quality private care.
Generally, private medical facilities tend to be expat-friendly. To elaborate, English-speaking staff are aplenty. They are also well-trained and provide high-quality and consistent care – both of which are missing elements in public facilities.
Keep in mind that some private hospitals and clinics won't accept you for treatment unless you can prove that you have private health insurance or enough money to pay for treatment. This makes it all the more crucial that you have in hand the best health insurance in Mexico.
Looking to secure the best health insurance in Mexico?
Look no further. As an insurance brokerage with over 20 years of experience, Pacific Prime Latin America is here to help. We leverage our partnership with top insurers to offer you a wide range of insurance products from international health insurance and travel insurance to family insurance.
Get a free quote now with our online quotation tool! Contact our team of expert insurance advisors today, who will find you the best plans that balance your needs and budget!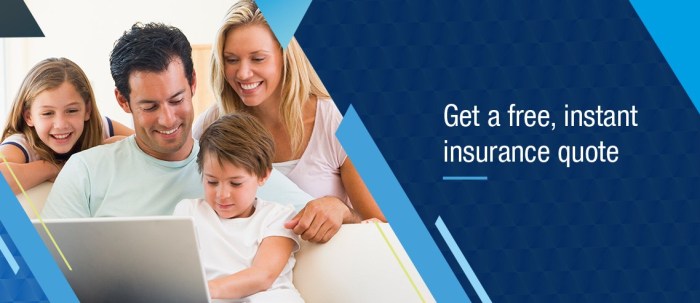 Latest posts by Serena Fung
(see all)