Holiday bonuses: A guide for small business owners
Every year, employers show appreciation for their workforce through holiday bonuses. Even though there are many ways to show your staff that they're valued and appreciated, cash bonuses tend to be preferable among employees. In fact, employees who are used to receiving cash benefits often calculate how they'll use their Christmas bonus long before they get it.
But with rising costs, inflation rates, and more, paying out bonuses may be more challenging this year – especially for small businesses. In this Pacific Prime Latin America article, we take a closer look at holiday bonuses and offer tips for small business owners to consider this holiday season.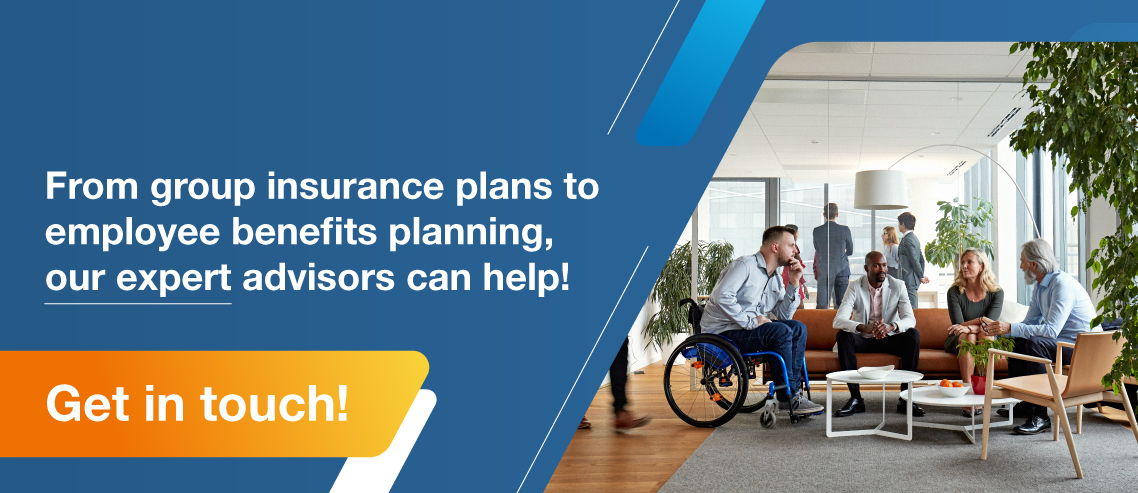 Holiday bonus for employees in 2022
The kind of holiday bonus your business will give this year likely depends more on its size, bottom line, and other factors, rather than how much appreciation you want to show your staff. With inflation and labor shortages at the forefront of employers' minds, it's not surprising that holiday bonuses may take a hit. In fact, some businesses may spend more than they can afford this year just to keep employees on their payroll.
Likewise, many small businesses simply can't afford Christmas bonuses in 2022 due to rising inflation and labor costs leaving them with next to nothing to spare. If you're wondering what the average Christmas bonus is for small businesses, the answer isn't that straightforward. Not only do bonus payments vary between employers, but from year to year as well. One common way to calculate holiday bonuses is by using a percentage of an employee's salary for a holiday bonus (e.g. one week's salary).
So do all companies give Christmas bonuses, you ask? Even though employees appreciate and typically expect holiday bonuses, not all employers provide them. According to a Bureau of Labor Statistics report, 9% of workers in businesses with 100 employees or less got a holiday bonus while just 3% of workers in businesses with over 100 employees received the same.
Types of holiday bonuses
Wondering what is a typical holiday bonus? Most businesses that pay holiday or year-end bonuses choose one or a combination of the following:
Flat-rate cash bonuses – Almost all employees are after extra cash during the holiday season to help them budget. A flat-rate cash amount means that the entire workforce is given the same bonus.
Performance bonuses – Performance-based bonuses may be given instead (or on top) of holiday bonuses, such as to those who met/exceeded certain goals or if the company achieved a specific objective.
Year-end bonus – As the name suggests, this bonus is given at the end of a calendar year. It may be given instead of or in addition to a holiday bonus.
Non-cash gifts – Non-cash gifts are also given instead or on top of a cash bonus and can include special perks like extra annual leave days or flexible hours during the holidays.
Tips for giving holiday bonuses as a small business owner
There are several things to keep in mind when figuring out what is a good holiday bonus.
1. Consider your finances
The first thing you have to consider is whether you can afford to give bonuses this year. Do you have enough cash flow or money on hand to give bonuses? Or perhaps a better way of looking at it is, can you give your employees a holiday bonus and still manage your other expenses at the start of the year? If the answer is yes, then great! Otherwise, you may have to reevaluate your options.
2. Discuss expectations
Does your company usually offer holiday bonuses but won't be able to this year? Your best bet is to talk to your employees about this as soon as possible. As previously mentioned, many employees rely on the bonus and already know how they will spend it. Therefore, the sooner you can tell them what to expect, the better.
3. Give bonuses fairly
Always be careful and fair when it comes to choosing bonus amounts. Essentially, bonuses ought to be consistent and unbiased. They should also be given out uniformly. Ensure all workers are included so everyone feels seen and valued. What's more, employers that go out of their way to make sure each employee is recognized in one way or another can help raise morale during the holiday season.
If your company simply cannot afford to give any holiday bonuses this year, inform your employees as soon as possible and consider alternative ways to show your appreciation. Paid time off, flexible work hours during the holidays, or flexible work arrangements for the coming year are other incentives that employees can appreciate – with or without a holiday bonus.
Get in touch with Pacific Prime Latin America
Prioritize the health and well-being of your workforce by securing group health insurance in Mexico that meets their needs and is within your budget. Regardless of the size of your company, having a tailored employee benefits plan can ensure your employees have access to the perks that matter most to them. Whether you're looking to secure corporate health insurance in Mexico or for employee benefits solutions, look no further than Pacific Prime.
As a leading health insurance broker and employee benefits specialist, Pacific Prime Latin America knows what factors you must consider and the questions you must ask. Aside from leveraging our relationships with top insurers, we also offer value-added services (e.g. claims and renewal support, form-filling assistance, etc.) that you won't usually find from an insurance provider.
Contact us for impartial insurance advice and a free plan comparison today.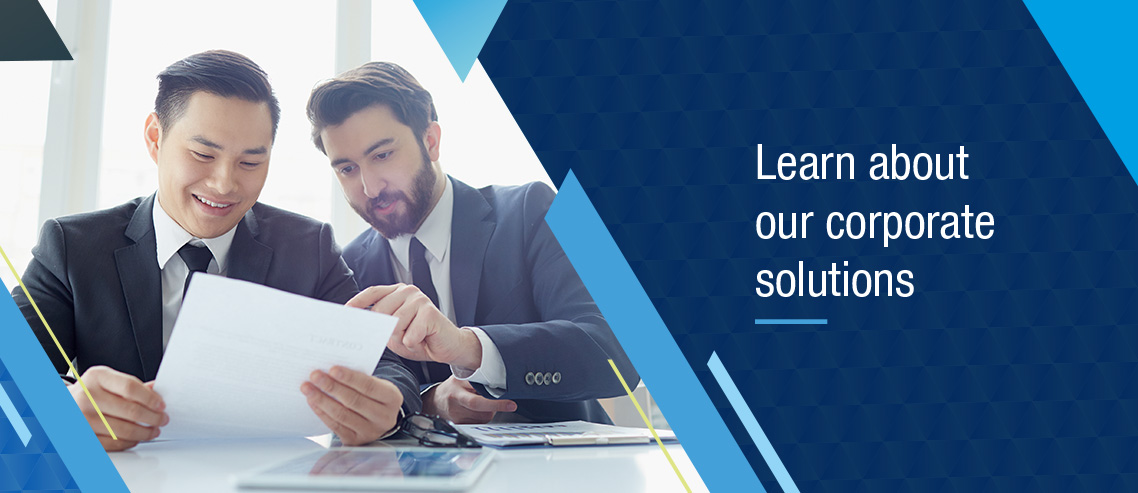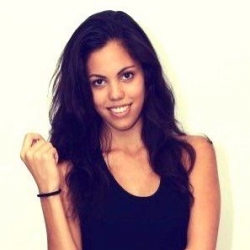 Latest posts by Jantra Jacobs
(see all)