4 Ways to Promote Gender Equality in the Workplace
Did you know that Latin America and the Caribbean will likely take another 67 years to close the gender gap if current trends continue?
Traditional Hispanic values include familism, reverence, faith, and traditional gender roles, while common values include self-reliance, competition, and personal success. In this part of the world, wives often stay home to cook, while husbands go out to work.
Latin America generally exhibits a high level of household complexity. Latin families often live together, even if they have only the slightest connection or are only distant blood relatives. This demonstrates the importance of familism in most households.
The outdated gender roles indicate that men are still likely to go to work and women take care of chores. That causes gender inequality because men and women are stereotyped for different jobs and tasks in the workplace. To have a positive work environment, companies must be observant and prepared.
This Pacific Prime Latin America article will cover tips and benefits of having gender equality in the workplace.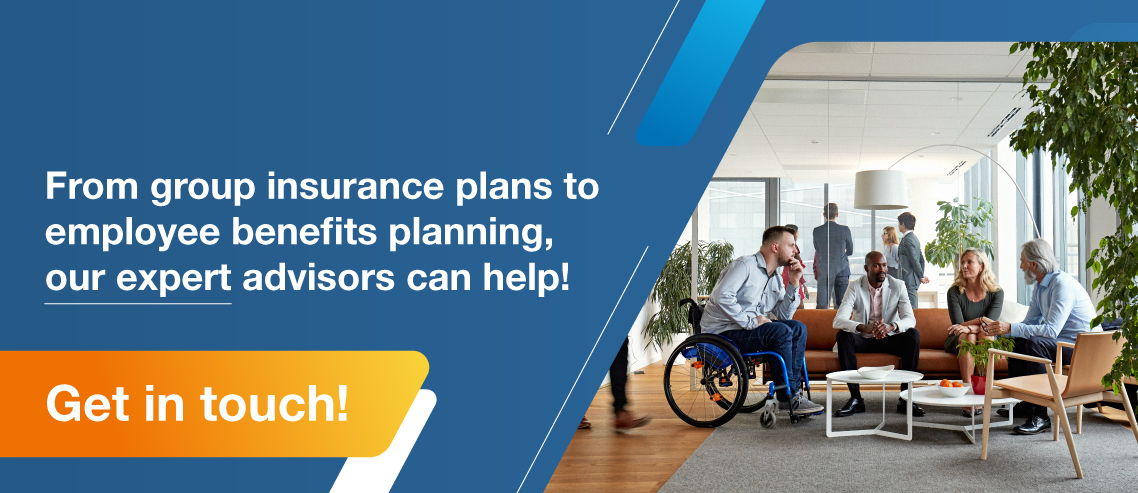 What Does Inequality in the Workplace Look Like?
In Latin America, there are social norms that play a major role in causing gender inequality. It may not be easily observable in our day-to-day life, so it's advisable to become familiar with recognizing inequality at work.
Some of the most common incidents that happen in the workplace include:
"We noticed an increase in reports of gender harassment, from 76% of women in 2016 to 92% in 2018. This data suggests that while blatant sexual harassment — experiences that drive many women out of their careers — might be declining, workplaces may be seeing a "backlash effect," or an increase in hostility toward women." – Stefanie K. Johnson. And Liza Barnes (July 18, 2019)
How to Promote a Culture of Gender Equality
To address these situations, it's important to think not only as a company but also as an individual and a human being. While forming or adjusting cultures and mindsets takes time, there's less need to worry if you have a strong foundation.
Benefits of Gender Equality in the Workplace
When you think of having gender equality, do you think of a developed, propitious country? Iceland, the most gender-equal country, has shown just how important it is for everyone to be treated equally because it influences the economy as a whole.
When there is gender equality in the workplace, you can see the ability of individuals as human beings not based on gender, and your choices are not needlessly limited. From an economic perspective, businesses create jobs, and when people work, they earn money to buy things. This leads to economic growth as businesses make more money, hire more people, and create more jobs, income, and consumption. Therefore, businesses are important for a country's Gross Domestic Product (GDP).
Achieving gender equality and creating a better workplace is not out of reach. Since employees come from diverse backgrounds, mindsets, and cultures, providing reassurance as a company can build trust and enhance reliability. As human beings, we all desire to feel safe, no matter where we are.
Get in touch with Pacific Prime Latin America today!
As a leading health insurance broker and employee benefits specialist with over 20 years of industry experience, Pacific Prime Latin America can help you find the right employee benefits, group health insurance, corporate health insurance, and more to match your company's needs.
We are also equally committed to employee benefits practices and are excited to help more companies get on board. Contact us to arrange a free consultation and learn more about what we can do for you today!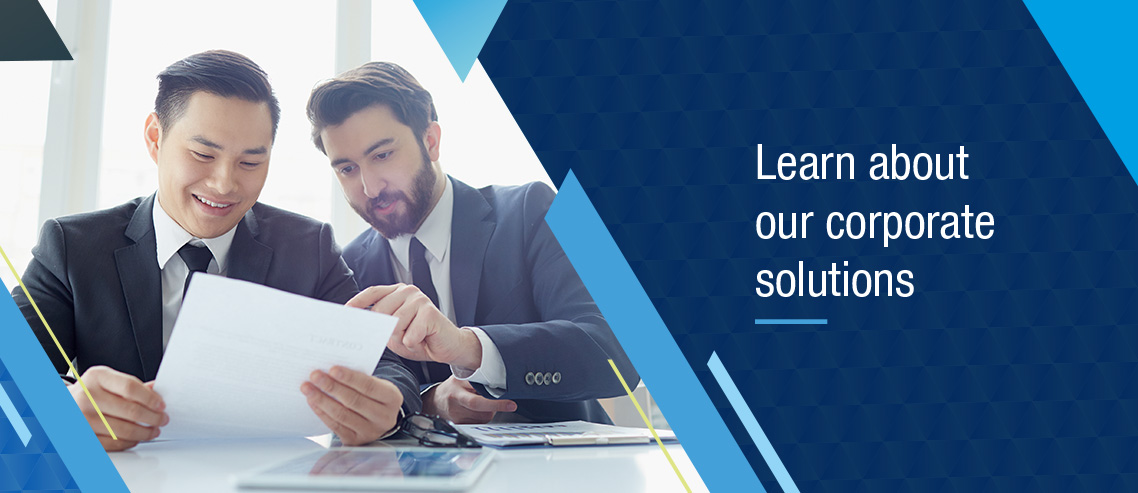 Latest posts by Porndara Pongkaew
(see all)