5 tips for an effective remote work talent acquisition strategy
In what was the largest shift to working from home in history, the COVID-19 pandemic showed us that remote working is not only possible but indeed desirable. From helping employees achieve a better work-life balance to facilitating deep work and beyond, it's no wonder that many leading companies are shifting to remote working and/or hybrid working in the post-pandemic world. As this is a new way of working that opens up a global pool of talent, it necessitates a radically different approach to hiring. In this Pacific Prime Latin America article, we'll explore 5 tips for an effective remote work talent acquisition strategy.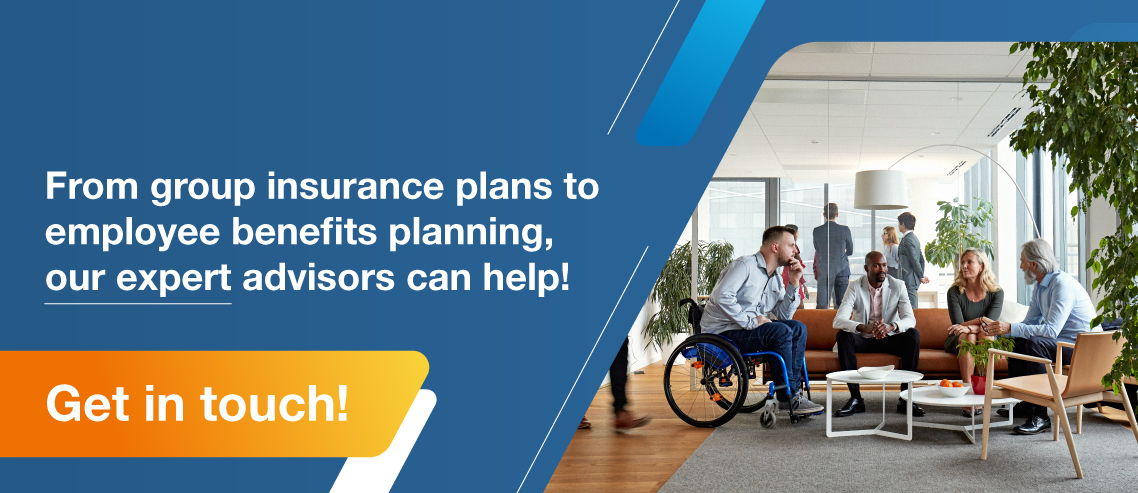 1. The golden rule is to: "Think global, act local"
For companies who want to open themselves up to a global pool of talent and hire the best candidates (regardless of where in the world they're located), it's important to adopt an international perspective and integrate this with local and/or regional business priorities, workforce plans, labor markets, employee benefits, regulatory frameworks, etc. To take the hassle out of this process, it can often be helpful to work with one, single global provider.
When it comes to employee benefits offerings and employee benefits strategies for remote workers across multiple jurisdictions, Pacific Prime Latin America has the support of our HQ in Hong Kong and 12 regional offices across Asia Pacific, the Middle East, Europe, and the Americas. We also partner with major broker networks such as the Worldwide Broker Network (WBN), enabling us to expand our global reach further. All in all, this gives us localized knowledge without losing sight of global trends.
Further reading: Rethinking employee benefits for remote workers
2. Keep an eye out for the diamond in the rough
When looking to hire for a position remotely, stay away from a generalized approach. It's crucial to understand the exact requirements of each department and team, and then come up with a list of non-negotiables and nice-to-haves around job specifications and skills required. This will help guide the hunt for the most suitable candidate and offer tangible metrics to measure candidates against. That being said, make sure you don't overlook the candidate as a person.
Remember to take into account the candidate's motivation, as well as their ability to learn and grow in the position. Because let's face it, you can always train them if their hard or soft skills aren't quite up to mark. Sometimes the best candidates aren't the ones that are the most knowledgeable or experienced, but the ones with untapped potential – in other words, the diamond in the rough.
As this quote by Richard Branson encapsulates:
"Hiring the right people takes time, the right questions, and a healthy dose of curiosity. What do you think is the most important factor when building your team? For us, it's personality."
3. Focus on creating a thriving workplace culture
While you may be able to hire stellar candidates, the key to making them stay is by creating a thriving workplace culture – something that may be harder (but not impossible) to do in a remote setting. This involves prioritizing things like transparency, open communication, collaboration and teamwork, as well as diversity and inclusivity, amongst others. In fact, creating a thriving workplace culture is a characteristic of a "top employer" in 2021.
Looking to build a diverse and inclusive workplace? Here are 6 tips from the team at Pacific Prime Latin America:
4. Ensure all candidates have a positive experience
Ever had to reject a candidate? It's an awkward position to be in, even for remote candidates you didn't have to face in person, but one you should handle sensitively. Ensure that all candidates (including unsuccessful ones) have a positive experience in the application process, as this impacts your company's reputation. What's more, unsuccessful candidates who have a positive experience with a company are more likely to reapply for potential roles in the future.
This means never leaving a candidate hanging, wondering what happened to their application. Respond promptly after the final interview, showing gratitude for their time applying to the role and provide constructive feedback. Encourage them by letting them know you see their strengths, but explain precisely why they didn't get the job offer. Respond to any follow-up questions promptly and leave the door open to future applications.
5. Begin the remote workforce management
Once you've hired and onboarded remote employees, move on to remote workforce management. This usually involves a combination of communication, processes, and technology specifically designed for leading and managing a productive remote workforce. Review the remote workforce management strategy on a regular basis and make improvements to optimize its impact.
As the world of work and HR is ever-evolving, you should also stay updated on the latest trends. For all things employee benefits, you can check out the Global Employee Benefits Trends Report 2020, which explores the top six benefits trends globally (including flexible working arrangements such as remote working) and the various factors influencing their popularity.
Note: Our Global Employee Benefits Trends Report 2021 will be released very soon, so keep an eye out on our blog and resources page.
Get in touch with Pacific Prime Latin America today!
Pacific Prime Latin America is a global health insurance brokerage and employee benefits specialist. We adopt a tailored, technology-first approach in helping companies of all sizes and industries design, implement, manage, and optimize their employee benefits offerings. Whether you're looking for corporate health insurance, group health insurance, or any other type of employee benefits in Latin America, you're more than welcome to arrange a consultation with a member of our corporate team.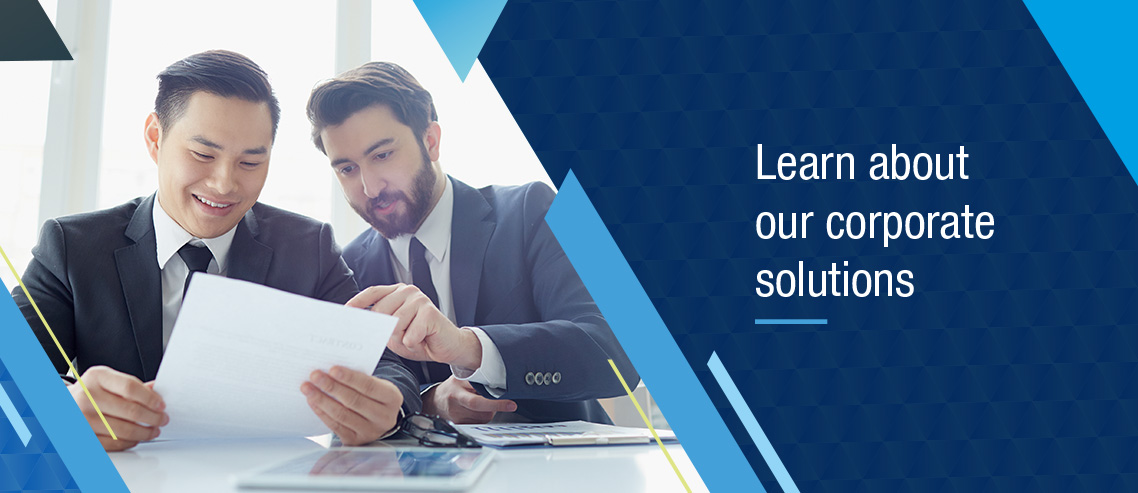 Latest posts by Suphanida Thakral
(see all)