Google Maps offers crime zone warnings for drivers in Puebla, Mexico
Puebla is a region in Mexico well-known for its culinary delights, colonial architecture, and amazing pottery. Its city center, Puebla de Zaragoza, is roughly 135 kilometers southeast of the capital, Mexico City, and takes around 2 hours to drive to, which is excellent for travelers and expat explorers.
The region is relatively safe according to the National System of Public Security, but incidents of robberies, assaults, and theft do occur from time to time. Fortunately, to help warn drivers traveling to and in Puebla, Google Maps offers alerts for high-risk areas and incidents on the road. In this Pacific Prime Latin America article, we'll go over the latest update from the platform and provide tips for drivers on the road to follow and keep safe.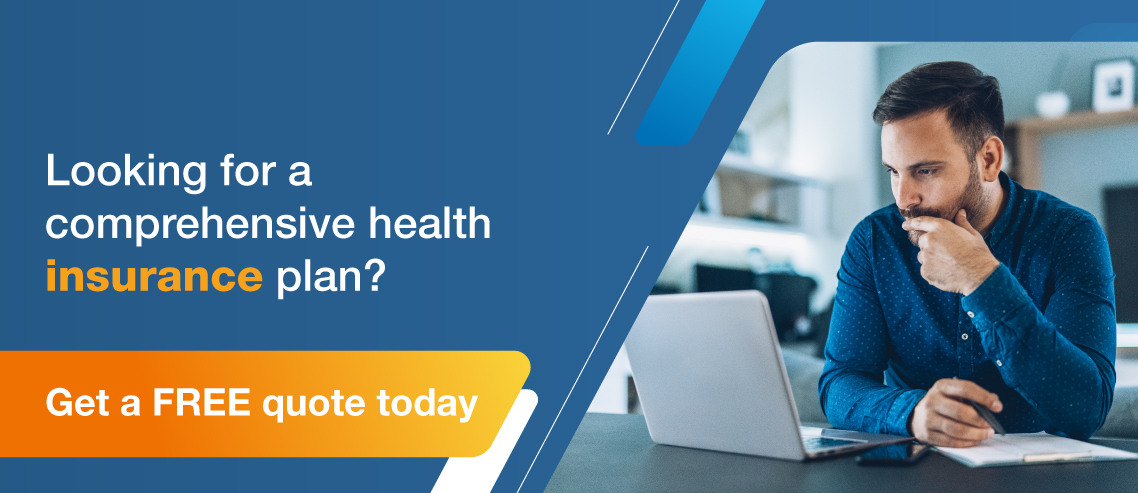 Google Maps is warning drivers about danger spots
In a recent report by the Mexico News Daily, Google Maps offers crime zone warnings for drivers in Puebla. Danger spots are indicated as zona de asaltos (robbery zones) or asaltos expréss (express robberies) on the platform, which helps to alert drivers using the application that they are headed towards or are in the vicinity of criminal activity.
Over the years, Google Maps has added many safety features to its platform, which include alerting users to car accidents, traffic-related issues, natural disasters such as floodings, and even the risk of gunfire. So if you're on the road to or in Puebla, be sure to use the platform to inform you of what's happening during your trip.
How to stay safe while driving in Puebla
Although Puebla is fairly safe for travelers and newly-arrived expats, it's best to exercise caution. If you've never been to Puebla, paying attention to these tips will help you stay safe and prepared for unfortunate incidents.
1. Avoid driving at night
The cover of nightfall provides a prime opportunity for criminals such as robbers and even kidnappers to act. More so, decreased visibility and poorly maintained roads can increase the chances of you having an accident, which exposes you to such criminals too.
2. Travel by day to avoid potholes and watch out for livestock
It's best to travel by day so you can see better and watch out for potential tire-popping potholes, sharp turns, or even livestock that wander onto the road. Having clear visibility can reduce the risk of getting into an accident and traveling to your destination safely.
3. Check that you are on a "toll road" when using Google Maps
Toll (cuota) roads are different from free (libre) roads in that they are much safer. Being on a toll road means getting from one destination to another quicker, too, whereas traveling on free roads means you're likely to get stuck in traffic. Journey times may also be longer as you pass through towns and populated areas.
4. Check that you have enough fuel
Before heading out on your journey, check that your vehicle has plenty of fuel and that all components are working correctly. If you're renting, then ask the rental service to go through all the checks with you so you know that everything is in order.
5. Secure kidnap and ransom insurance in Mexico
If, in the worst-case scenario, you come across criminals who suddenly kidnap you, then having kidnap and ransom insurance will help provide coverage for monies paid to kidnappers or extortionists, loss of ransom in transit, and other expenses incurred as a result of a kidnapping. No one wishes for such incidents to happen, but being prepared will help significantly if you do.
Get in touch with Pacific Prime Latin America for more tips and insurance solutions
Our insurance experts are on hand to help provide personal travel tips and assist your search for a suitable insurance plan for your time in Mexico. Whether it is travel insurance for Mexico or kidnap and ransom insurance coverage for those unforeseen incidents, our team of advisors can offer impartial advice and recommend suitable plans that match your needs and budget.
Contact us for a FREE quote and compare the plans available to you.