New normal for businesses in Latin America: 5 tips on adapting to a hybrid work model
The COVID-19 pandemic has been a wake-up call for everyone. It upheaves the way most business partnerships are traditionally formed in Latin America. For instance, the preference for face-to-face interactions or personal touches has been ignored in favor of safety measures. Increasingly, managers and HR are opting for digitalization. What does it take for corporations to thrive in this new normal? Here are Pacific Prime Latin America's tips on adapting to a hybrid work model in the new normal for businesses in Latin America.
The future of work in Latin America in the new normal for businesses
Post-pandemic, corporations in Latin America follow an accelerated timeline toward digital transformation. In line with the rest of the world, more companies across industries are pushing for digital innovation. Besides remote-working software staples like Zoom, managers are also rapidly adopting new technologies, such as AI and robotics. For a deeper dive, check out our article on the future of work in the region post-pandemic.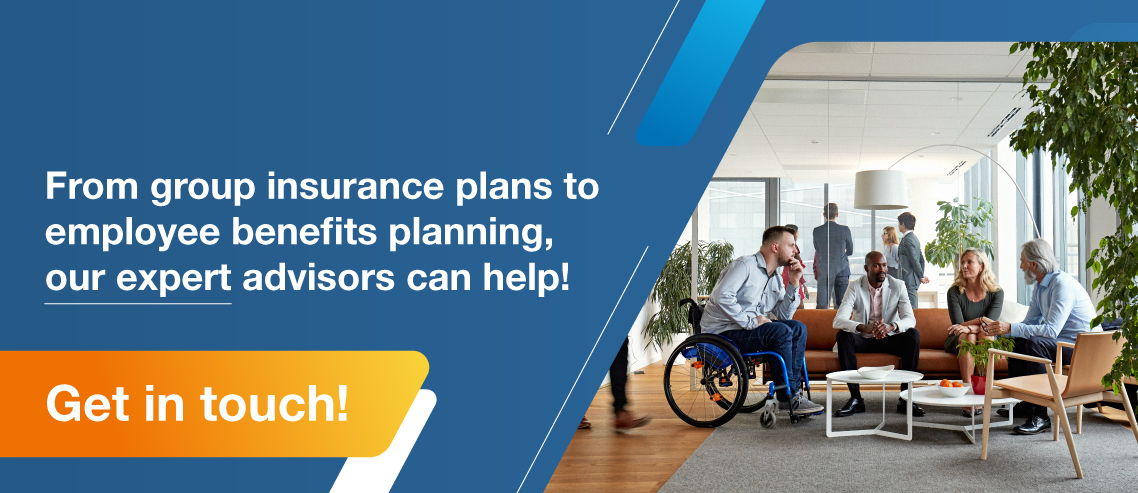 Going beyond the legal requirements for employee benefits
Undoubtedly, the pandemic has taken a toll on workers' physical and mental health in 2021. Most HR departments have now increased their benefits offerings. Some provide funding for home office furnishings, while others up the health benefits, and more.
This is groundbreaking for Latin America. Here, employers face strict legal requirements for employee benefits. Rarely do they venture beyond those boundaries. Now, organizations are thinking of new ways to retain staff. Of course, one way to do it would be to secure a business insurance plan that follows the latest trends.
As for insights into how COVID-19 has shaken up the health insurance industry, download our State of Health Insurance report 2020-2021 for free.
Tips for adapting to a hybrid work model in the new normal for businesses in Latin America
Looking to embrace new changes in the corporate world? The key is to find a balance between keeping employees safe while resuming operations in this new normal. With proper strategies, you can recover from loss and get back on track fast.
1. Put your employees first in the new normal for businesses in Latin America
As your staff are an invaluable resource in keeping your company afloat through the pandemic, take good care of them. Maintain good communication between the workforce and the business. Create multiple channels for employees to give feedback and air out their concerns. In addition, ask them how they feel about the changes happening in your company.
Trust should be a two-way street. This is a good way to build trust, since most of your workers' lives happen outside of work. They are likely juggling work along with multiple worries at the moment, from job security and living situation to their financial status. Hence, the least you could do as an employer is to be compassionate.
2. Create a safe working environment
Every worker is entitled to a safe working environment. After all, how can you focus on work if you're constantly worried about the possibility of contacting COVID-19?
As your company prepares to welcome your full workforce back to the office, implement some or all of these tactics:
Stagger schedule: The first batch of returnees should be volunteers and those whose physical presence is essential at the office.
Spread out and cycle through the operational hours. This way, you minimize the number of staff onsite at any given time.
Limit in-person interactions with third-parties, such as your clients, partners, and external staff. Instead, use digital platforms for safe and remote communication. For instance, Skype and emails are both solid choices.
Implement thorough COVID-19 safety measures for your employees' peace of mind. Maximize social distance by asking your in-office staff to sit one or two desks apart, for example. Make sure to install ample hand sanitizers and dividers between desks.
Ask your employees to keep their face masks indoors.
3. Explore and implement different digital technologies
The world of technology is vast. As aforementioned, you can substitute face-to-face meetings with online conferences to communicate both internally and externally. It can be for a collaboration with a partner, or even brainstorming sessions within one of your departments. This enables your workforce's safety while also saving you time, for example.
What's more, you can go paperless by organizing documentation data and recruiting information onto digital platforms.
4. Identify opportunities for growth in your company's financial model
During the pandemic, countless companies scaled down to cut costs. Making cautious, conservative choices also becomes the norm. As you transition from short-term cost reduction to long-term investments and growth, you should find a financial balance. Take a look at your mid-range and long-term goals
Remember to monitor your business' financial performances for the following months. If necessary, consider all forms of financial support, be it government aid or angel investors.
5. Set up a plan for potential future crisis prevention
Has your company been affected by travel restrictions? Maybe outsourcing or automation technology would be a wise decision. More companies are also moving their business online as a countermeasure to the impacts of the COVID-19 pandemic. As your business becomes increasingly digital, you should consider investing in cybersecurity insurance to safeguard against cyberattacks.
Protect your business with corporate health insurance in Mexico
Emerging from the pandemic, more employees are looking for a better benefits package. Secure the best group health insurance in Mexico now to offer your workforce peace of mind in the new normal for businesses in Latin America. In addition, corporate insurance in Mexico also acts as a safety net for any losses your company incurs during crises.
Pacific Prime Latin America has over 20 years of experience personalizing employee benefits solutions for our clients. With our cutting-edge technology and in-house benefits portal, claim-filing will be a breeze for your business. Contact our team of corporate specialists for a free insurance review today!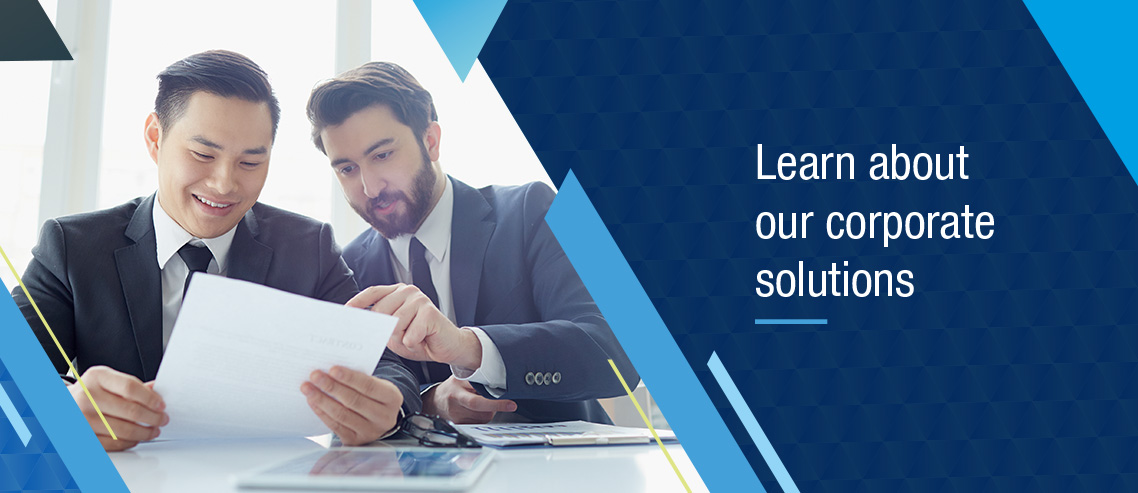 Latest posts by Serena Fung
(see all)